Jacob Tobia is an American LGBTQ rights activist, feminist writer, and co-producer and host for the MSNBC television series Queer 2.0.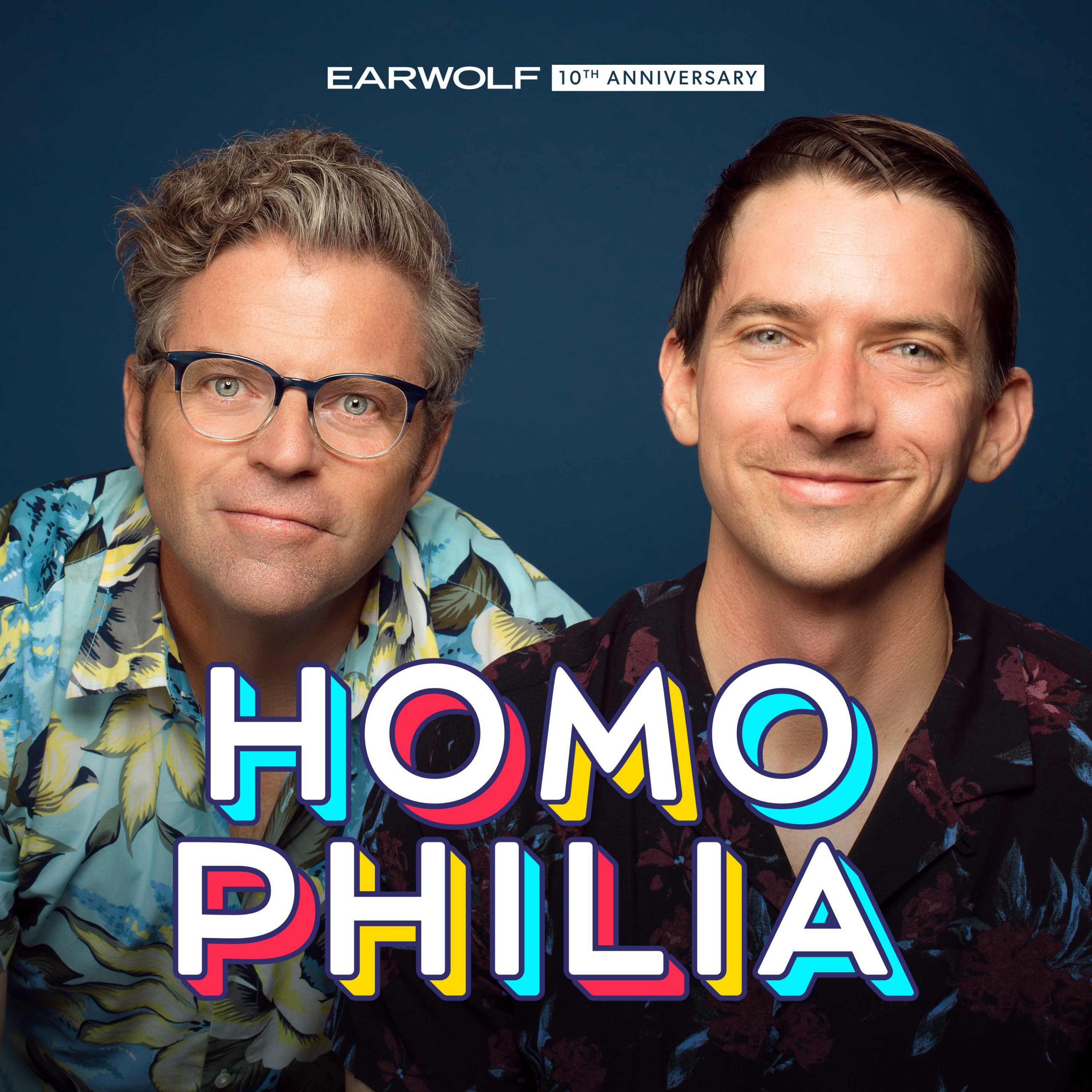 Activist, producer, and author Jacob Tobia (Sissy: A Coming-of-Gender Story) joins Matt and Dave to talk about the complexities of sexual liberation, overcoming externally programmed desires, pushing into the nuances of trans identity, and more. Also: why gender-nonconformity is basically one big Lava Game, the power of "sissy" as a uniting label, creating spaces to heal gender-based trauma, and the dream of becoming your own phenomenon.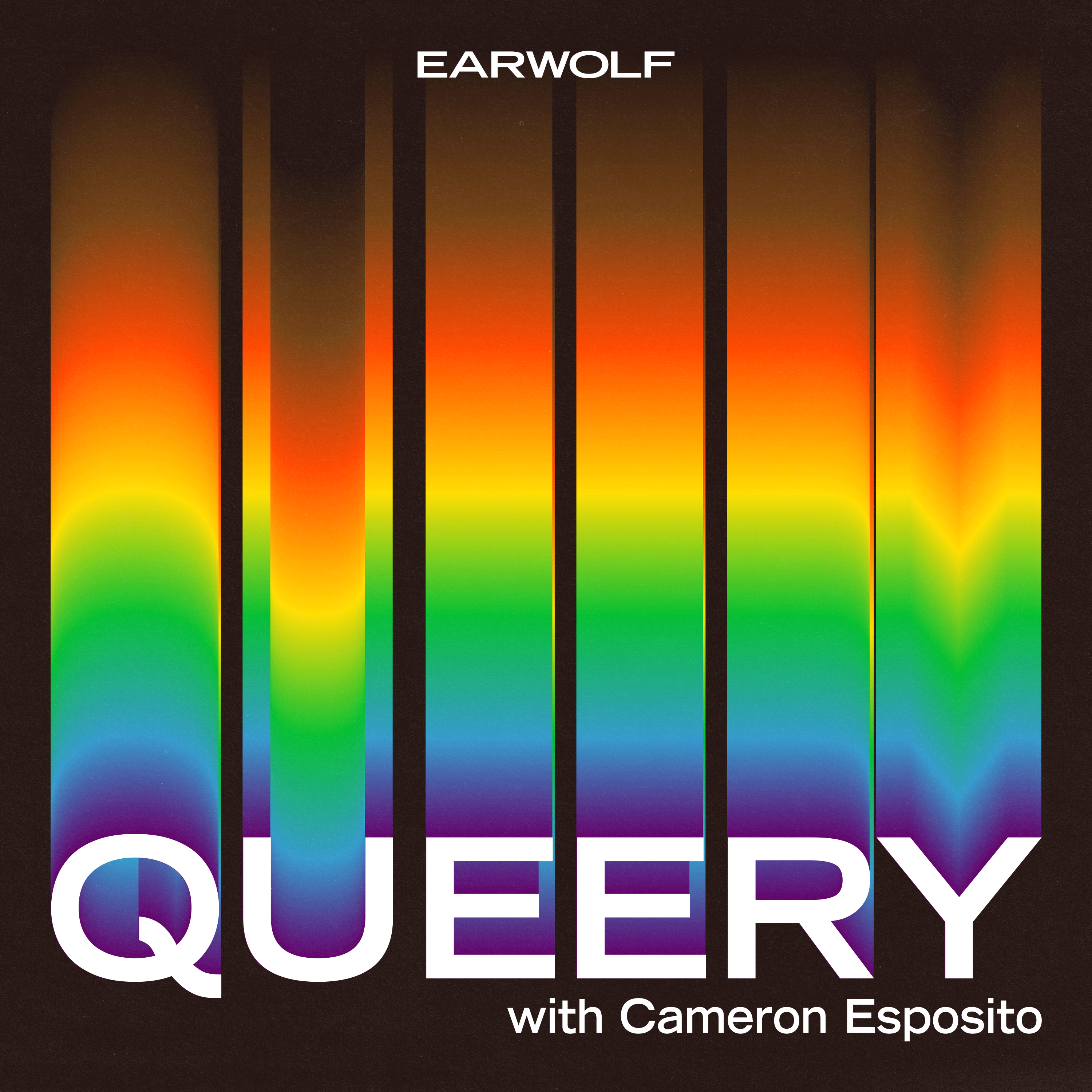 Author Jacob Tobia sits down with Cameron to discuss writing a memoir (Sissy: A Coming-of-Gender Story), having 300% gender, and bugs.
This episode is sponsored by Candlewick Press (www.candlewick.com), True & Co. (www.trueandco.com/queery code: QUEERY), and Pact (www.wearpact.com code: QUEERY).