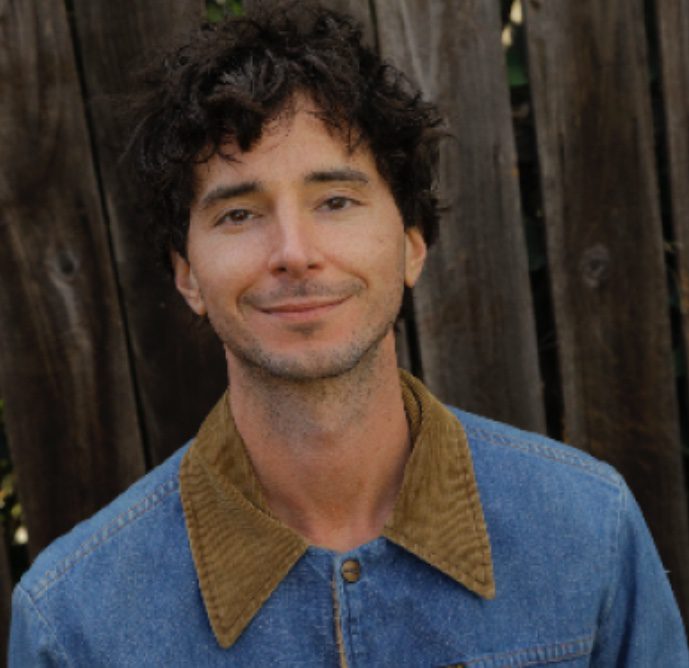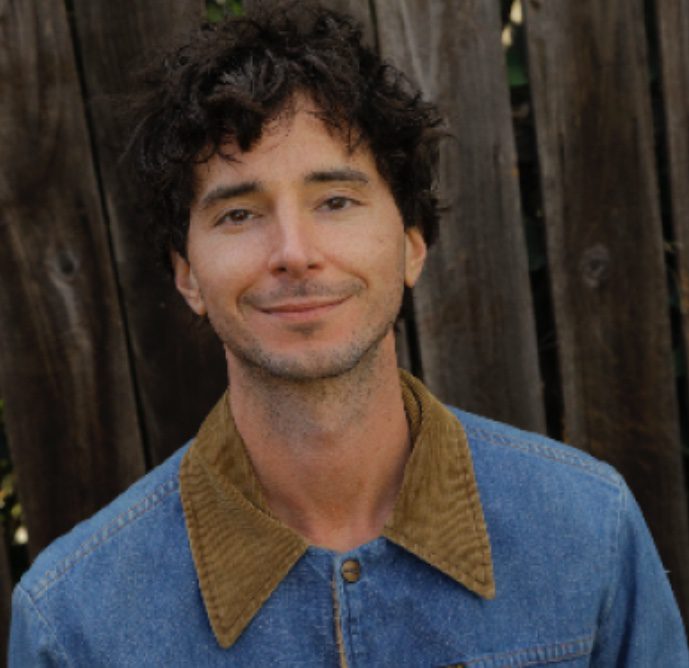 Jacob Womack's mom told him to move to Los Angeles. She was right. His mom is smart. Womack performs every Saturday night with The Dragons. He also hosts the UCB Big Jam every Wednesday night. He likes to make things up. Womack has written for Comedy Central, HBO, Funny or Die, etc. He's appeared on numerous shows on Earwolf, Comedy Central, Adult Swim, HBO, network TV and all over the world wide webs. Womack has been featured in films at Sundance, SXSW and other festivals that people go to and get bougie.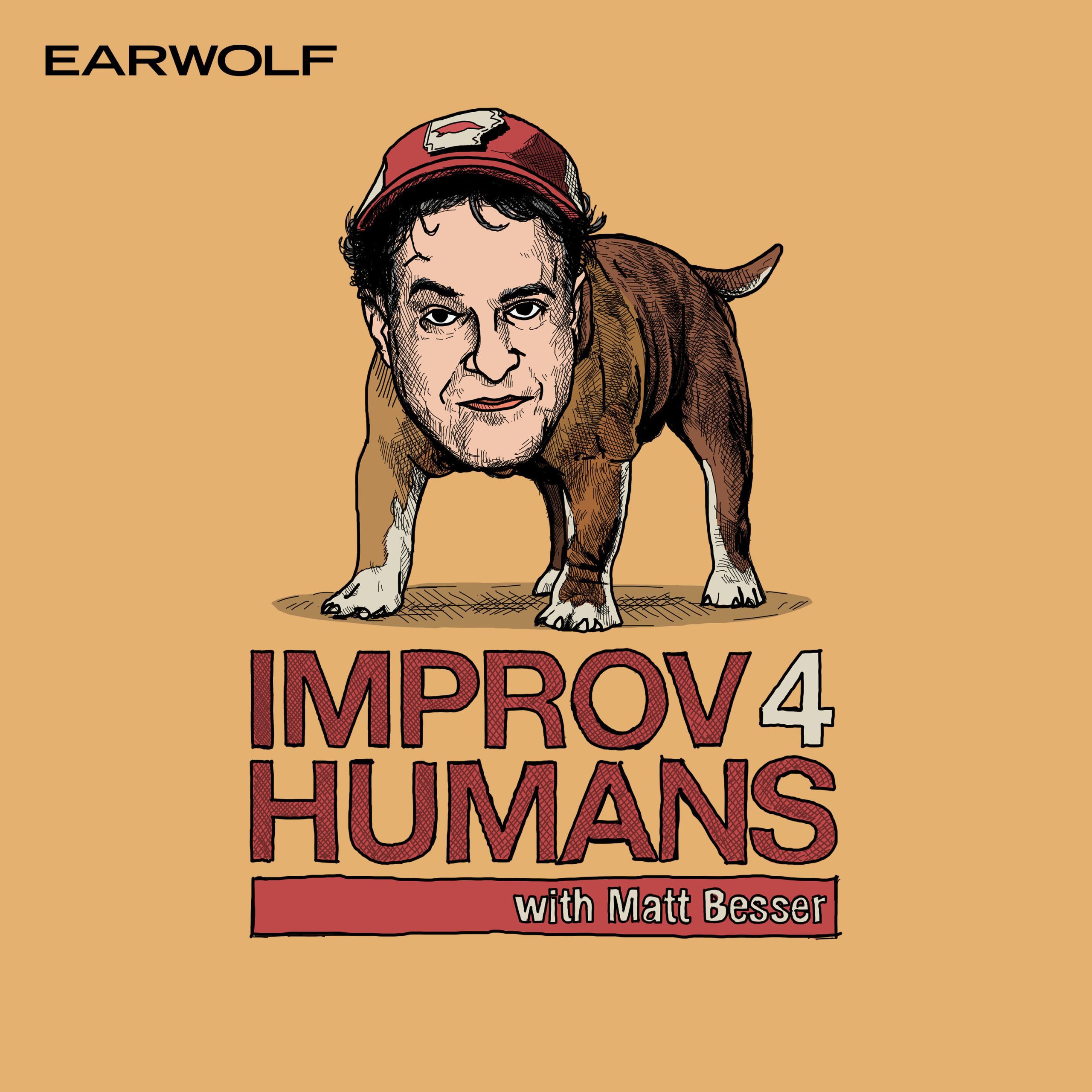 Ali Ghandour, Ryan Rosenberg, Jacob Womack, Joel Jenson, Jessica Jean Jardine, and Ronnie Adrian of The Dragons join Matt Besser for this week's improv4humans! They'll perform scenes about a child giving testimony for a fake illness, the search for an all-purpose hat, and a musician who wants people to experience his music with all of their senses. Plus, a musical Confrontation Corner inspires a scene about begging for prayers, and company higher ups struggle to fire an employee.
This episode is sponsored by The Harold Ramis Film School (www.ramisfilmschool.com or call 312-883-1241) and Dropout (www.dropout.tv code: IMPROV).
Roger Clinton (Jacob Womack), the half brother of former president Bill Clinton, already has a nosebleed when he joins Mark & Pete on Hard Nation. He spills what he learned about Paul Giamatti on the set of Fred Claus, and explains why his favorite vitamin is meth. Plus: Mark makes creative use of the Halloween season to boost his run for school board.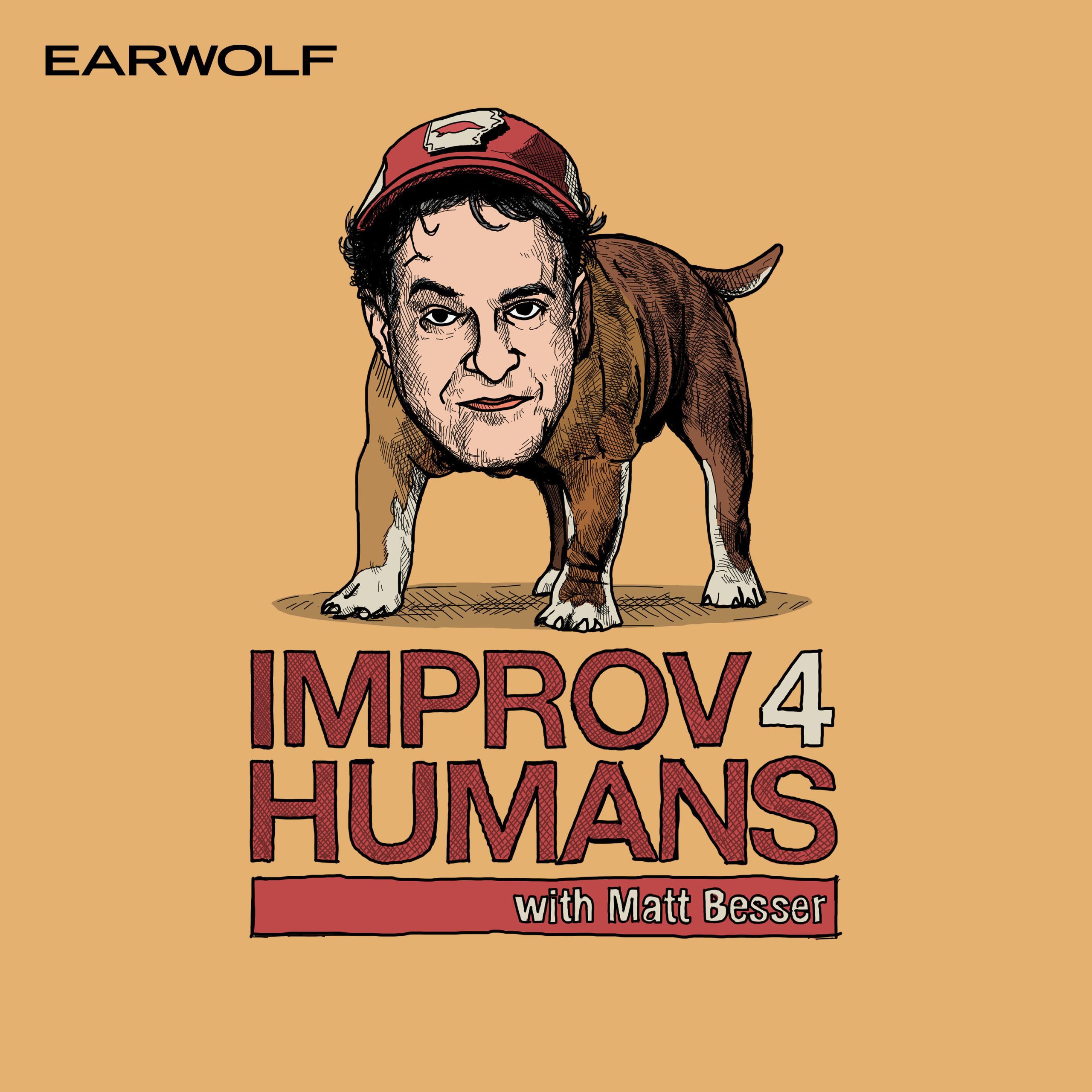 You'll shit your pants with laughter as Ben Siemon, Will McLaughlin, Johnny Meeks, and Jacob Womack join Matt Besser today for a special improv5humans episode! They create scenes based on stories of perfume jobs, dominatrix visits, and a New Year's secret. Be sure to pick up an improv4humans shirt from the Earwolf Store and follow @MattBesser on Twitter to send in your improv suggestions. Music by Bobby Matthews and Dragoon. You can also now get Matt Besser's new comedy album "The Six Most Important Sets in the History of Standup" at mattbesser.com!