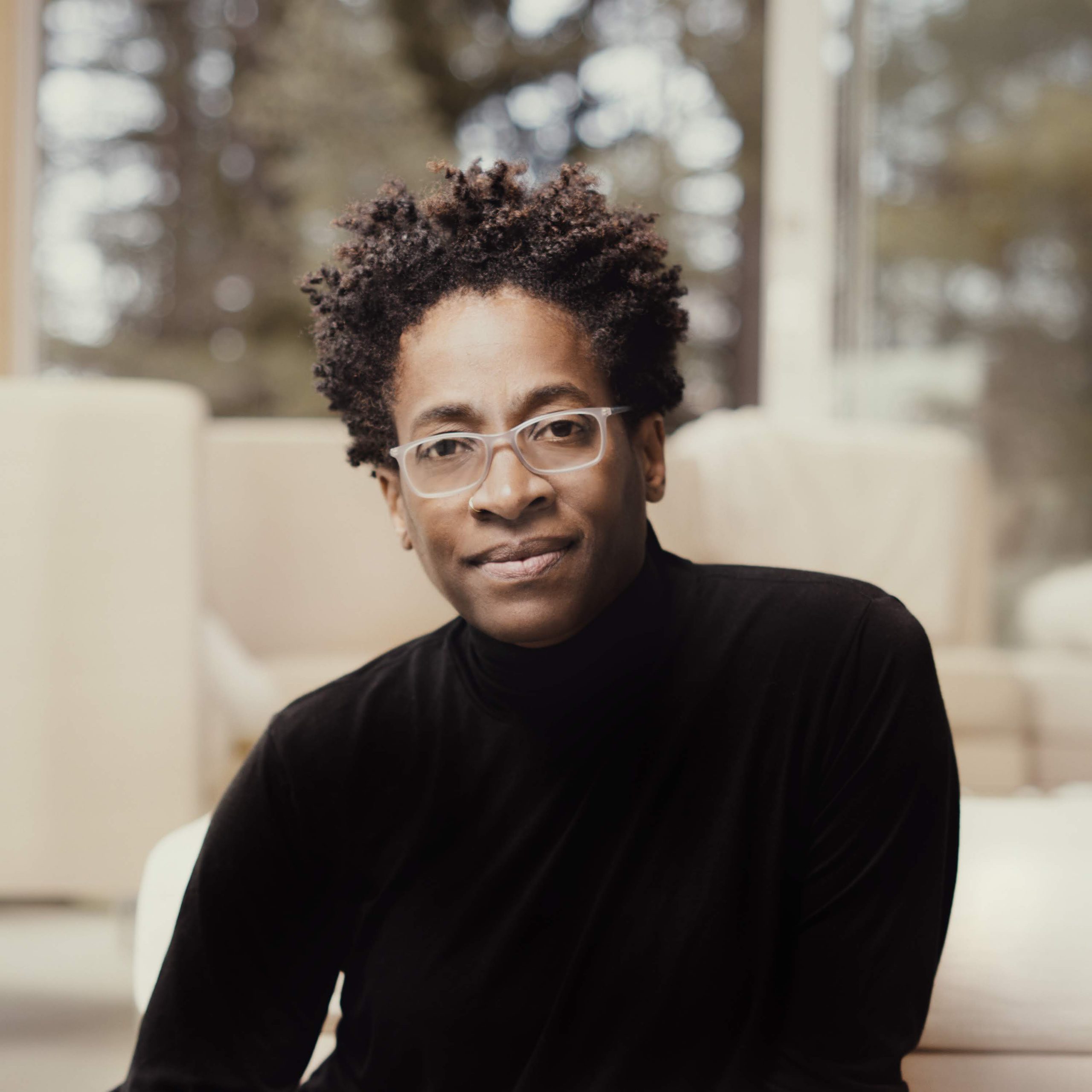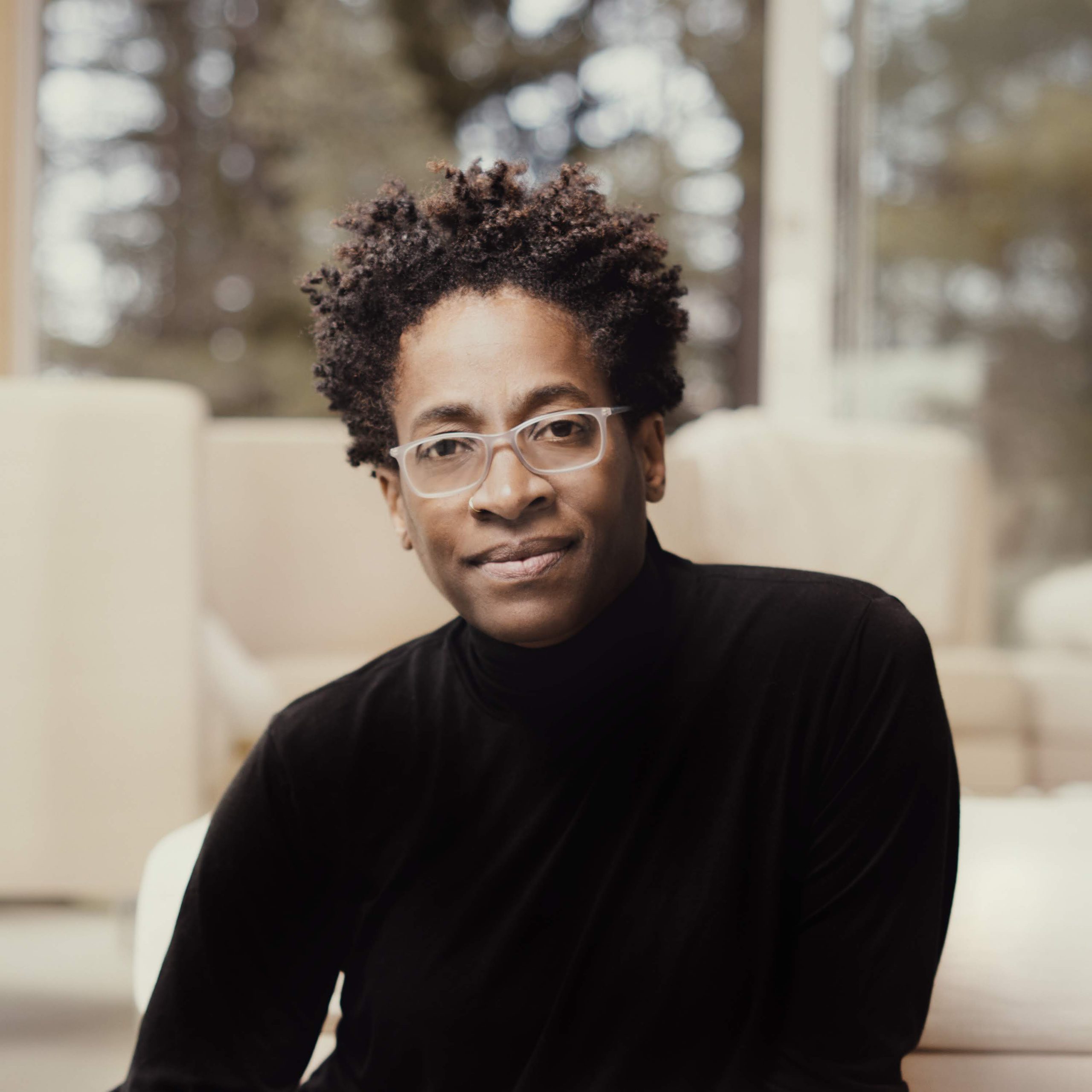 Jacqueline Woodson is an American writer of books for children and adolescents. She is best known for Miracle's Boys, and her Newbery Honor-winning titles Brown Girl Dreaming, After Tupac and D Foster, Feathers, and Show Way.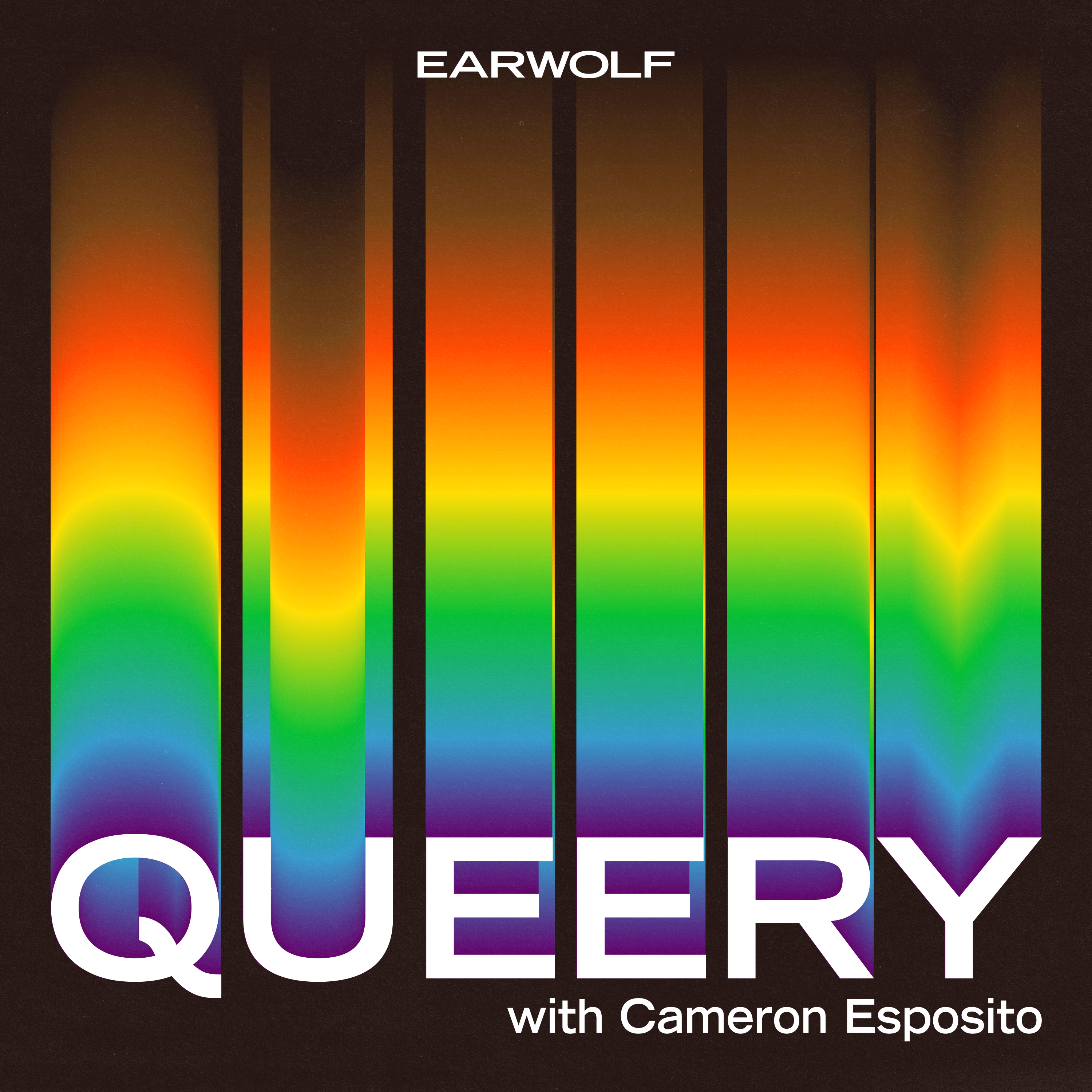 Writer Jacqueline Woodson sits down with Cameron to discuss literature as an introduction to intersectionality, microaggressions, and writing stories that mean something to you.
This episode is sponsored by Backblaze (www.backblaze.com/queery), Pact (www.wearpact.com code: QUEERY), and True and Company (www.trueandco.com/queery code: QUEERY).