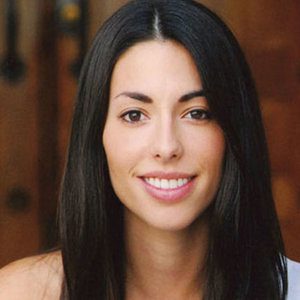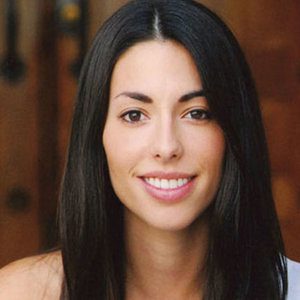 Jade Catta-Pretta is an actress and comedian best known for her work on MTV's "Ladylike" and as host of "Flashback Friday" on VH1.
Actress/comedienne Jade Catta-Preta sits down with guest host Samm Levine to discuss breaking into show business, cancelled TV shows, and performing stand-up in Portuguese.
Actress and comedian Jade Catta-Preta joins the Sklars and Daniel Van Kirk for this week's Sklarbro County. She dishes on her roasting abilities and preferred genre of mobile porn while the gang gets into stories about a Domino's delivery man who made pooping himself everyone else's problem, the most conveniently solved missing child case, and Portland's powerline nun-chub epidemic. Finally, Mark Wahlberg drops by to talk about his new movie and share his stance on the practice of negging.
This episode is sponsored by Mack Weldon, Draftkings, Jack Threads, and Casper Mattresses.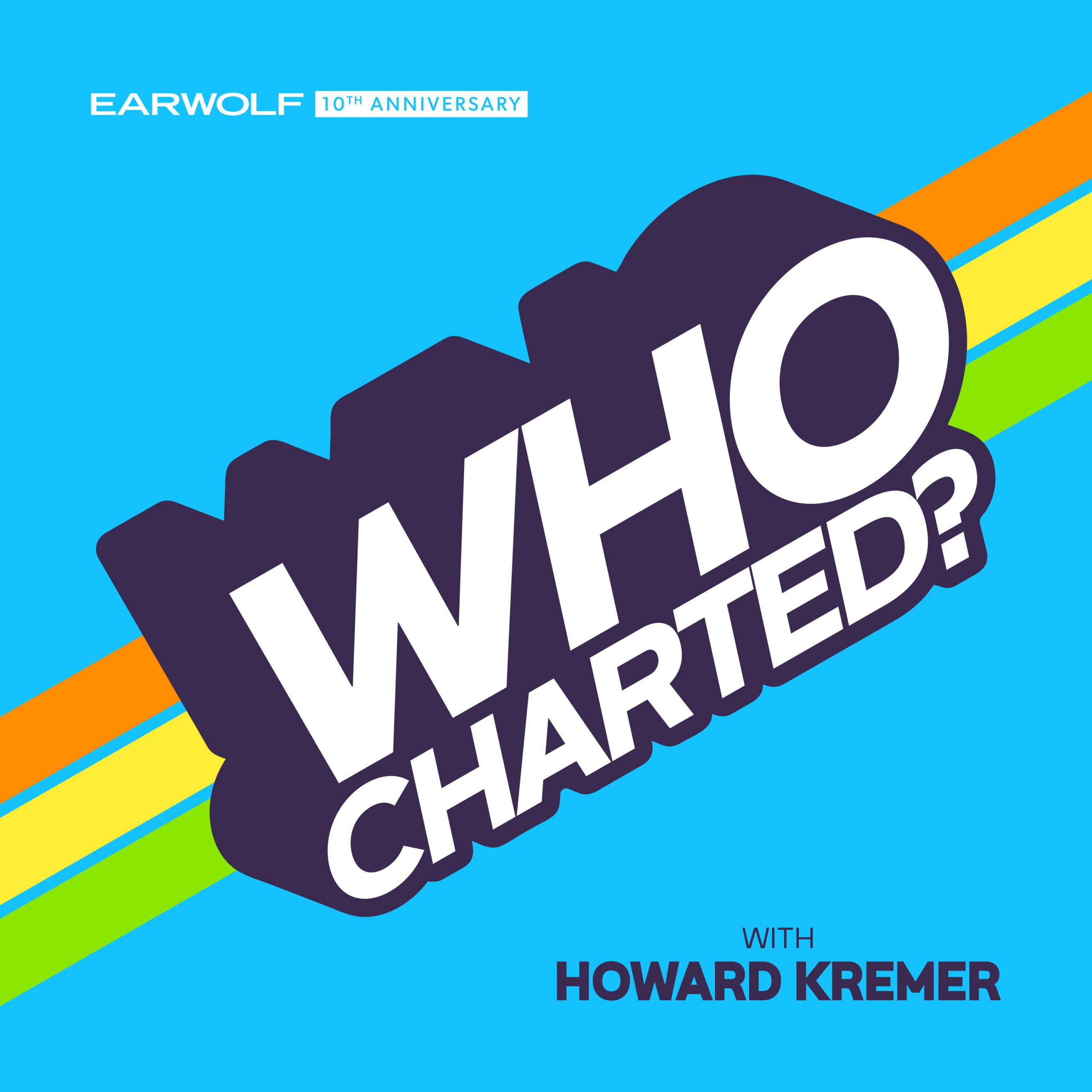 Actress and comedian Jade Catta-Preta joins Kulap and engineer Brett Morris for this week's episode of Who Charted! We'll listen to Soundcloud's Top 5 Songs while hearing about life in clown college and why you shouldn't smoke a chocolate chip cookie. Then, they theorize on alien genitalia during the Movie Chart, and Kulap's sister joins the debate on red drippies during Two Charted.