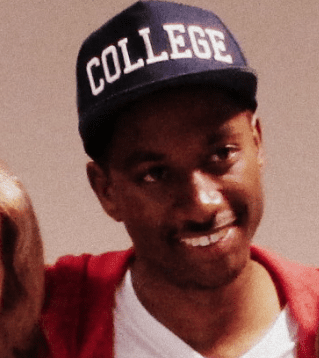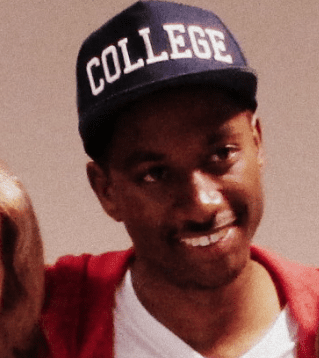 This week, rising comedian Jak Knight joins Randy and Jason in the twilight of Sklarbro County to discuss the challenges of breaking into the stand-up comedy machine. Daniel Van Kirk brings stories about a foul-mouthed educator, a nine-hour long drunk drive, and a miscreant with "superhuman" strength. Finally, the Sklars listen to a voicemail from prosecutor Ken Kratz about his new holiday album.
This episode is sponsored by Charles Tyrwhitt and MVMT Watches.
Stand-up comedian Jak Knight joins Jensen & Matty to talk about getting inspiration from debating with other comics, underground Seattle rappers, working on the Lucas Bros. Moving Co. ADHD show, Chicago artist Holt, rapper Fetty Wap, It Follows, The Case for Reparations, Young Alec Baldwin, Roll for the Galaxy, how we're late on The Castle's of Burgundy, OCTGN, 16-year-old producer WondaGurl, and many other things you should know about.
Deanna & Emily are joined by the very funny comedian/writer Jak Knight to talk about the Drake vs. the Beatles debate, Harriet Tubman having some yams, and how New New from the movie ATL is his perfect kind of girl. They'll also break down the meaning of "sus" & "on fleek" as well as get a look into a day in the life of the scholar Jak Knight as Deanna & Emily read his last text conversation.