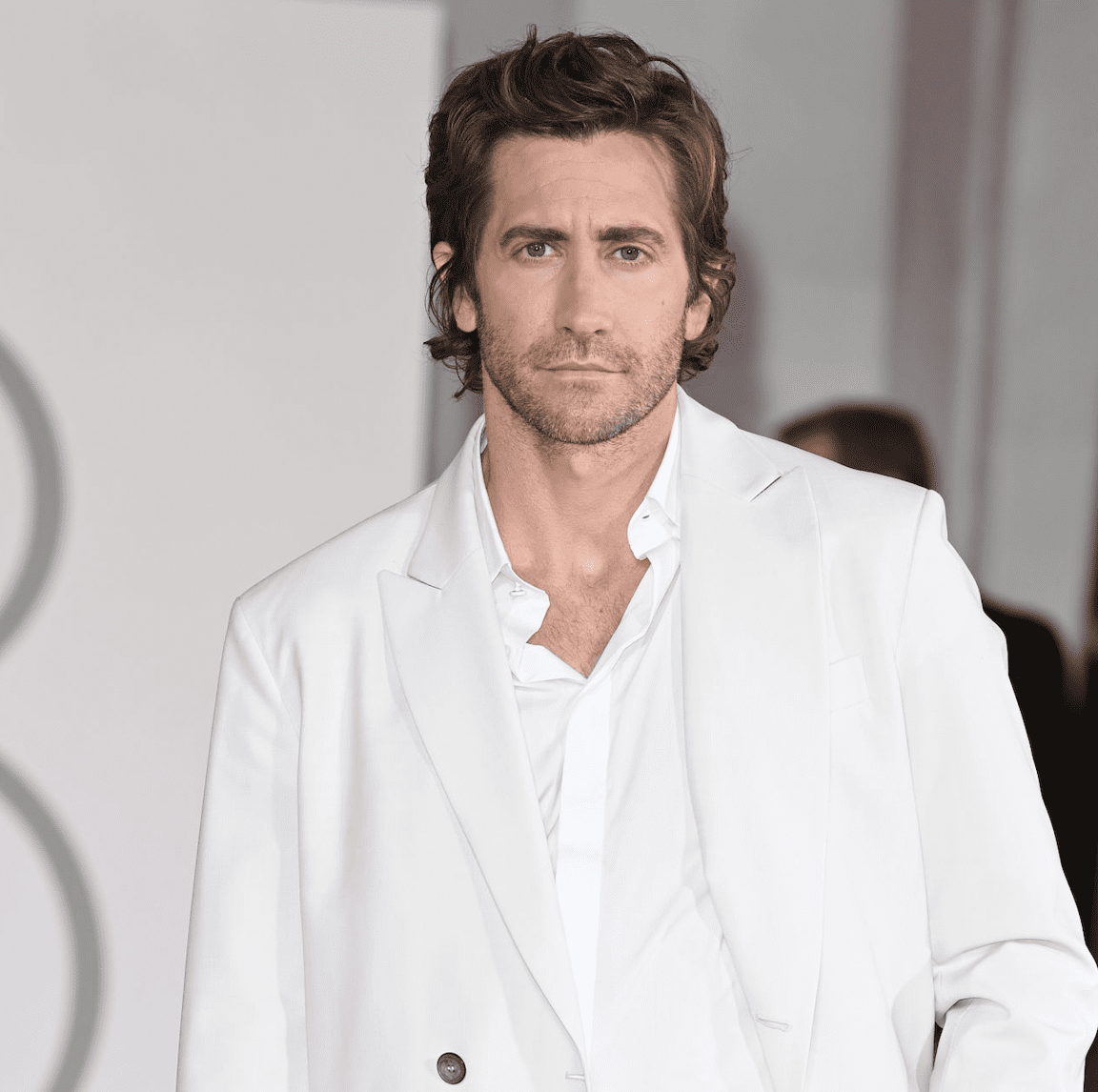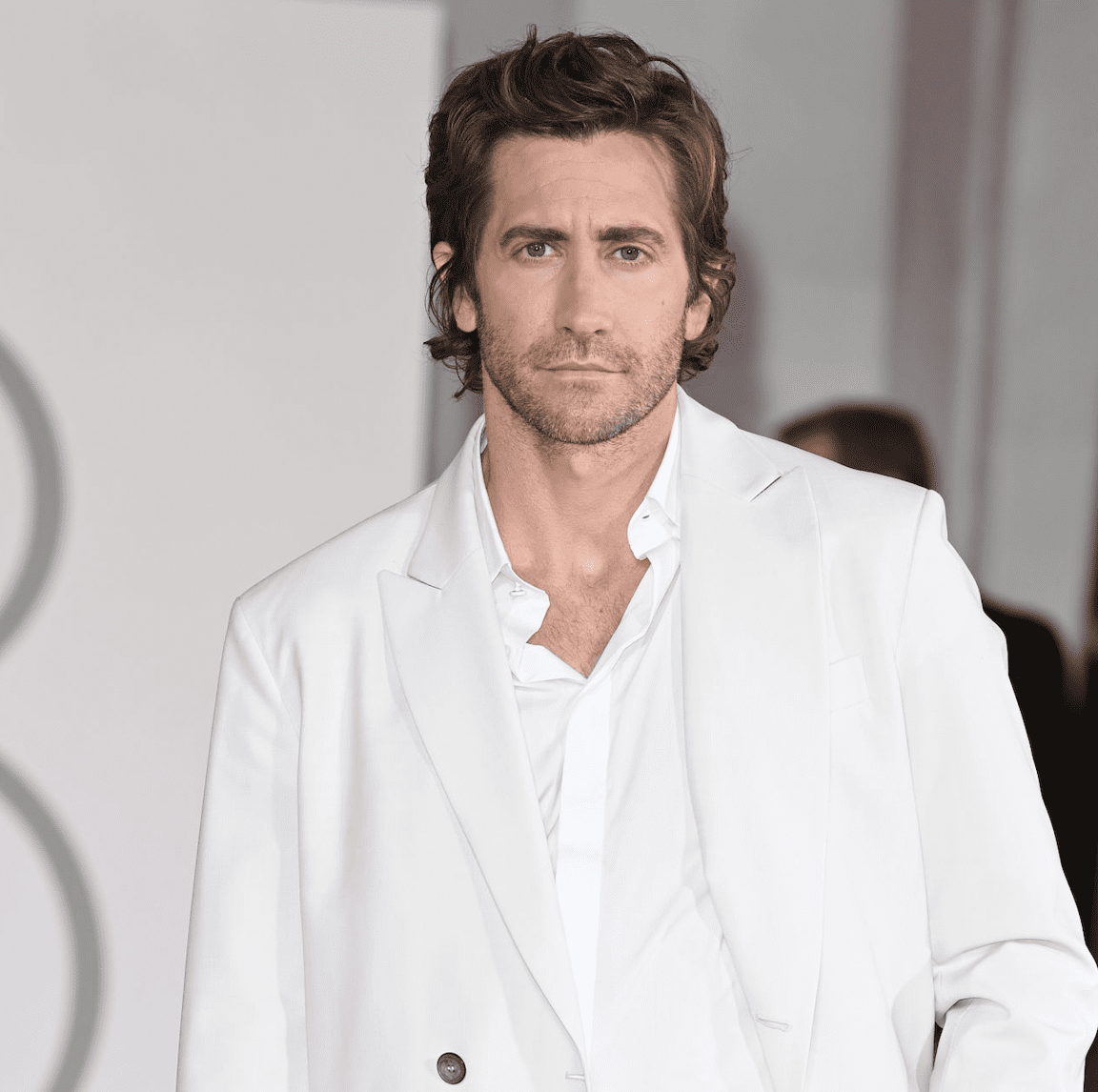 Jacob Benjamin Gyllenhaal is an American actor.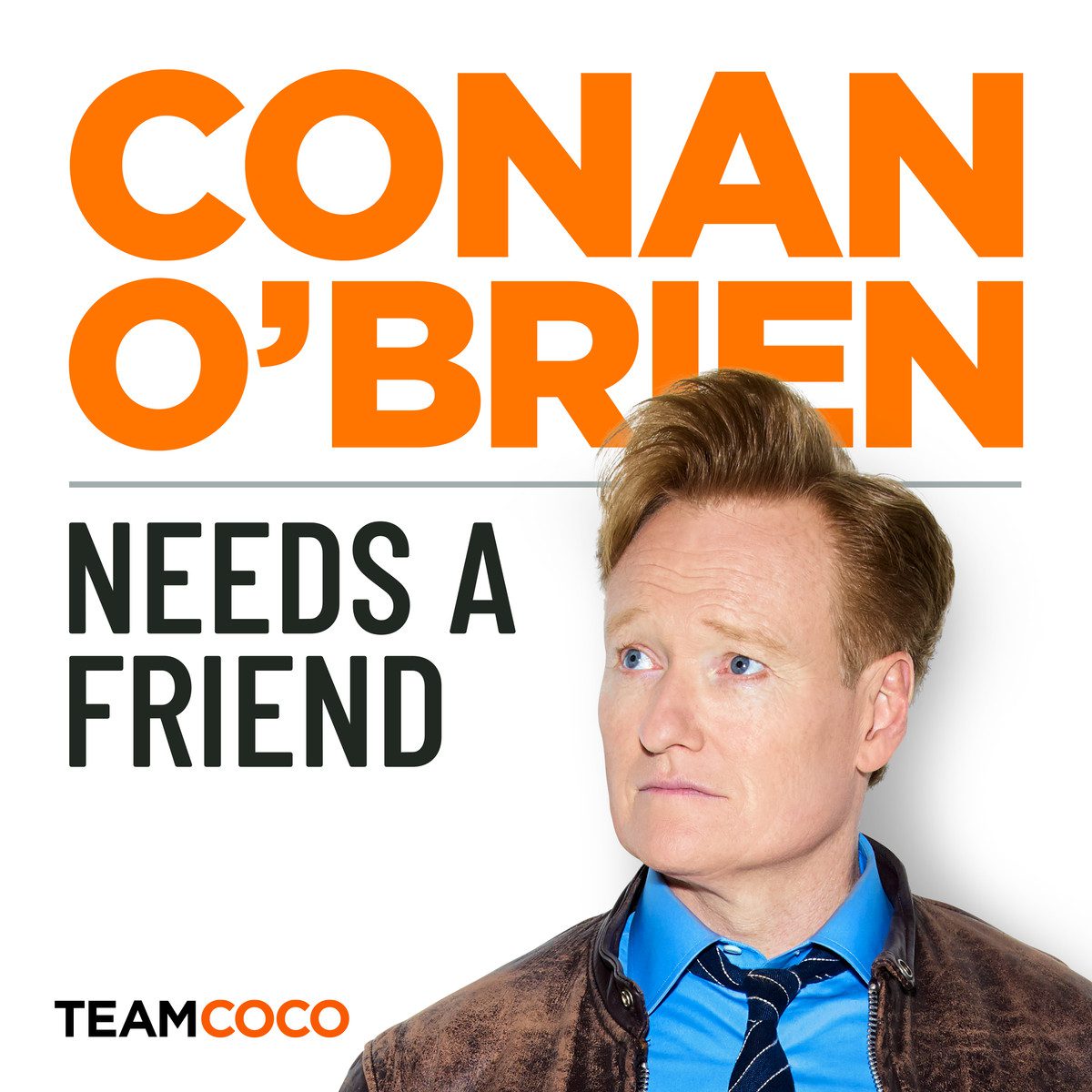 Actor Jake Gyllenhaal feels so many things about being Conan O'Brien's friend.
Jake sits down with Conan to talk about kindness in entertainment, shooting his new film The Guilty on a contained set, and why performance is so integral in maintaining mental health. Plus, Conan and Sona offer words of encouragement to Matt Gourley as he prepares for impending parenthood.
Got a question for Conan? Call our voicemail: (323) 451-2821.
For Conan videos, tour dates and more visit TeamCoco.com.