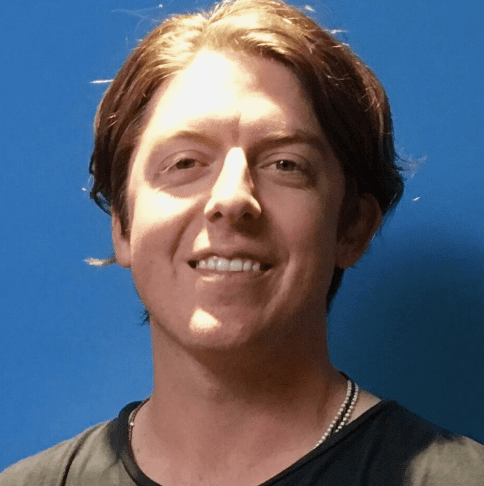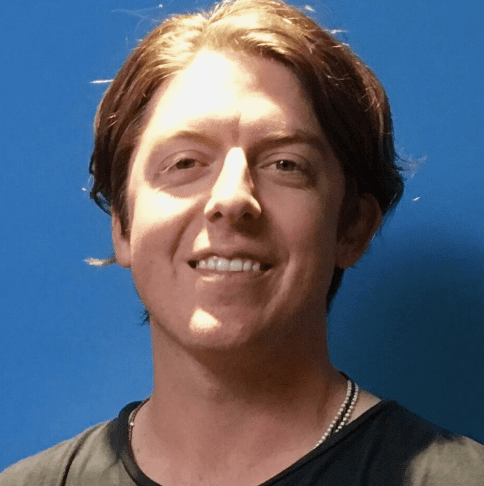 Jake Troth is an artist and multi-platinum producer/songwriter from Davidson, North Carolina.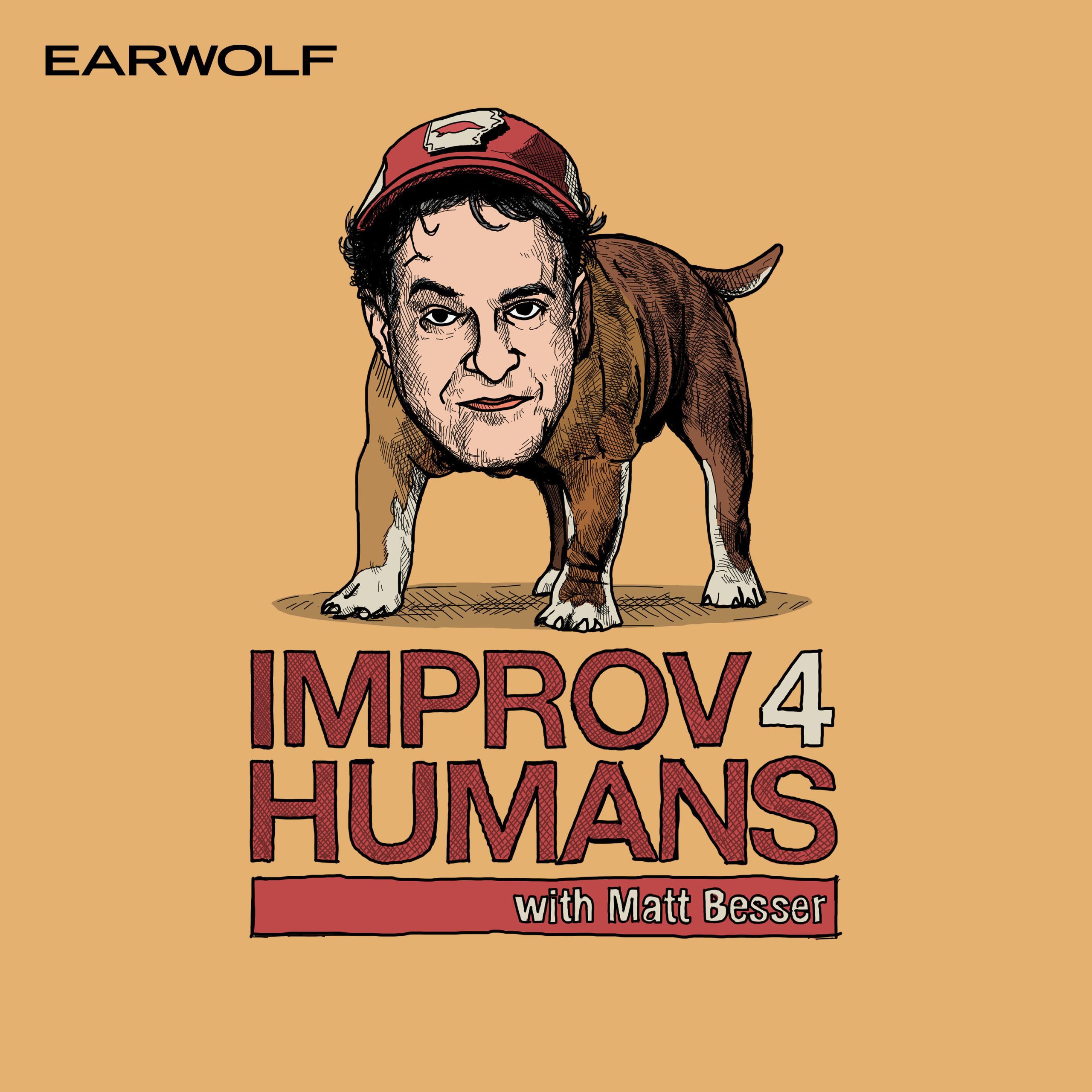 Musical guest Jake Troth joins improvisers Joe Wengert, Will Hines, Toni Charline, and Matt Besser for this week's improv4humans! Jake performs an acoustic set of songs that inspires scenes about an ice hotel, an optimistic ship captain, navigating the friend zone, couples' songs, and more.
Check out Jake's new album IT IS AS IF here.
This episode is sponsored by Squarespace (www.squarespace.com/IMPROV code: IMPROV)