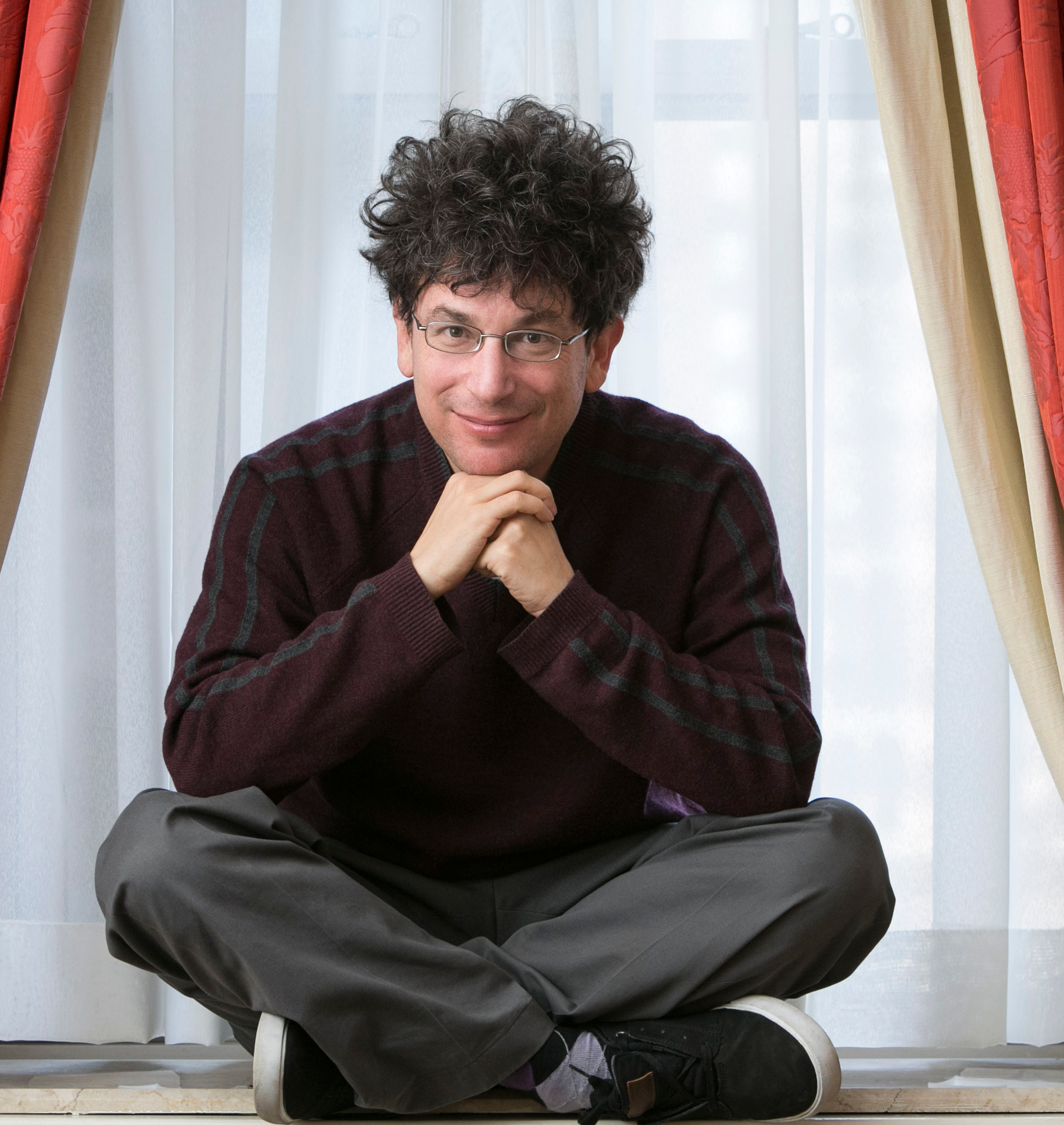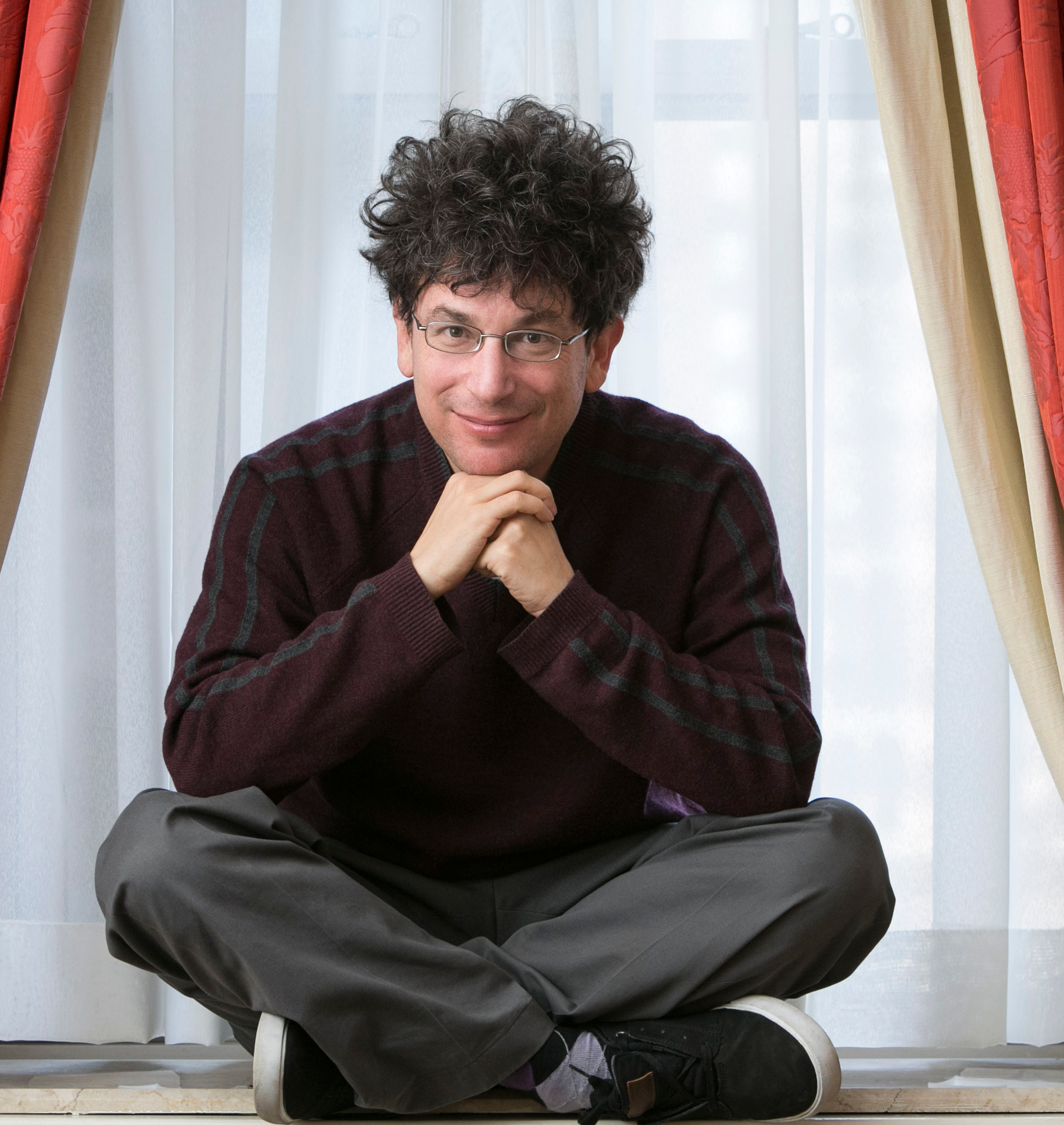 James Altucher is a successful entrepreneur, chess master, best-seller writer and host of three high ranking podcasts. He's started and sold many businesses, and has been involved in advising over 40 companies, several of which sold for large exits. James has also been inspiring people in person through hundreds of events around the world, through his books, and through weekly Q&A Twitter sessions, speaking on topics including: jobs, wealth, stress, fear, anxiety, business, love, money and relationships.
His writing has appeared in major national media outlets, including the Wall Street Journal, The New York Observer, Tech Crunch, and Thought Catalog. His incredibly candid blog, The Altucher Confidential, has attracted more than 25 million readers since its launch . He is the author of 17 books, including WSJ and USA Today best-sellers: The Power of No and the motivational self published WSJ bestseller: Choose Yourself and his newest release The Rich Employee.
James hosts "the James Altucher Show", "Ask Altucher" together with his wife Claudia, and "Question of the Day (QOD)" together with NY Times Best-Seller co-author of the internationally celebrated book Freakonomics: Stephen J. Dubner. Join James at JamesAltucher.com or on Twitter @Jaltucher or you can text him a question (he encourages it) on his personal cell phone number: 203-512-2161.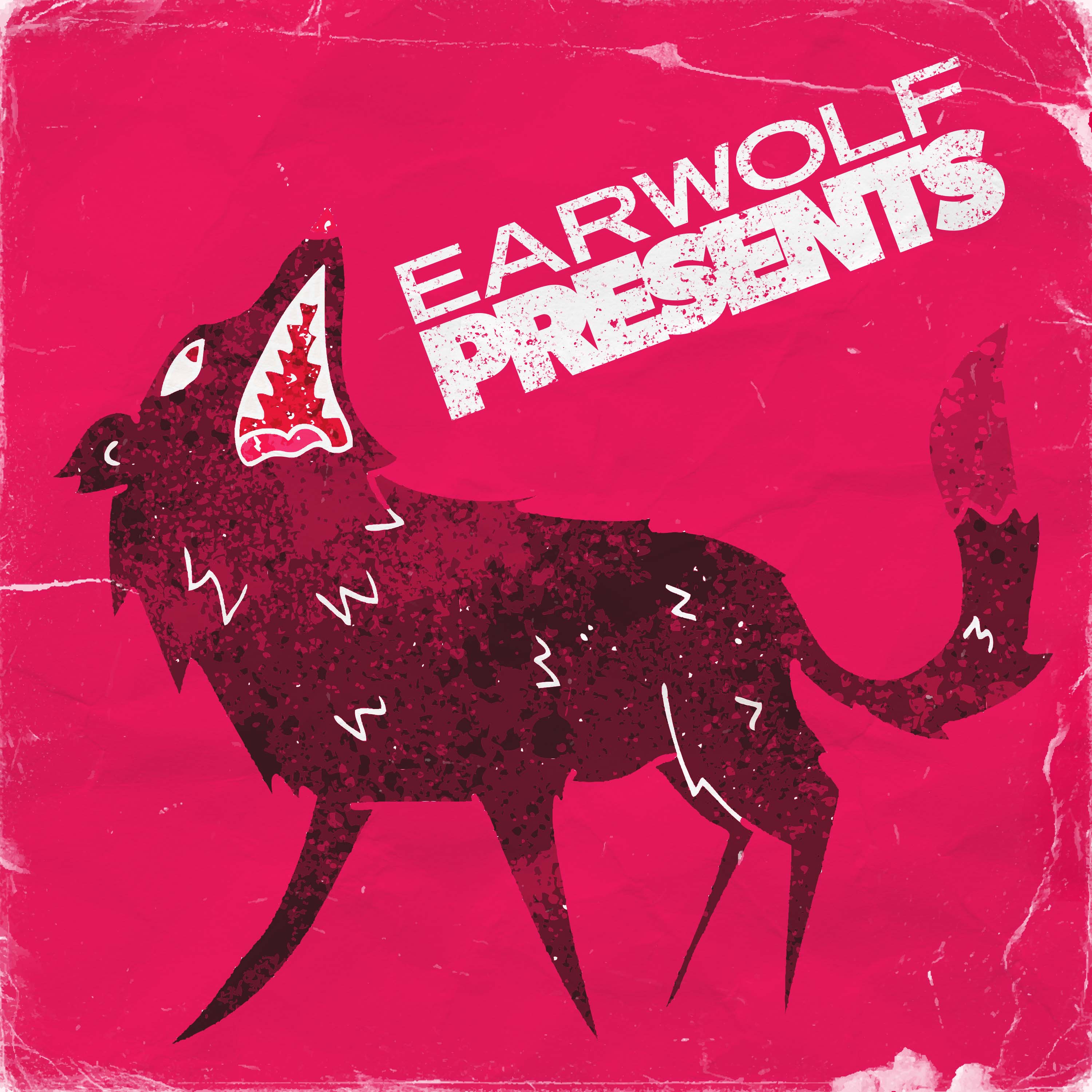 Three times a week, Stephen Dubner and James Altucher ask and (attempt to) answer the 'Question of the Day'. Topics have included "Does Marketing Pay Off?", "Can Money Really Buy Happiness?", and "Why Work a Nine-To-Six Job?".
In January, the guys stepped out of the recording booth and onto the stage to hold a 90-minute live event at the Bell House in Brooklyn, NY. Listeners submitted questions for the event through social media, and special guest comedian/moderator Negin Farsad attempted to keep our hosts in line and on topic.
Also, fulfilling a dare from months earlier on the podcast, Stephen and James each made their first attempts at live stand-up comedy!
Enjoy the full, uncensored version of the 'Question of the Day Live!' event, then subscribe to the podcast on iTunes to hear the regular show everyTuesday, Wednesday, and Thursday.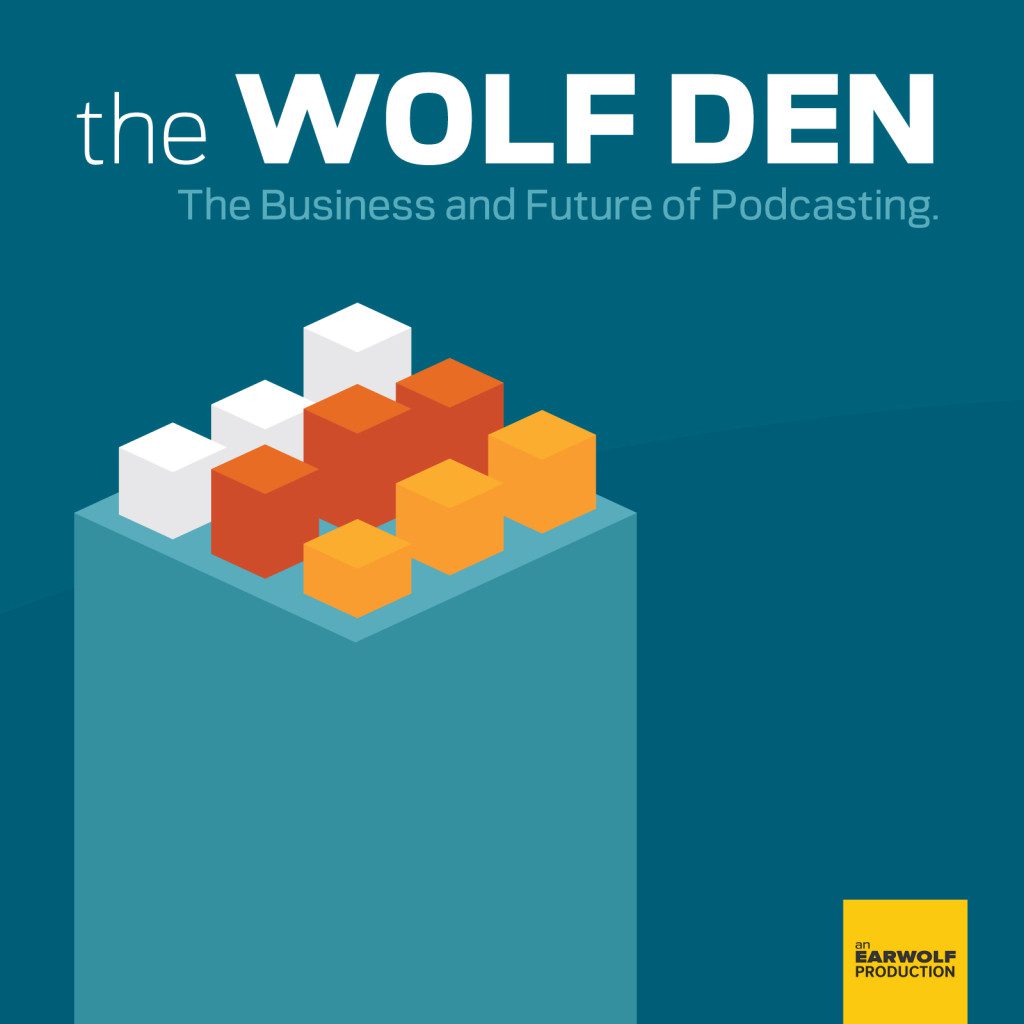 Just before The Wolf Den hits its 100th episode milestone, Adam takes a brief listen back to relive some highlights in what's been an exciting six years in the evolution and growth of Midroll, and podcasting. Adam shares early clips from podcast innovators like Marc Maron and Chris Hardwick, along with entrepreneurs who were influential behind the scenes. We also listen in on some of the important milestones in podcasting and Midroll history, as heard on the show, and get some keen insights on podcasting from hosts like Paul Scheer, Matt Gourley, Paul F. Tompkins, Lea Thau, and Neil deGrasse Tyson.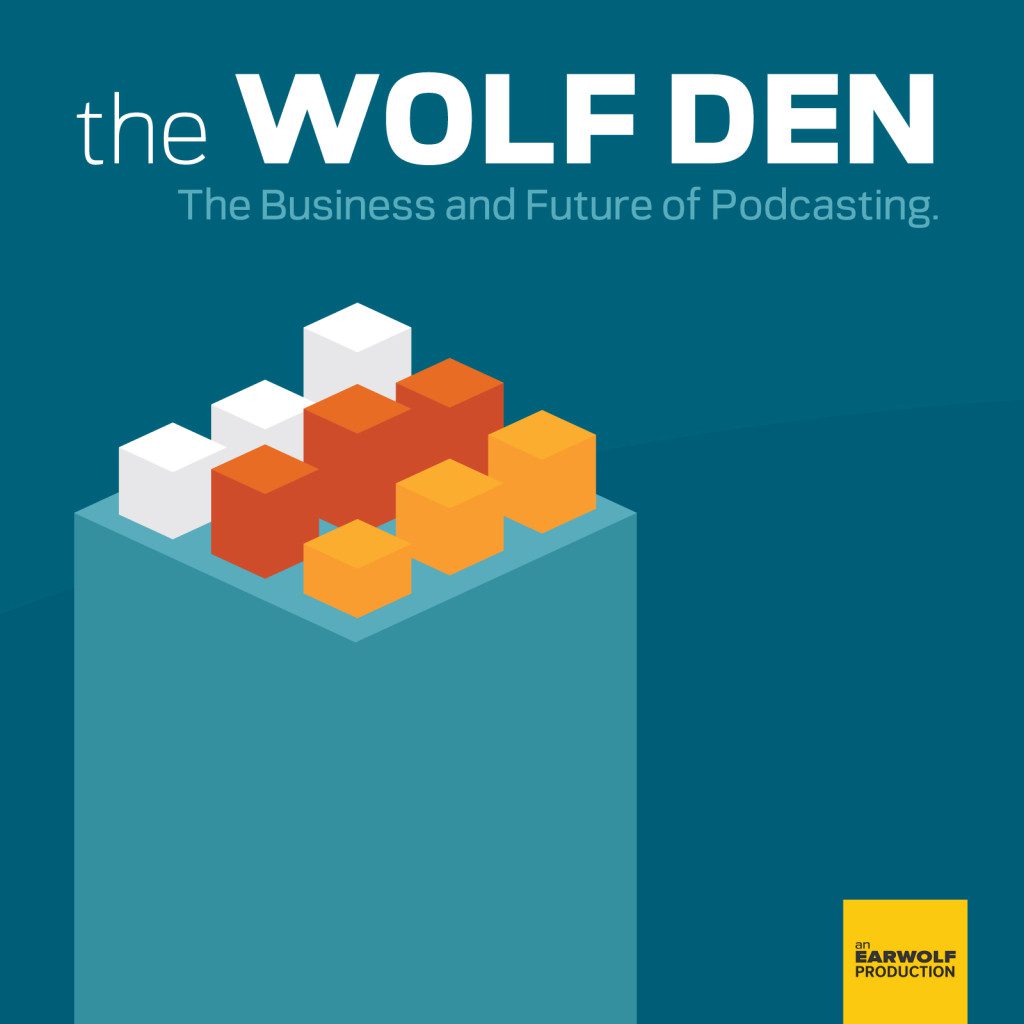 Adam's guest on this episode is James Altucher, a successful entrepreneur, investor, board member, bestselling author, and blogger. He also recently became a podcaster, hosting the popular twice-a-week James Altucher Show and the daily Ask Altucher. They have a spirited conversation about why it's important to "choose yourself," which is the title and topic of James' recent book. James relates this credo to podcasting, which lets producers sidestep the traditional media gatekeepers to reach audiences directly. He also considers the value of podcast advertising, and how sponsors help validate a show. Finally they talk about why James—as an investor and a host/producer—is bullish on podcasting, and how he is improving his craft.