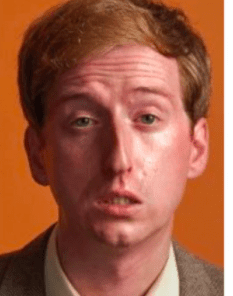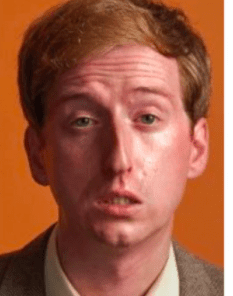 James Austin Johnson is an actor and comedian known for SNL, Better Call Saul and Future Man.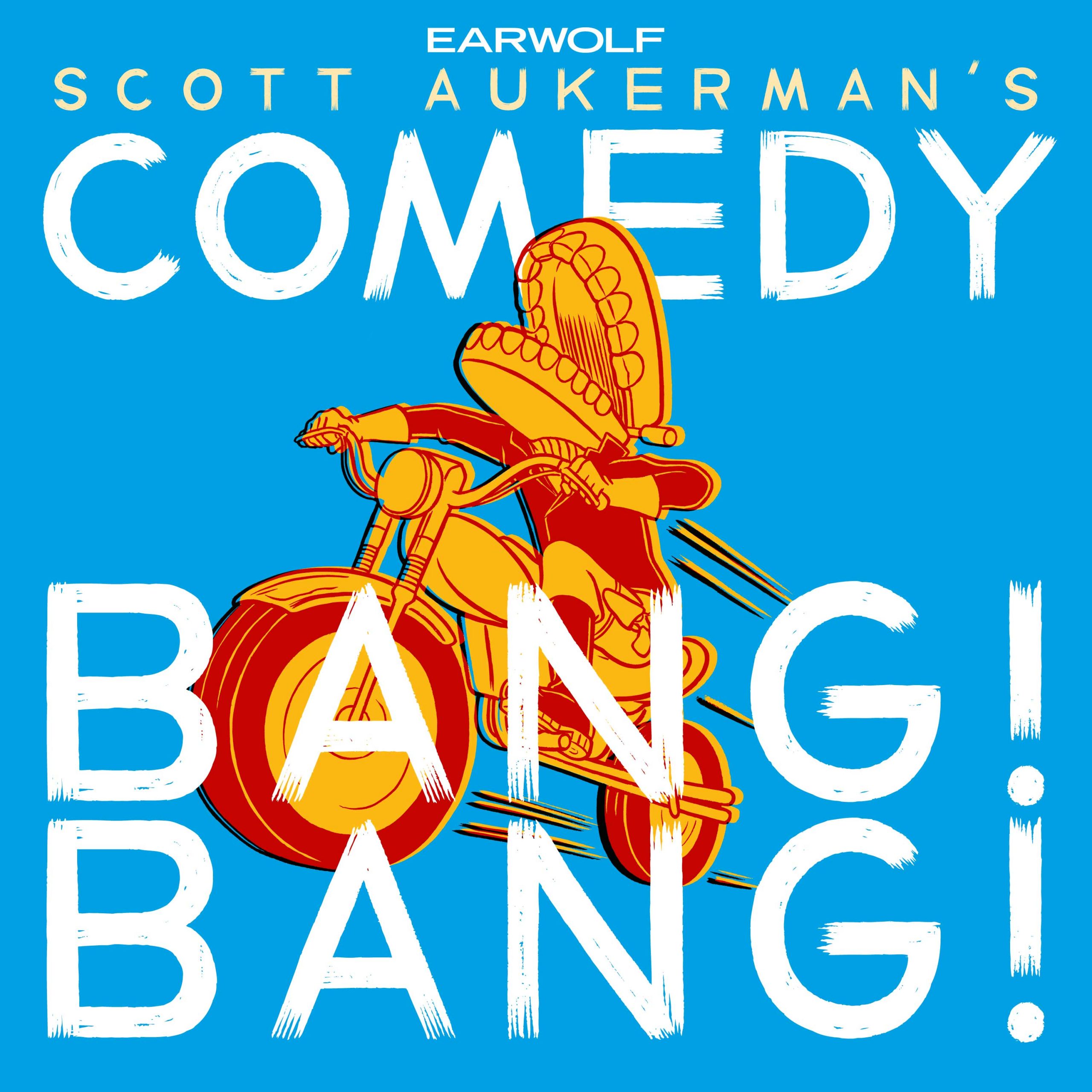 Chef Adjacent Mantzoukas joins Scott to talk about holiday themed episodes of his YouTube grilling show, burglaries in his neighborhood, and his bike karaoke show.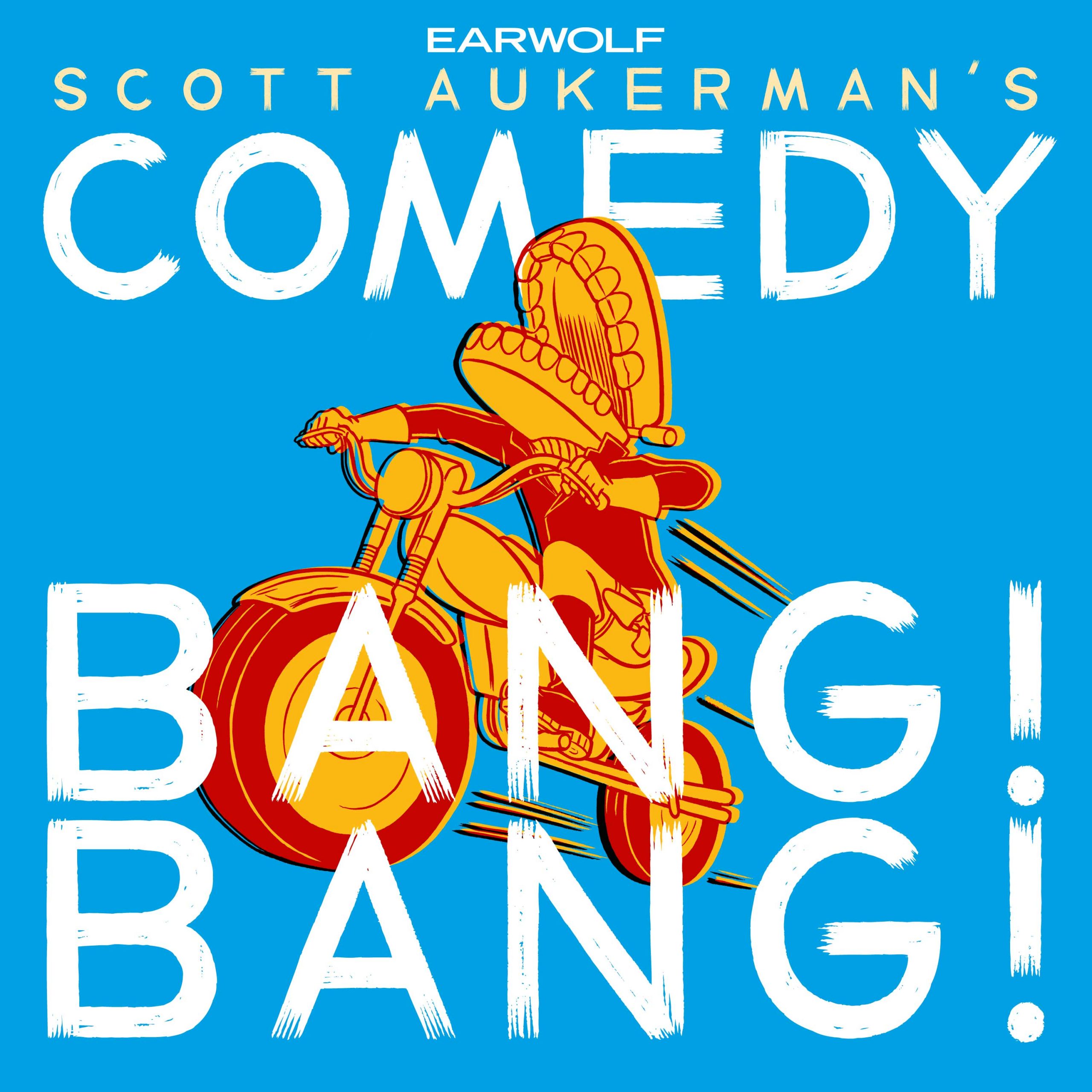 Comedian/friend of the show Langston Kerman joins Scott once again to talk about their time writing for the Oscars together, Space Jam, and Langston's experience being a head writer for the new HBO late-night show Pause with Sam Jay. Then, liquor store owner Original Fig stops by to talk about all the upcoming activities for the community at his liquor store. Plus, former politician Donald Trump drops by to share what he's up to now.