James Edward Franco is an American actor, director, screenwriter, producer and college professor. For his role in 127 Hours, Franco was nominated for an Academy Award for Best Actor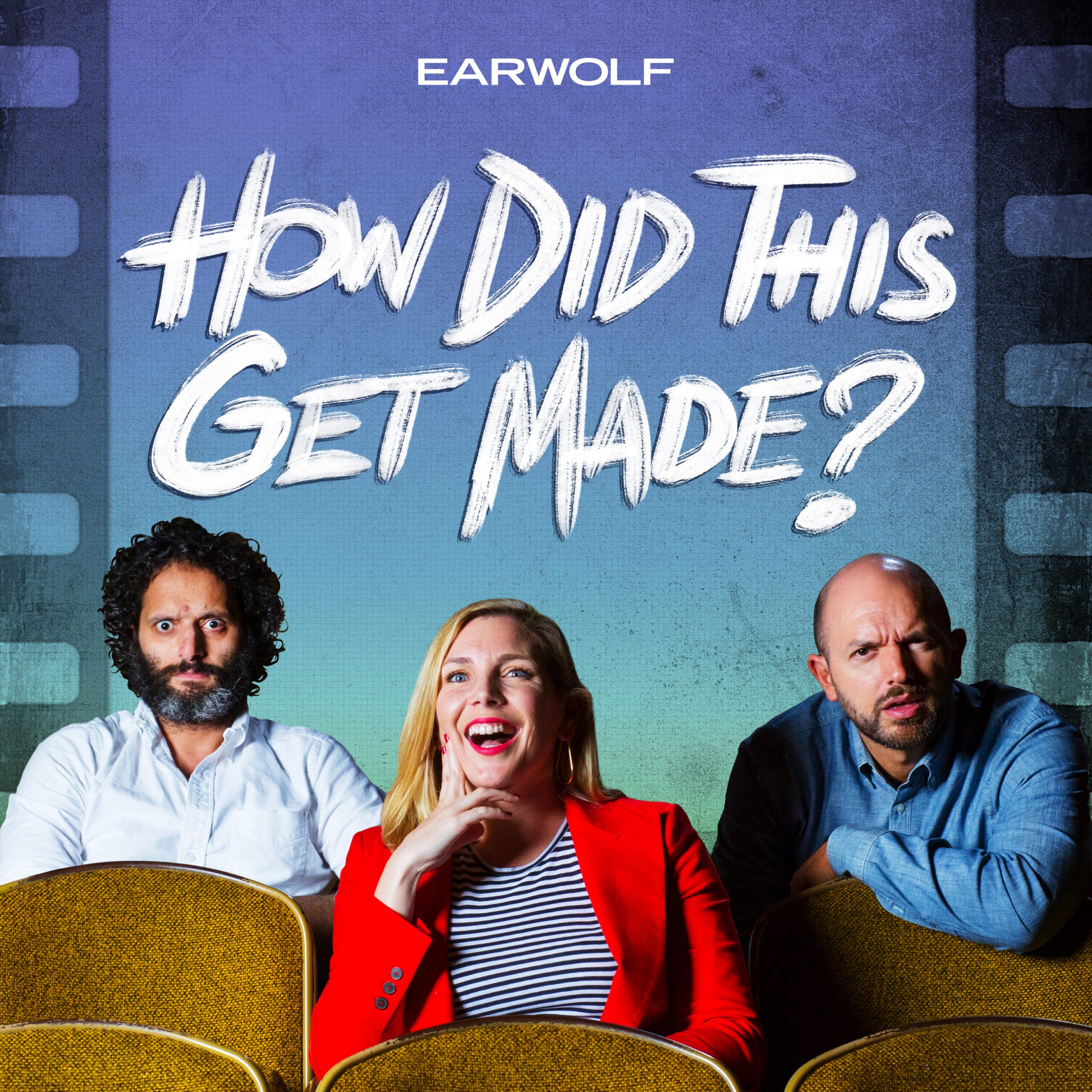 On a very special episode of How Did This Get Made?, Paul speaks with the stars and writers of The Disaster Artist which includes James Franco, Dave Franco, Seth Rogen, Ari Graynor, Michael H. Webber, Scott Neustadter, Greg Sestero, and Tommy Wiseau. Plus, we present the classic HDTGM episode on The Room with Steve Heisler from The AV Club and Greg Sestero!
This episode is brought to you by Squarespace (www.squarespace.com code: BONKERS), Spotify, Casper Mattresses (www.casper.com/HOW), and Hello Fresh (www.hellofresh.com/bonkers).
Check out new HDTGM merch over at https://www.teepublic.com/user/howdidthisgetmade
Where to Find Jason, June & Paul:
You can see Jason, June, and Paul in The Disaster Artist in theaters now.
Paul's new comedy Drive Share is available on Go90. Paul can be seen on Wet Hot American Summer: Ten Years Later, Opening Night, and Veep. You can see June and Paul on NTSF:SD:SUV:: on HULU. June stars in Grace and Frankie on Netflix, as well as Lady Dynamite alongside with Jason.
Jason can be seen in The Good Place, The House, The Lego Batman Movie, How to Be Single, Sleeping with Other People, and is still indeed in The Dictator.