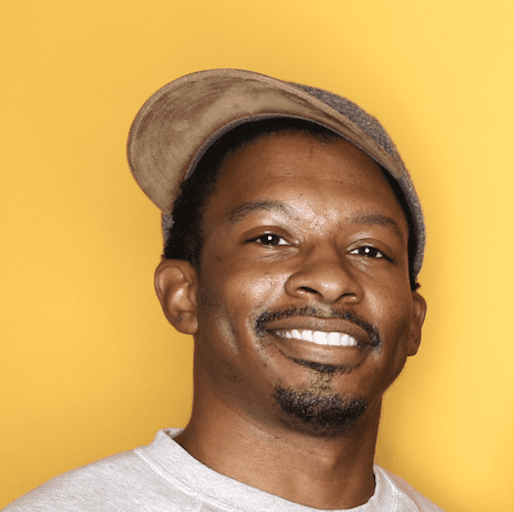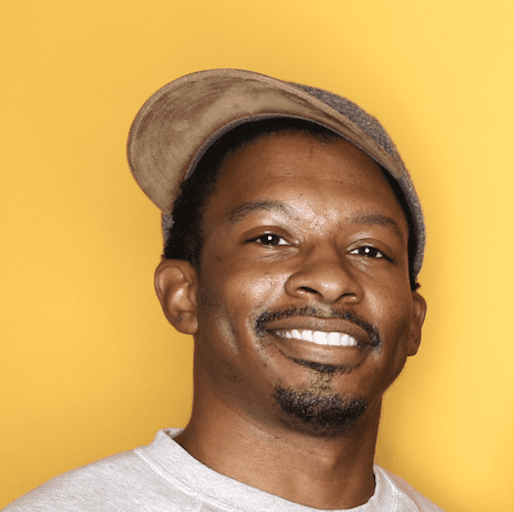 JAMES III is an actor and writer from Akron, Ohio, currently writing on Nickelodeon's "All That" and with the comedy team, Astronomy Club, he wrote, co-executive produced, and stars in their self-titled show for Netflix premiering in December 2019.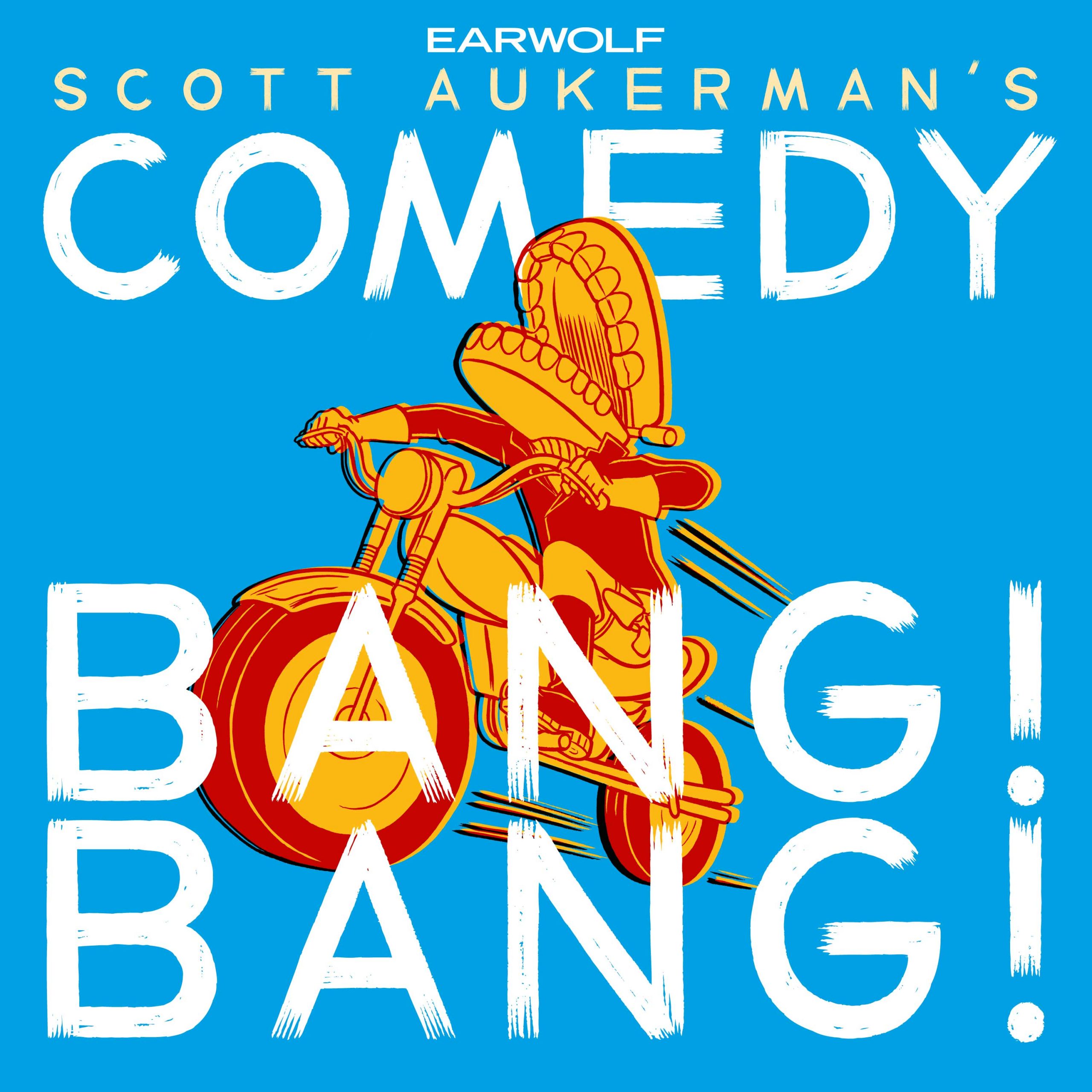 Medical Police week continues on Comedy Bang! Bang! Medical Police stars Rob Huebel and Erinn Hayes join Scott to talk about the craft of acting, who's number one on the call sheet, and suspicious doctor names. Then, farmer George Washington Carver stops by to discuss some of the 300 uses he created with the peanut. Later, custodian/aspiring rapper Lusciously drops by for a job interview. Plus, Marcus Tanner of the CBAACB (Coalition of Black Actors Against Chadwick Boseman) stops by.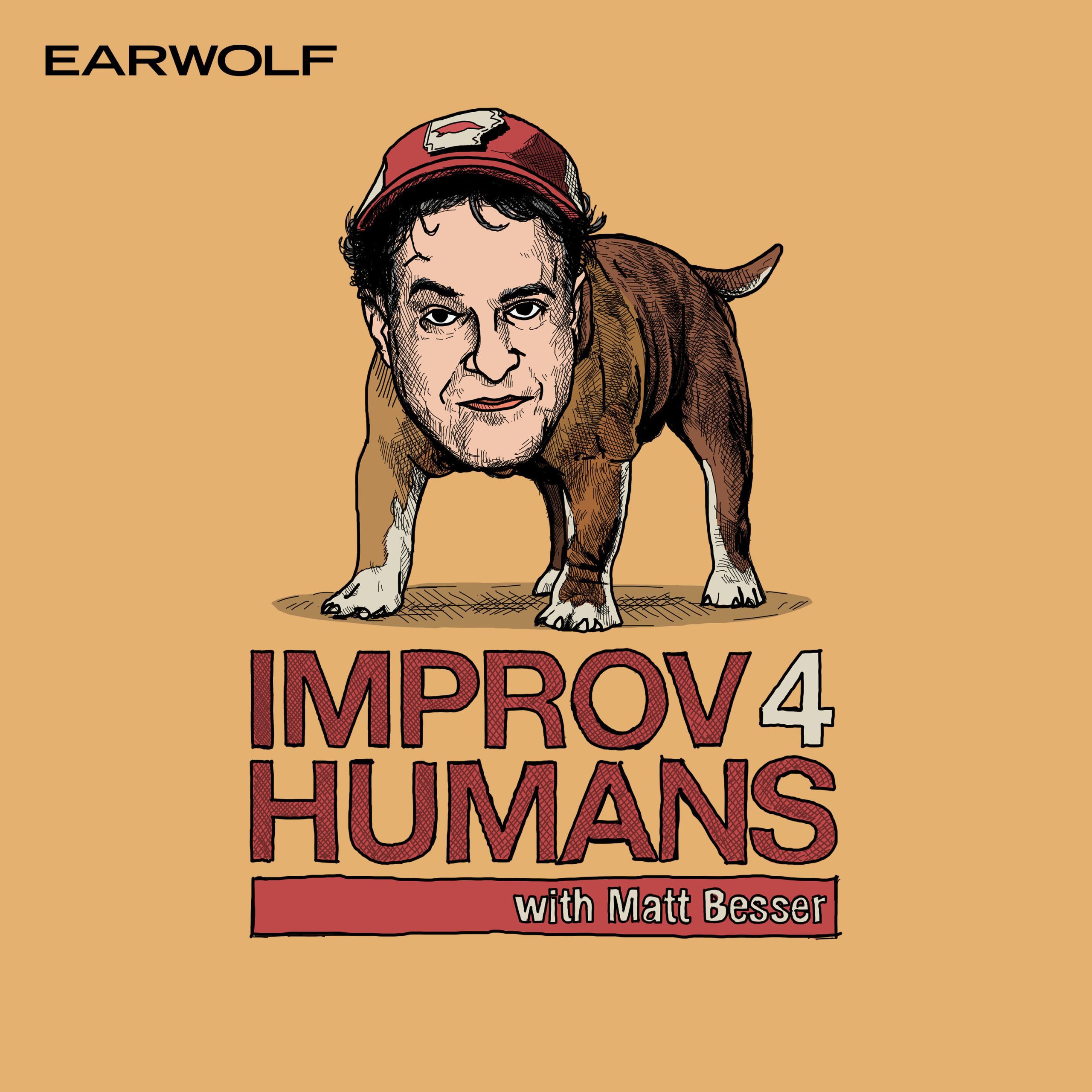 Jonathan Braylock and James III of Astronomy Club join Lisa Gilroy and Matt Besser for this week's improv4humans! They'll perform scenes about a friend with an Aladdin kick, taking bites from a candy house, and doodling for catfish. Plus, special interviews with Arkansas Razorbacks coach Eric Musselman and famed Florida Gator Man Robby Stratton.
Check out Astronomy Club: The Sketch Show streaming now on Netflix.