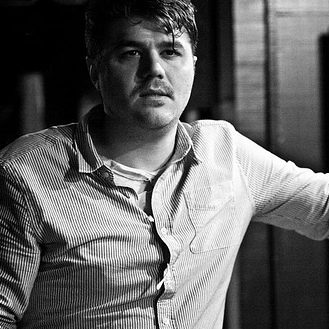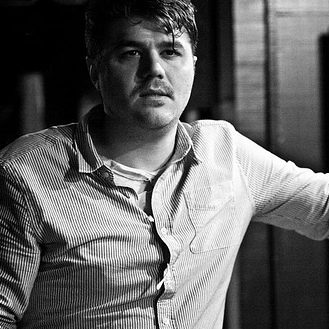 James Pumphrey is a comedic writer and performer who can be found chillin' out maxin and relaxin' all cool at the UCB Theatre in Los Angeles. His UCB credits include Jimmy Pardo's Dance Party, Not Too Shabby, Dirtiest Sketch in LA Contest (which he won), and countless wins at UCB Cagematch. You'll soon see James starring in the improvised film High Road.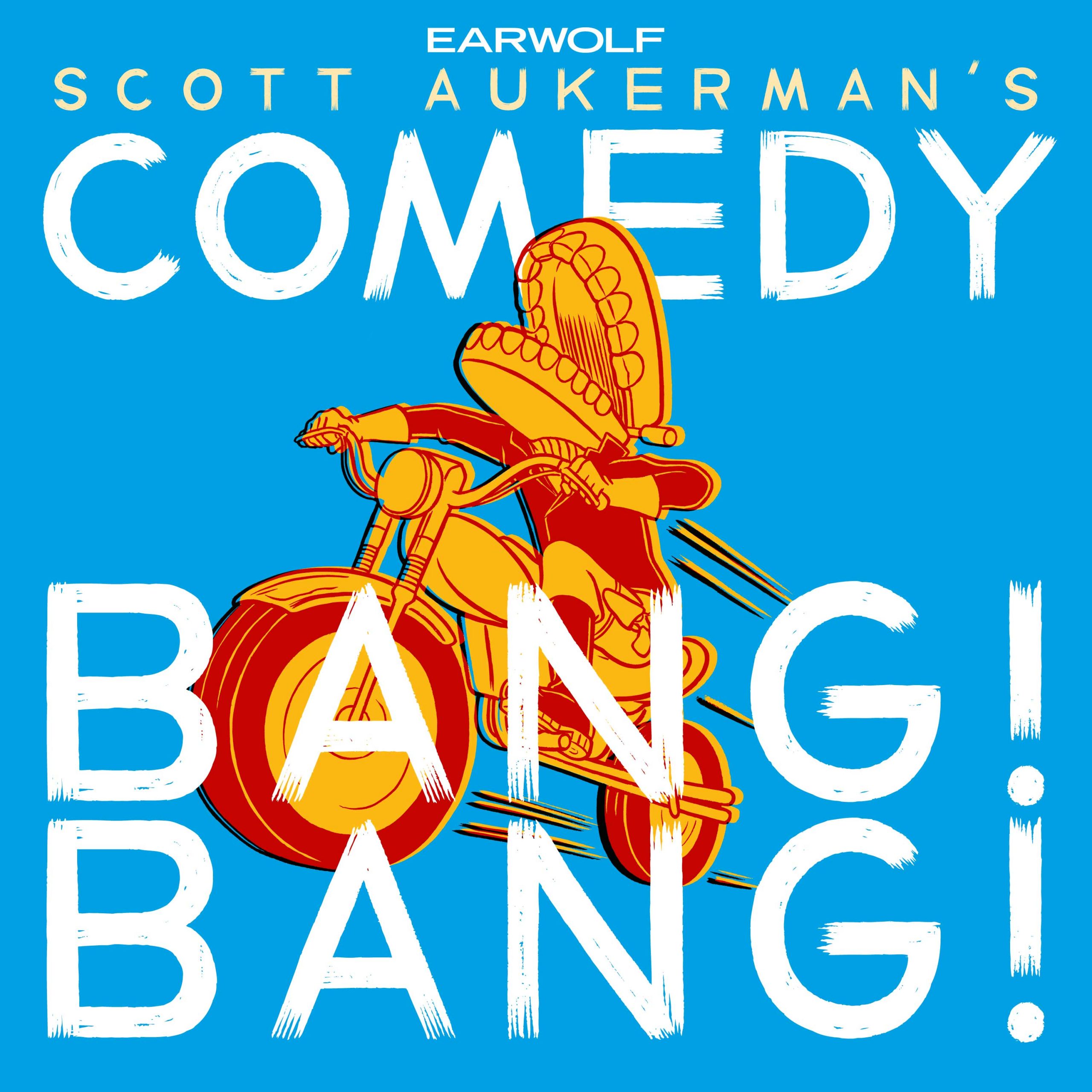 Adam Scott is a phenomenal comedic actor who proves in this episode that he's hilarious in any medium. He somehow manages to be funny even with the tragedy that is relationship experts James and Cathy McDowell and their neglected son Damian Vast. After they've sufficiently bummed everyone out with their upsetting views on parenting, Chris Fairbanks comes in to close us out with some of the trademark (admin note: don't quote me on that) wit and quickness that makes him such a great stand-up comic.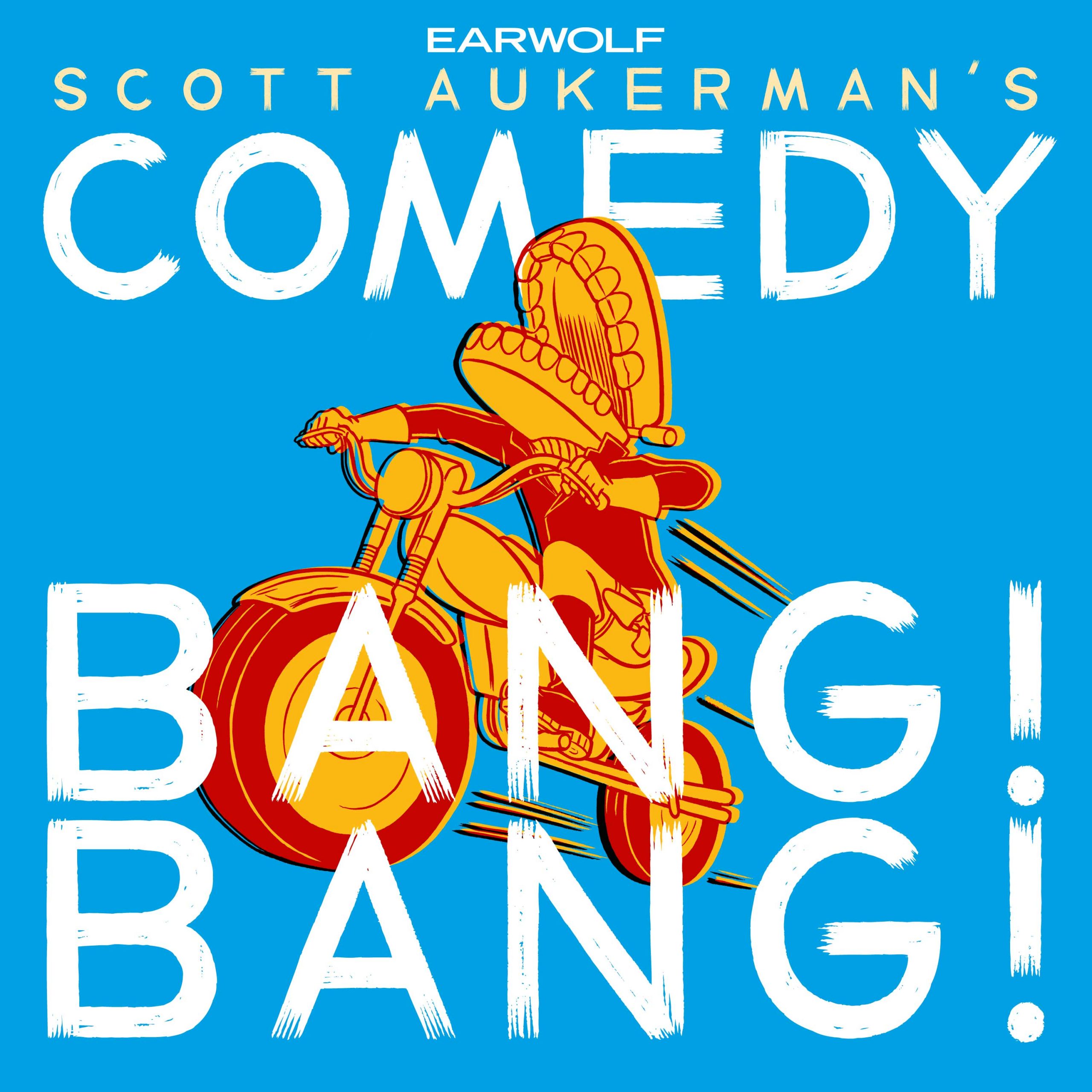 Comedy Bang Bang has caught winter-olympic fever, and has on some of the members of the world famous Georgian Olympic Figure Skating Team as well as the coach, who teach us what it means to be a famous figure skater in this world. Nick Thune is the co-host for the hour and treats us with a song off of his album Thick Noon. Plus once James Pumphrey shows up we get to hear some of the brilliant improvisation that makes the UCB and those who perform there so renowned.