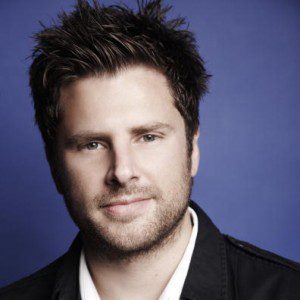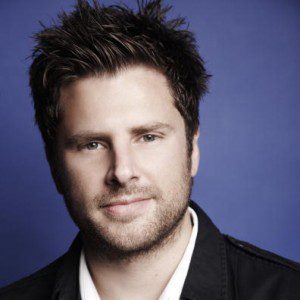 James Roday is an American actor, director and screenwriter. He currently stars on the USA Network series Psych as hyper-observant consultant detective and fake psychic Shawn Spencer.
James Roday returns to the Chat Show to share his memories of meeting Kevin, as well as another "Psych" movie, and directing the "Treehouse" episode of a new scary anthology series from Hulu called "Into the Dark".
This episode is brought to you by Dollar Sock Crew (www.dollarsockcrew.com code: CHATSHOW) and Billions on Showtime (www.showtime.com code: chatshow).
Kevin chats with James Roday and Maggie Lawson.