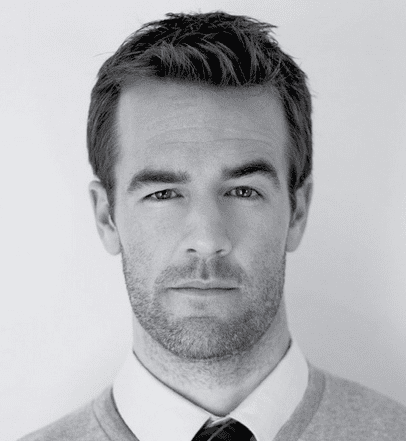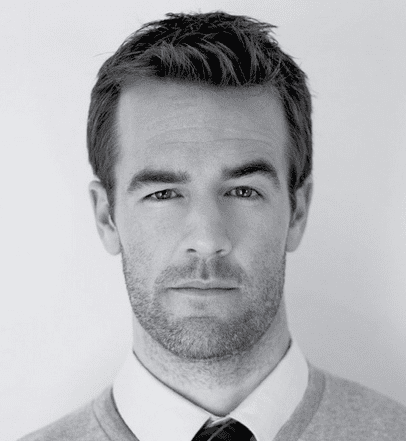 James David Van Der Beek is an American actor. He rose to fame beginning in 1998 for his portrayal of Dawson Leery in the WB series Dawson's Creek.
Join Kevin as he sits down with actor James Van Der Beek (Dawson's Creek, Varsity Blues). James chats about his notorious first Conan appearance, causing chaos at his hometown mall, and never landing that Corn Pops commercial.
This episode is sponsored by Casper Mattresses.