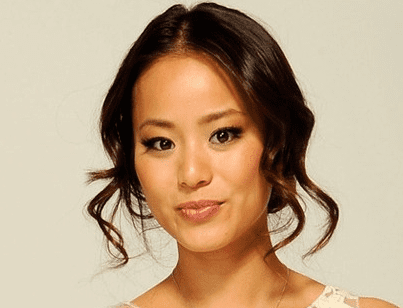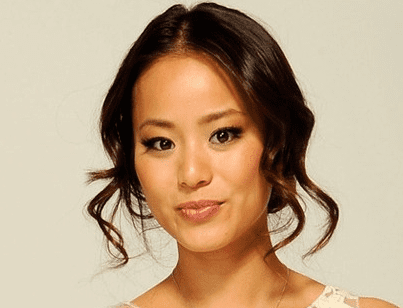 Jamie Chung is an American actress and former reality television personality.
She first gained fame in 2004 as a cast member on the MTV reality series, The Real World: San Diego and subsequently through her appearances on its spin-off show, Real World/Road Rules Challenge: The Inferno II. She is regarded by many as the Real World alumna with the most successful media career.
She later transitioned into acting and has since become known for films, such as Grown Ups, Premium Rush, Sorority Row, The Hangover Part II, Princess Protection Program, and Sucker Punch and having been the series lead of the ABC Family television miniseries Samurai Girl. Chung received critical acclaim for her lead performance in the independent drama film about domestic human trafficking, Eden.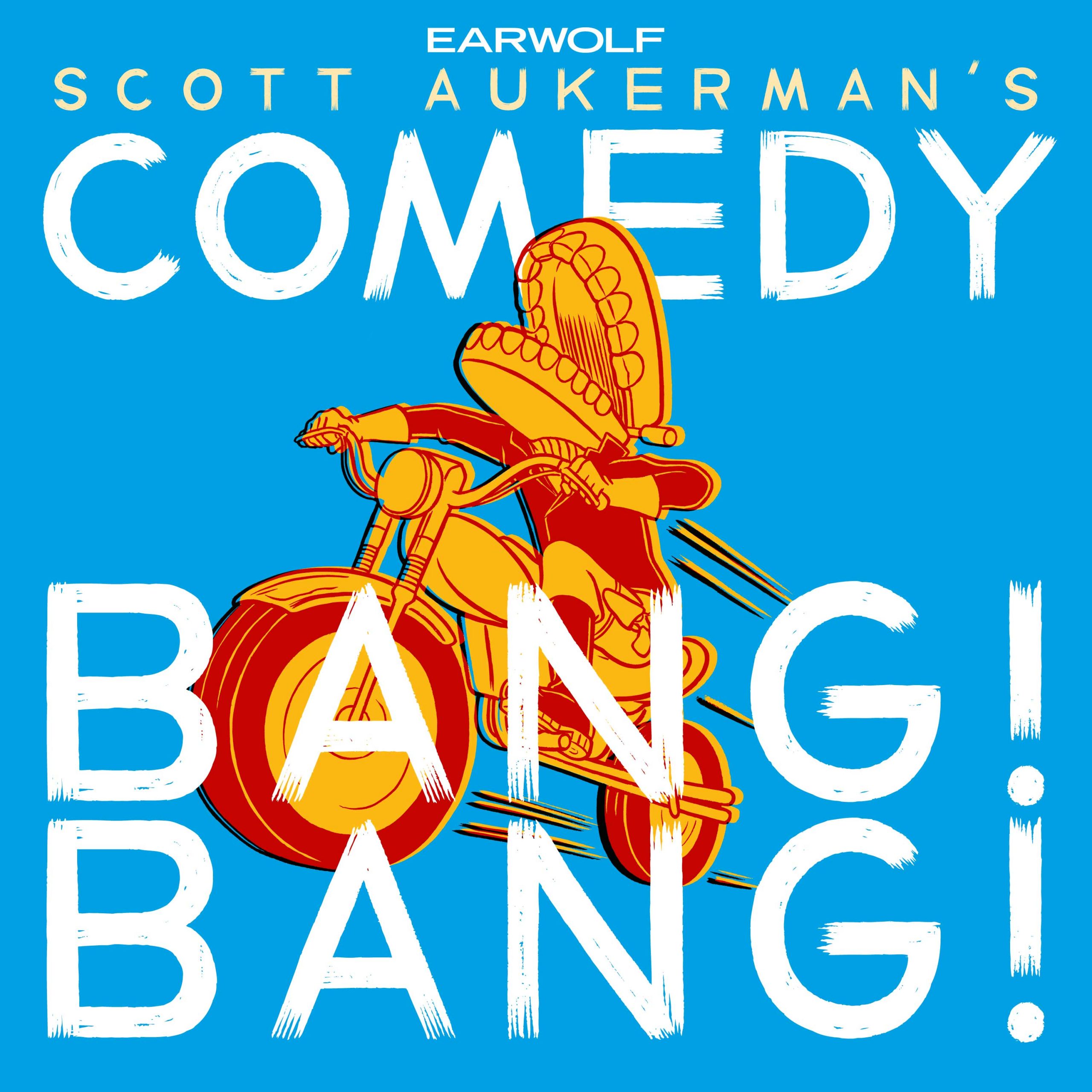 Ryan Hansen and Jamie Chung of Hulu's Resident Advisors get it percolatin' on a B-B-B-ONUS-S-S Comedy Bing Bong! They'll tell us all about the fun they had while creating all these hours of content before The Hooray Show's Horatio Sanz walks into the studio to tell us about his new venture of managing the career of 1930's actress Bitsy Boo-Carmichael. Then, Jarles decides to pop in once again for more of his #ClassicJarles antics. Plus, Bitsy shows off her acting chops as she reads a script alongside Ryan & Jamie for season 2 of Resident Advisors.