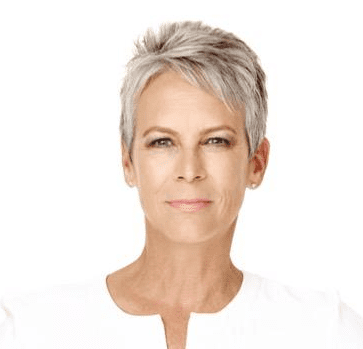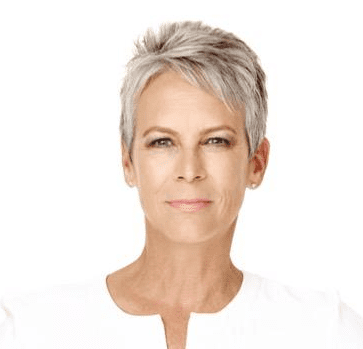 Jamie Lee Curtis is an American actress and author. She made her film debut in 1978 by starring as Laurie Strode in John Carpenter's Halloween.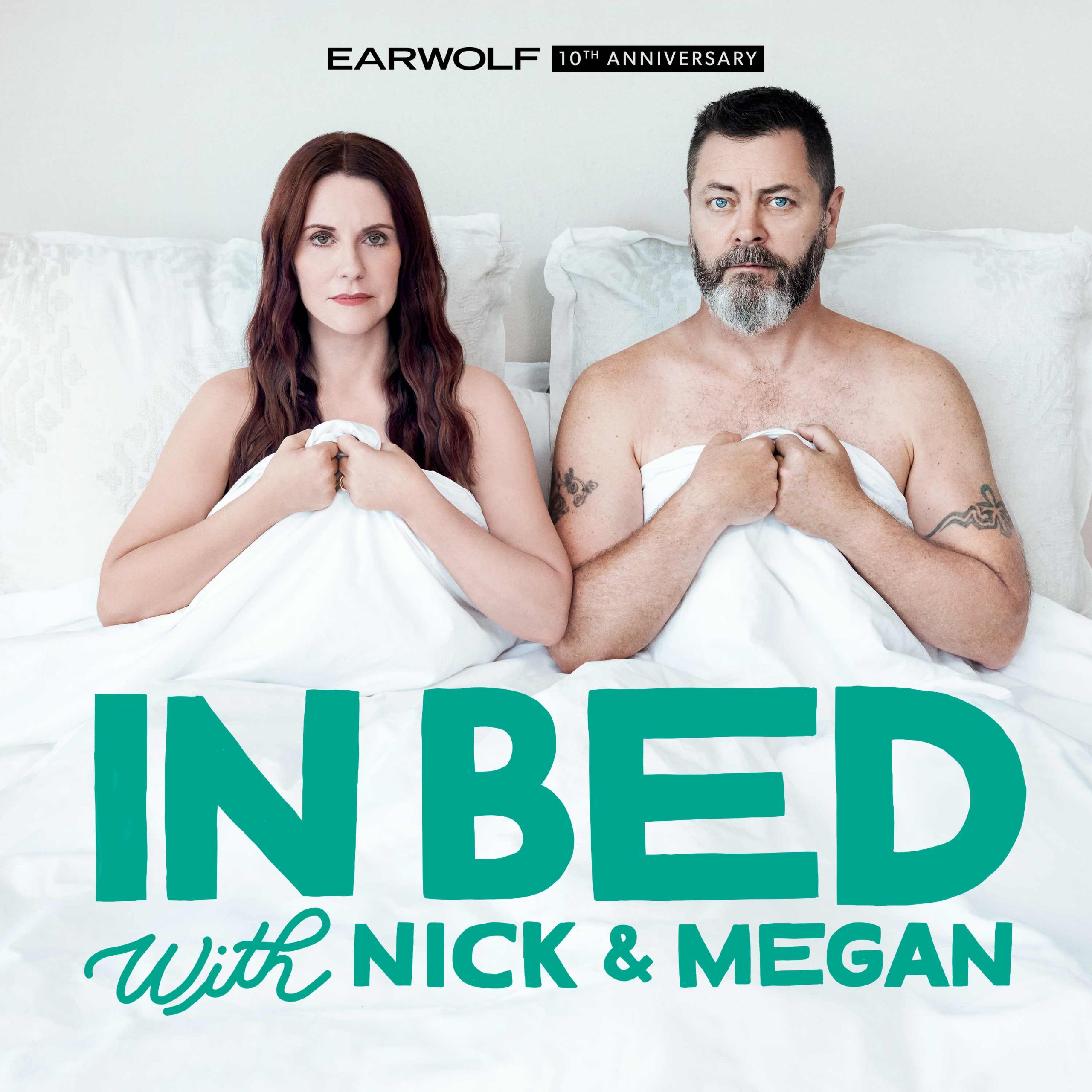 Jamie Lee Curtis and Christopher Guest get into virtual bed with Nick and Megan to discuss Nerf ouija boards, their first date, and meeting the Dalai Lama.
Join Kevin as he sits down with legendary actress Jamie Lee Curtis (True Lies, Scream Queens). Jamie chats about growing up in Hollywood steering her into an acting career and much digression into other captivating topics.