Jamie-Lynn Sigler is an American actress and singer. She is best known for her role as Meadow Soprano on the HBO series The Sopranos.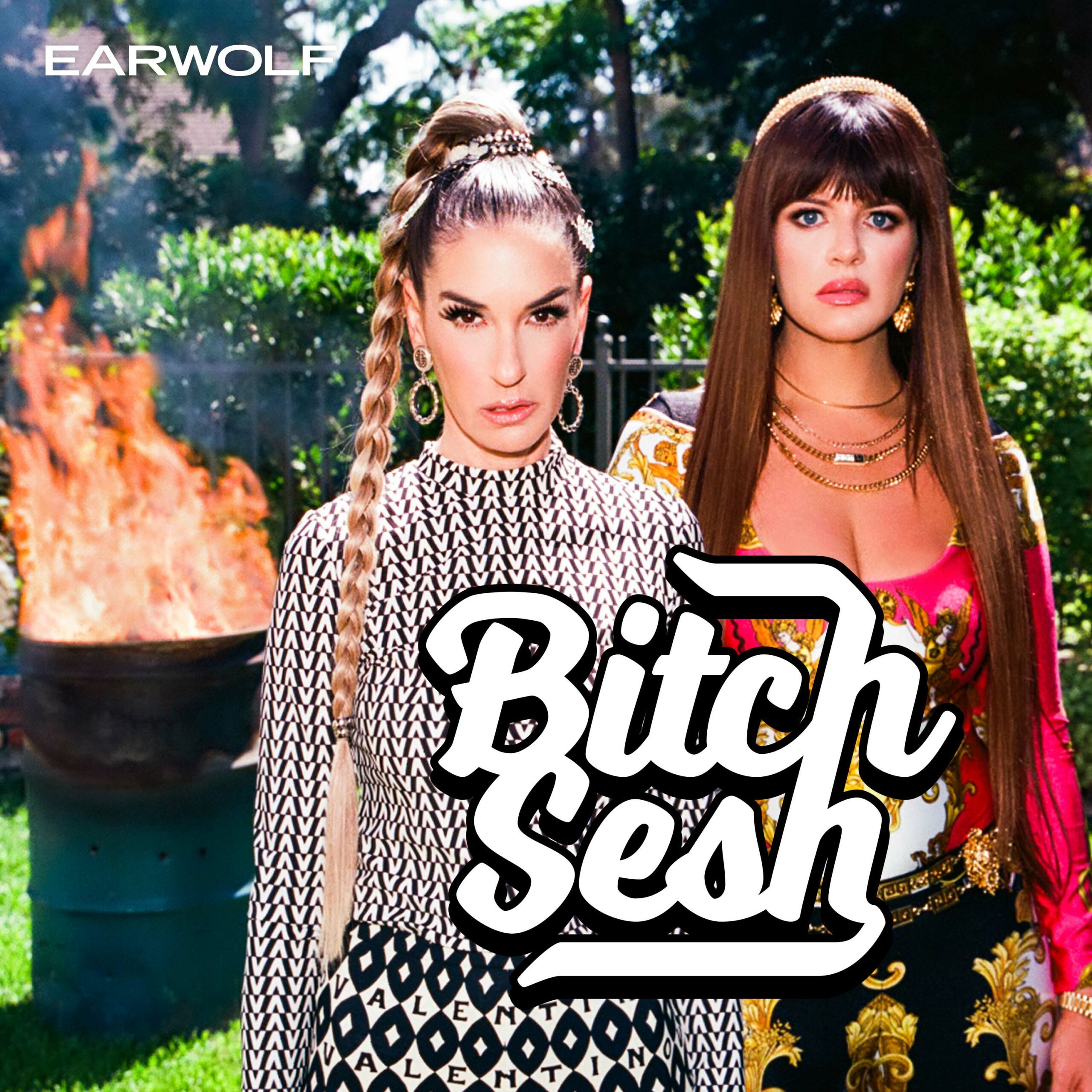 Casey is live at Largo and joined by co host Jessica Chaffin who is ON FIRE. Angel on earth Jamie-Lynn Sigler guests and DESTROYS in the role of Tinsley to Casey's Dale as they examine seven eggs via FaceTime. Jamie gamely plays Housewives line or Sopranos Line? And Erin Gibson joins to share a tale of when her HUSBAND made out with Luanne. The boots on the ground are WILD. Get into it!
This episode is brought to you by Leesa (www.leesa.com/HOUSEWIVES) and Postmates (code: HOUSEWIVES).
Photo courtesy of Largo (@largolosangeles on Instagram)