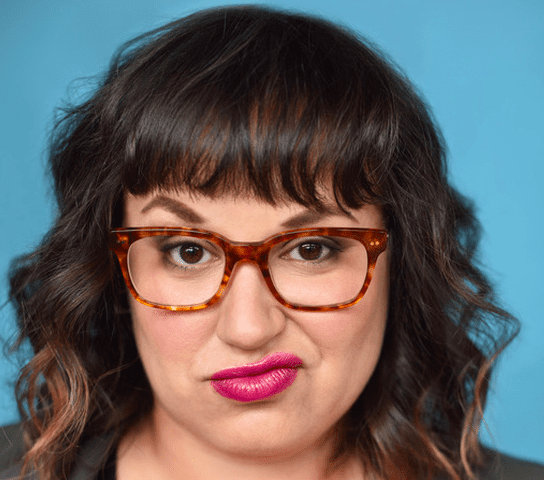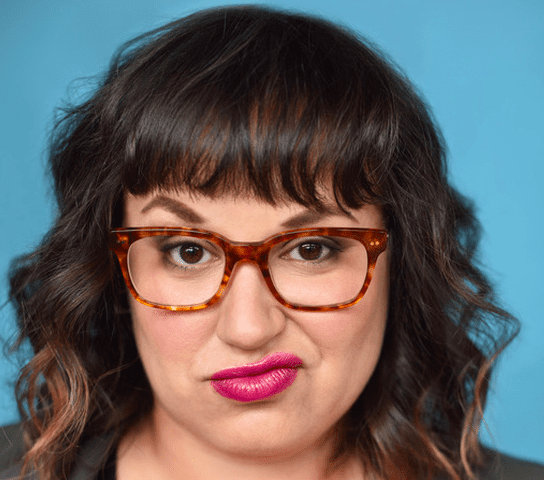 Jana Schmieding is a Lakota Sioux writer, performer, activist and education consultant currently living and working in Los Angeles. Drawing from her experiences as an Indigenous Feminist, Jana uses her creative work and advocacy to move the needle on Native representation in media and entertainment. She performs regularly in LA and hosts a podcast called Woman of Size where brilliant people discuss their experiences with body-based discrimination.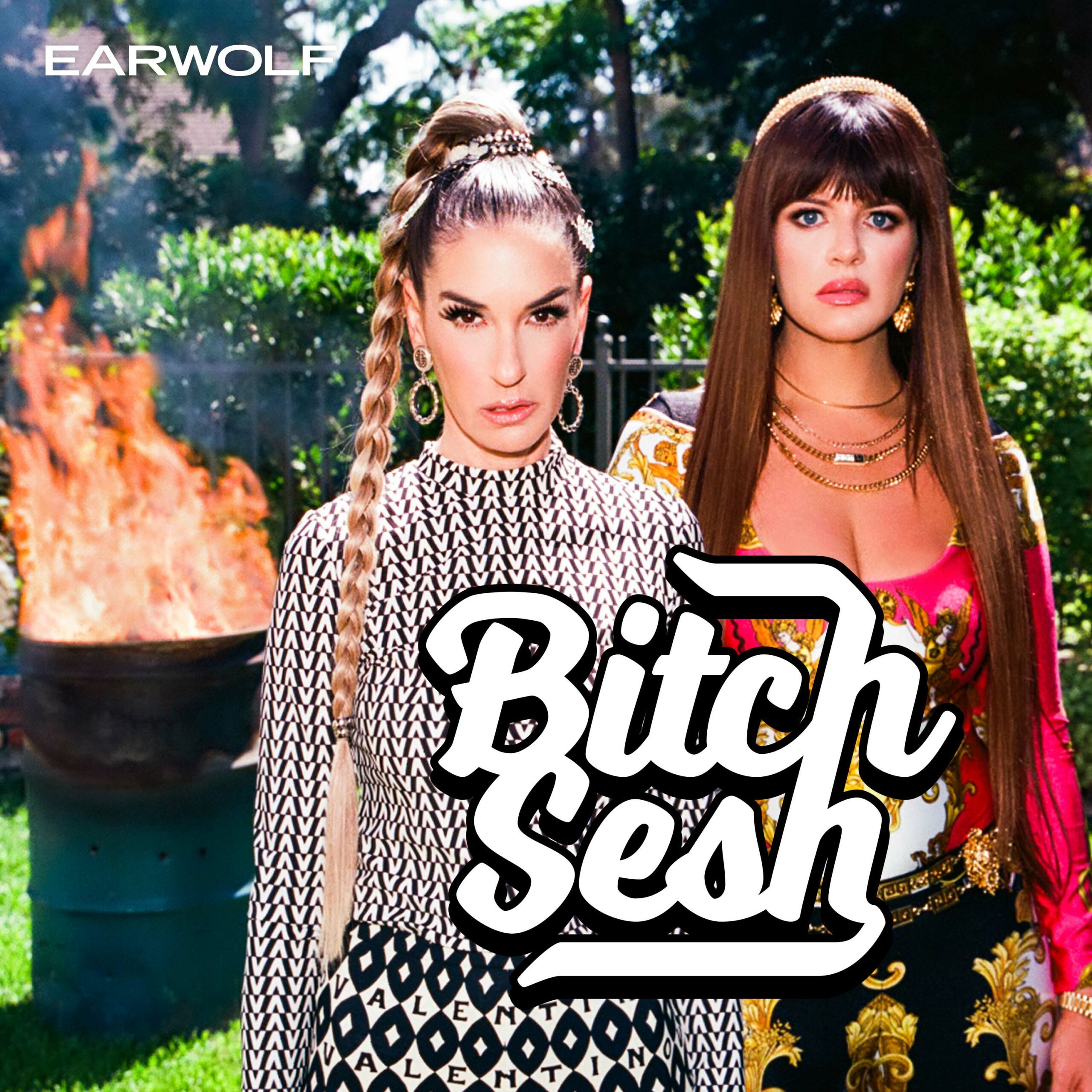 Join Casey and Danielle, along with the rest of the world, in mourning (although nothing to do with The Monarchy and everything to do with SHE By Shein). They are joined by the hilarious and gorgeous Jana Schmieding (Rutherford Falls) who is just as startled as Casey is by Danielles oddly arrogant and personal take away from Sheree's fashion show. Enjoy!
Writer and actor Jana Schmieding (Woman Of Size podcast) joins Andrew and Tawny to discuss caller questions about diversity in academia, using Native American imagery for a fundraiser, and more. As always, leave us a message about anything you think is racist at (323) 389-RACE.