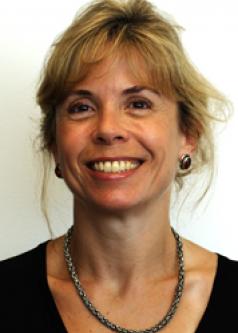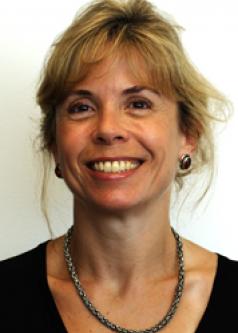 Jane Dailey is associate professor in History, the College, and the Law School.
In the 50 years after the Civil War, America's population quadrupled. That's right: four times as many people within five decades. That surge of humanity made the turn-of-the-century United States a nation of 75 million Americans flocking to cities built so fast some didn't have plumbing. What if one of those cities (Chicago) installed its pipes after the fact by raising entire structures into the air like in a cartoon? What if America's nationwide surge of urbanization led to a host of other problems almost too weird to contemplate? And what if our cities are full of smelly trees, gross traitor-statues, and more odd issues to this day?
On this episode of The Cracked Podcast, Alex Schmidt is joined by comedian Ryan Asher, journalist Maya Dukmasova, historian Jane Dailey, and an amazing LIVE audience at Lincoln Hall in Chicago IL. Listen to this Chicago super-team break down the animals, minerals, cartoon corruption and other problems plaguing America's cities (in a fun way!).
Footnotes: https://www.cracked.com/podcast/11-bizarre-gross-problems-that-took-over-u.s.-cities