Janina Gavankar is an American actress known for her role as the voice of FERO, one of main protagonists in the Halo 5: Guardians promotional event, Hunt The Truth. Gavankar is also trained as a pianist, vocalist, and orchestral percussionist.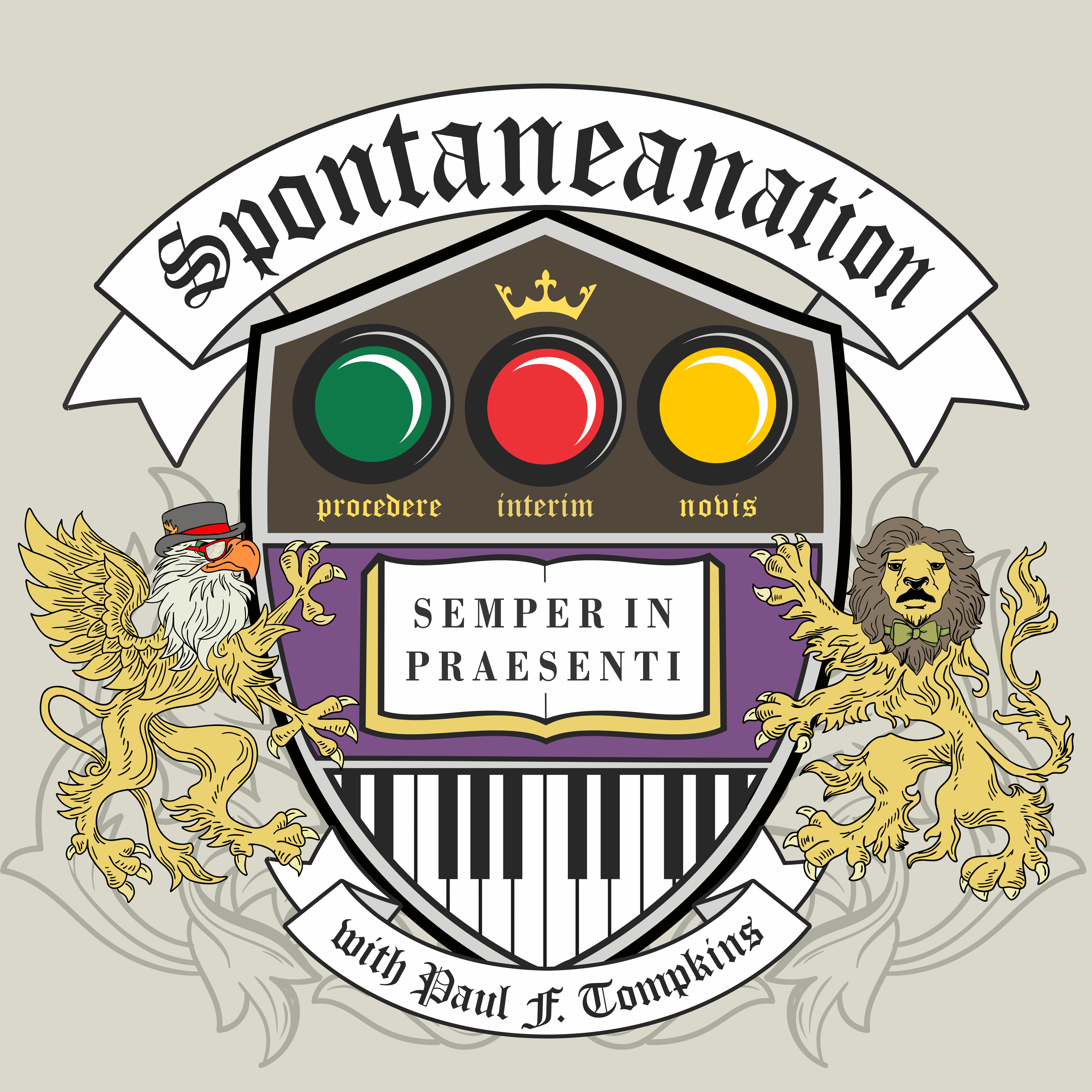 Paul F. Tompkins welcomes everybody to this moment in time known as Spontaneanation! This time out, Paul's special guest is actress Janina Gavankar of True Blood, The League, and Sleepy Hollow! They chat about whether using an Italian accent is racist or not, being a very serious little kid who was focused on her music, and falling in love at first sight in high school. Paul is then joined by Mandell Maughan, Tawny Newsome, and Jeremy Carter, to improvise a story set in the Lobby of a 3-Star Hotel. And as always, Eban (only the best) Schletter scores it all on piano!
This episode is brought to you by Leesa.com (www.leesa.com/PFT).