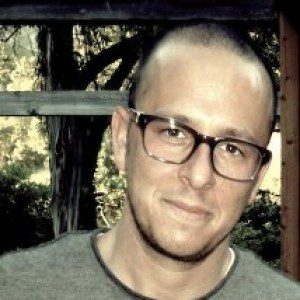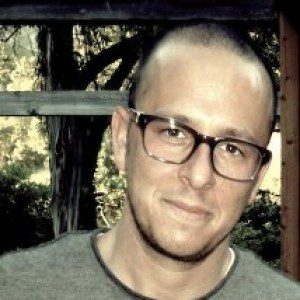 Jarrad Paul is an American actor and screenwriter. He created Allen Gregory, along with Jonah Hill and Andrew Mogel.
Hayes and Sean start the show by addressing some of the criticism for the last episode with Pauly Shore in an edition of "Ehh… Wrong!", where intern Andy is back to help the guys fight the online storm. Then, actor, director, screenwriter, and friend JARRAD PAUL is in the studio to share the 6 rules of filmmaking. Finally, the Popcorn Gallery is back with a special twist!
Sean and Hayes pull the veil on the behind the scenes process of the Reality show Show. They explain why Syfy's Face Off could have been a good show, discuss Elissa's math genius on Big Brother, and share their distaste of betrayers on The Challenge. Then Alvin Gregory creator-writer JARRAD PAUL drops by to talk about his upcoming projects and briefly being featured on the Men Tell All segment of The Bachelorette.