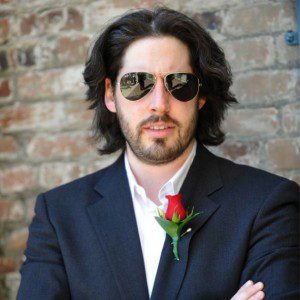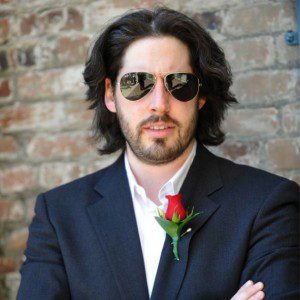 Jason Reitman is a Canadian/American film director, screenwriter, and producer, best known for directing the films Thank You for Smoking, Juno, Up in the Air, and Young Adult.
The fantastic director & extremely funny Jason Reitman is a huge fan of comedy and has carved out a wonderful film career from Juno to Young Adult. Jason joins Randy & Jason this week to discuss his love of The Comedy Store's Roast Battle which he's shot a short documentary on that will play at Sundance, his memories from being on the Ghostbusters set as a child, and the difficulties of shooting the sex scene for Young Adult. Later, Jason explains how he grew to appreciate hockey much more after playing it during Quick Hits. Finally, Steven Seagal arrives in-studio to tell us what he's been up to during this holiday season. Konichiwa and Happy Holidays!
Kevin chats with Jason Reitman.