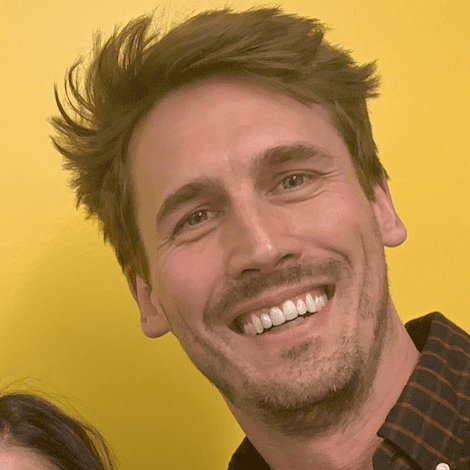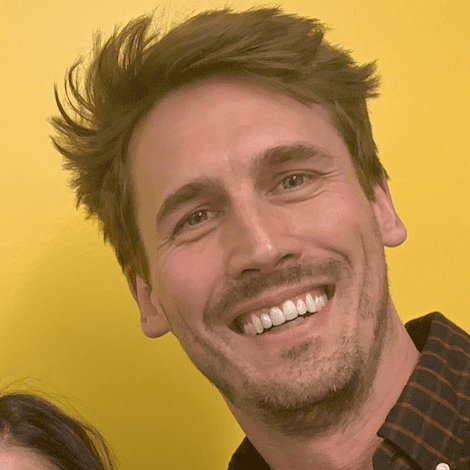 Jason Selvig is a writer and performer based in New York City. Along with Davram Stiefler, he is one half of the political comedy duo The Good Liars.
Negin is joined by Matt Rogers, Leah Bonnema, Baratunde Thurston, Jody Avirgan, Jason Selvig, and Davram Stiefler to consider questions such as: What does it mean for people to be charming? Will millennials save the institution of marriage? Are we all just selling ourselves online?
Jason Selvig and Davram Stiefler of The Good Liars join Negin to discuss Matthew Whitaker and what his appointment as acting Attorney General could mean for the Mueller investigation. Then, they talk Thanksgiving and if getting drunk around your family is a good idea. This is the perfect episode for tuning out your uncle's hot takes this holiday.
This episode is sponsored by BeFrugal (www.befrugal.com/FAKE) and Thoughtfully (www.thoughtfully.com/FAKE code: FAKE).