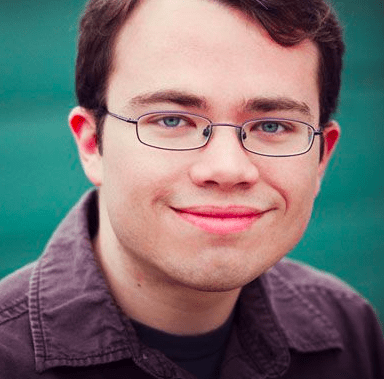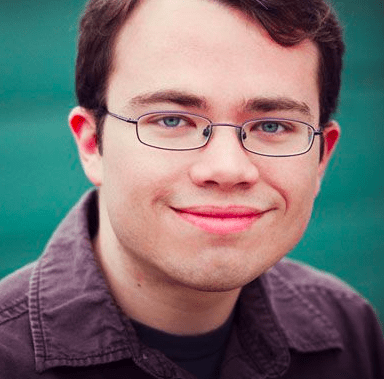 Jason Sheridan is a writer and performer in Los Angeles. He is a member of the Maude Team, Judith, and the beloved improv team, Kid Grift. His credits include Comedy Bang! Bang!, Funny or Die's iSteve, and Comedy Central's Review. He is an alum of UCB's Harold Night, and a regular performer at The Tournament of Nerds. Other shows at the theatre include the 3 on 3 Tournament, Cagematch, Let's Do This!, Sketchcram, Middlekid: The End of the World, CDR Sketch, DCM 12-15, The Leopold and Loeb Variety Hour, The UCB Thanksgiving Day Parade and Kid Grift's Apartment Party.  Jason has studied sketch and improv with Matt Walsh, Ian Roberts, Chad Carter, Billy Merritt, Danielle Schneider, Drew DiFonzo Marks, Brett Christensen, Nick Wiger, Amanda Sitko, Julie Brister, and Joe Wengert. Born and raised in the suburbs of Philadelphia, Jason is a graduate of Ithaca College. He would like to thank his parents and his middle school drama teacher, Mrs. Pasternack, who taught him how to project his voice, which he has not stopped doing since 1996.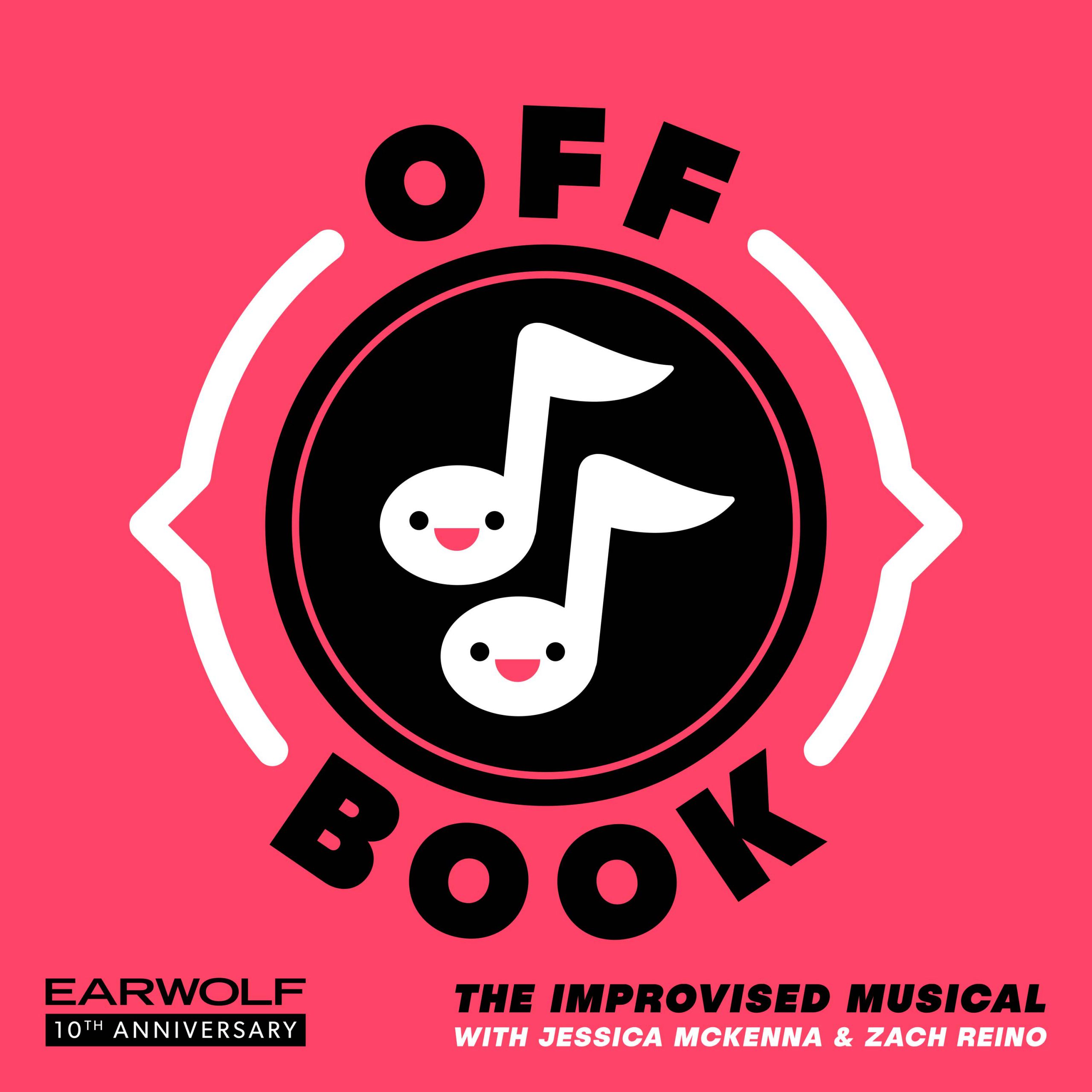 We're back Undercovers this week with 2/3 of the hilarious show, Podcast: The Ride! Jason Sheridan and Mike Carlson join Jess, Zach and the fam band to talk and sing about "Ludwig von Koopa", "Watto" and "Duffy and Shellie May", the Disney bears. 
Comedian Jason Sheridan of Podcast: The Ride joins Jensen and Matty to talk about his love of theme parks as a childless man in his 30s, professional boxer Ryan Garcia, Leslie Stein comics, Shot in the Dark, how we were late on TheReportOfTheWeek YouTube channel, and many more things you should know about.