Jason Snell is an American writer, editor, and podcaster whose professional career has been spent covering Apple Inc.'s Macintosh computers and related technologies, and pop culture.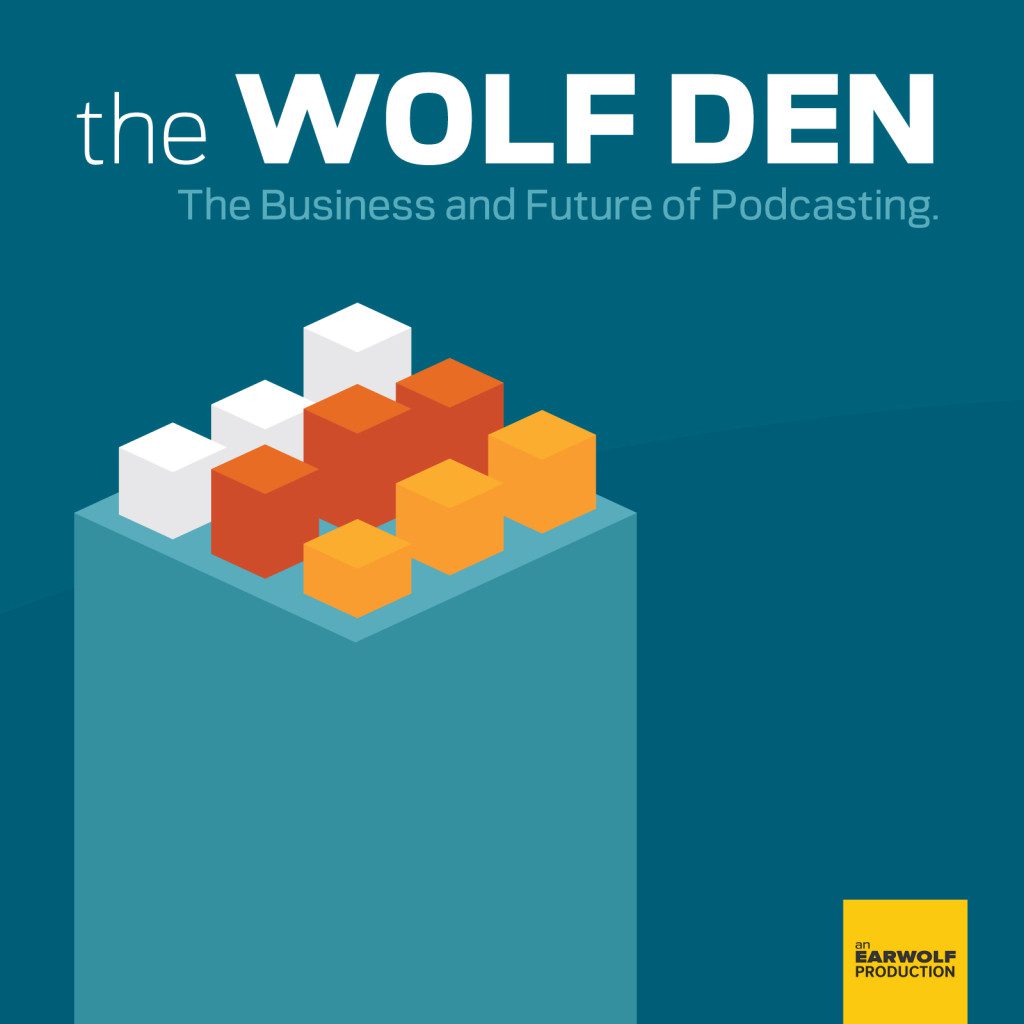 Jason Snell from the Incomparable podcast network joins Lex on The Wolf Den. The two discuss Jason's path to podcasting full time, the practical advantages of streaming episodes live, as well as the pros and cons of more companies making podcasts. 
This episode is brought to you by Pretty Litter (www.prettylitter.com code: wolfden).