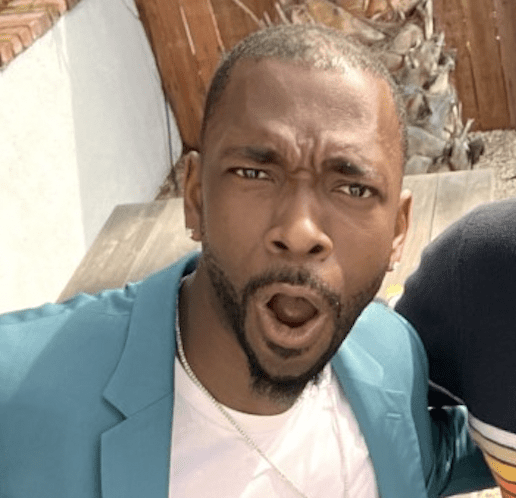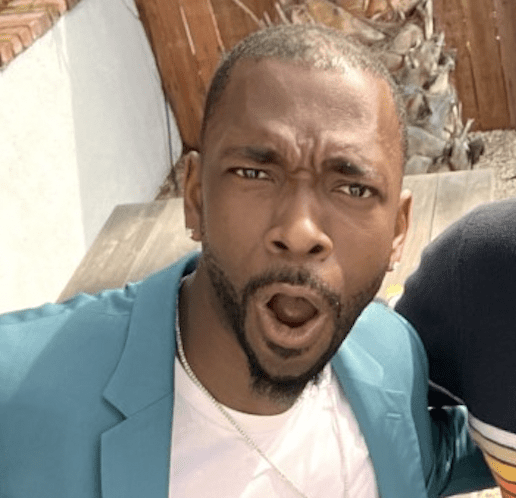 Jay Pharoah is an American stand-up comedian, actor, impressionist, rapper, and singer. Pharoah was a cast member on NBC's sketch comedy series Saturday Night Live from 2010 to 2016.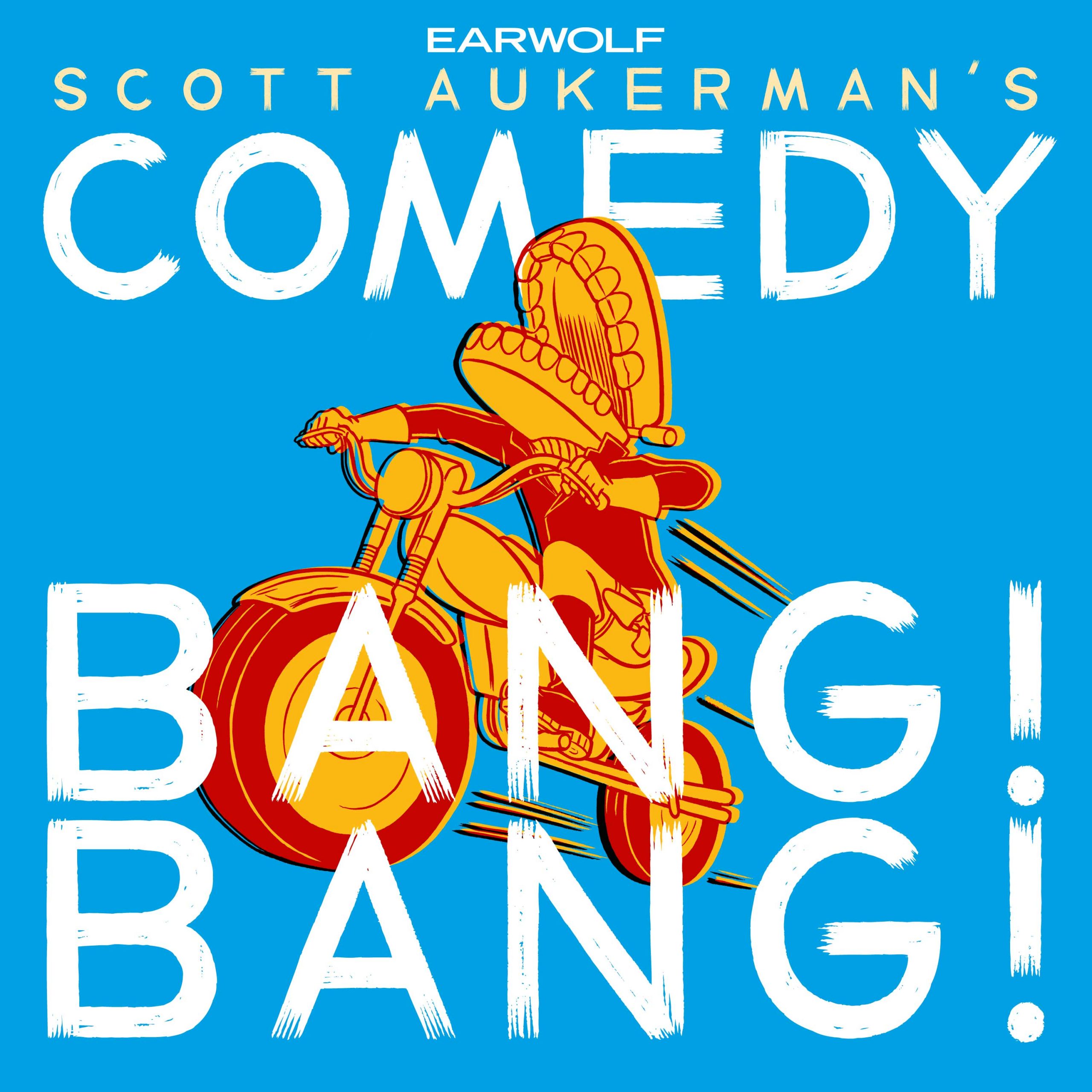 SNL alum Jay Pharaoh joins Scott to talk about his new film Spinning Gold, current impressions he's working on, and his SNL dream cast.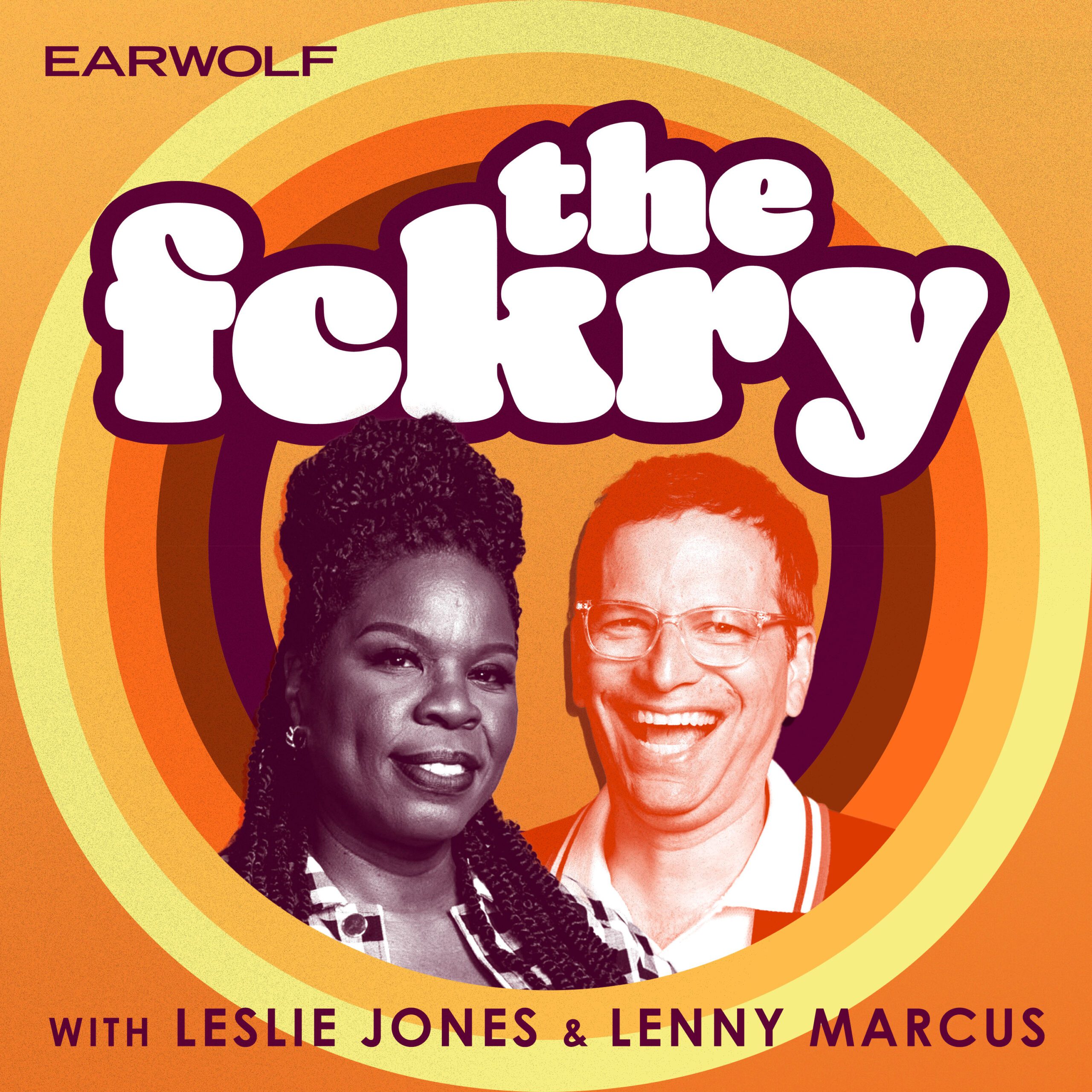 This week, comedian Jay Pharoah joins Leslie and Lenny on the show. They discuss his new audio book Kiss & Tell and he does a special Halloween version of his famous celebrity impressions. Plus, find out who Leslie and Lenny choose as the one fckry of the week!