Jay Soderberg is the VP of Content at Voxnest.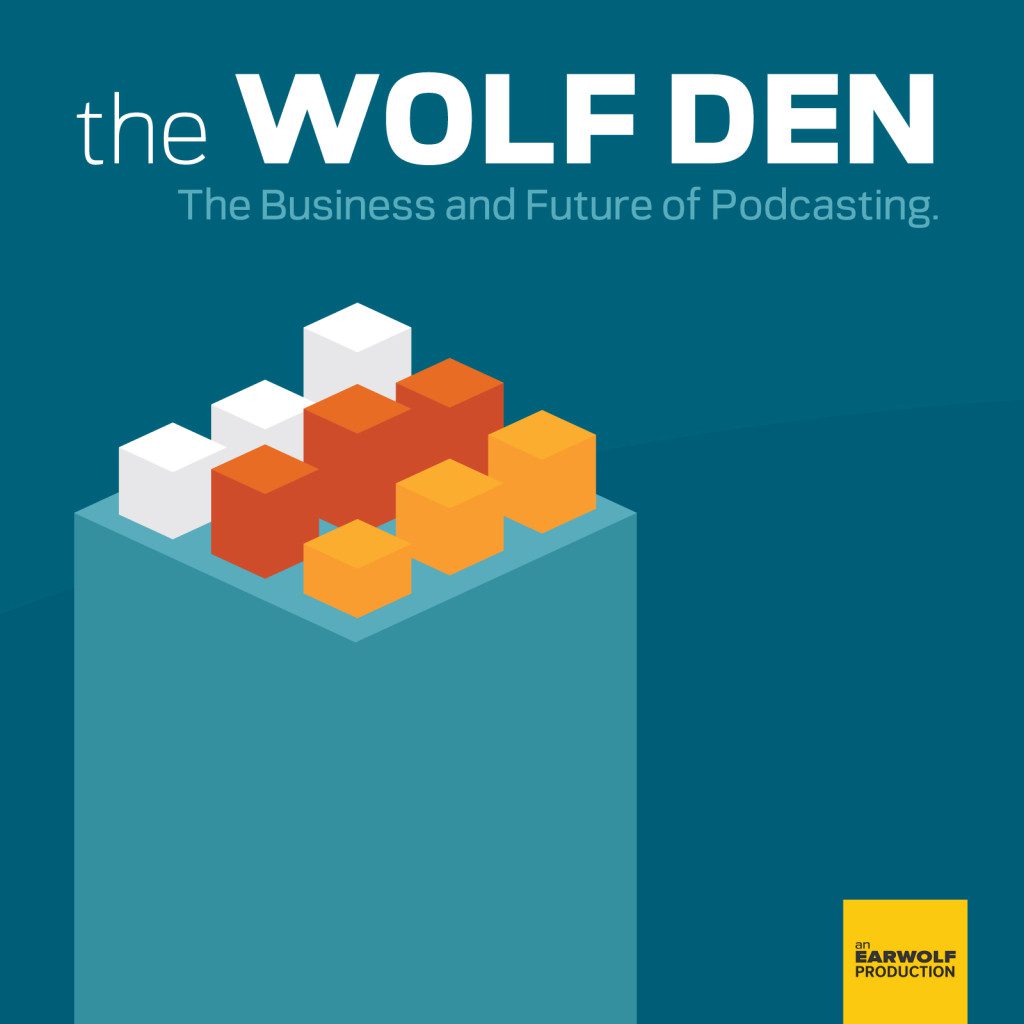 Jay Soderberg, VP of Content at Voxnest — the parent company to Spreaker and BlogTalkRadio — joins Lex on the Wolf Den. The two discuss "Pod Vader's" long career at ESPN Radio, Voxnest's mission to provide monetization for growing podcasts, and the recent S-Town lawsuit's possible impact on podcasting. Plus a Star Wars theory that will blow your mind.
This episode is brought to you by Clockwise.io (www.clockwise.io).