Jazzmyne Robbins is a junior producer at BuzzFeed.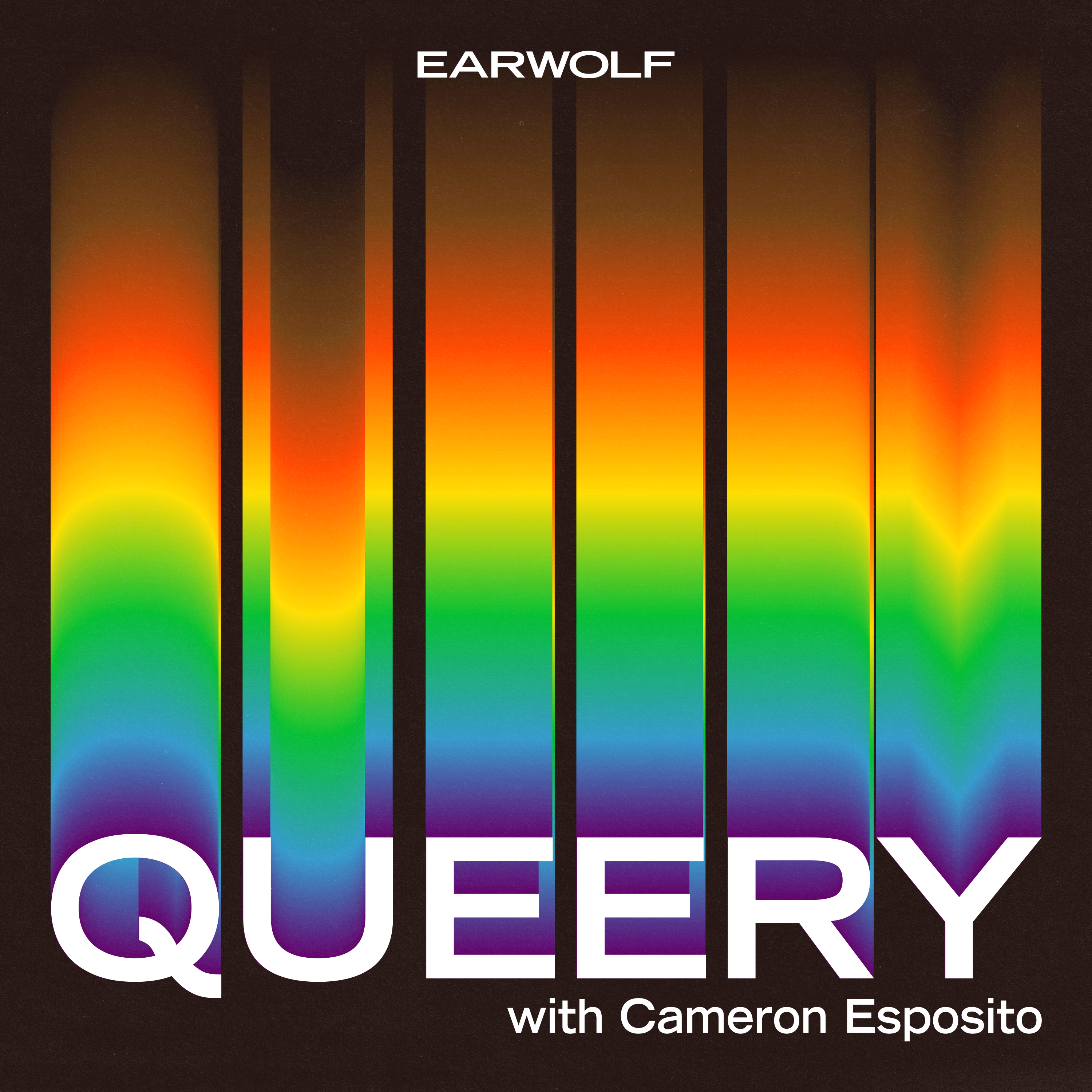 Model Jazzmyne Robbins sits down with Cameron to discuss dealing with toxic comments, body positivity, and eating disorders.
This episode is sponsored by TomboyX (www.tomboyx.com/CAMERON code: CAMERON).
BuzzFeed producer Jazzmyne Robbins joins Emily and Deanna this week to give the inside scoop on creating quality content. She talks about moving out of a cornfield outside Chicago and how she got her foot in the door at BuzzFeed. Then, they discuss the best ways to beat the haters on Instagram and the girls play a game of "Do You Know Old Stuff?" to test Jazzmyne's knowledge of generations past.
This episode is sponsored by ThirdLove (www.thirdlove.com/omfg)