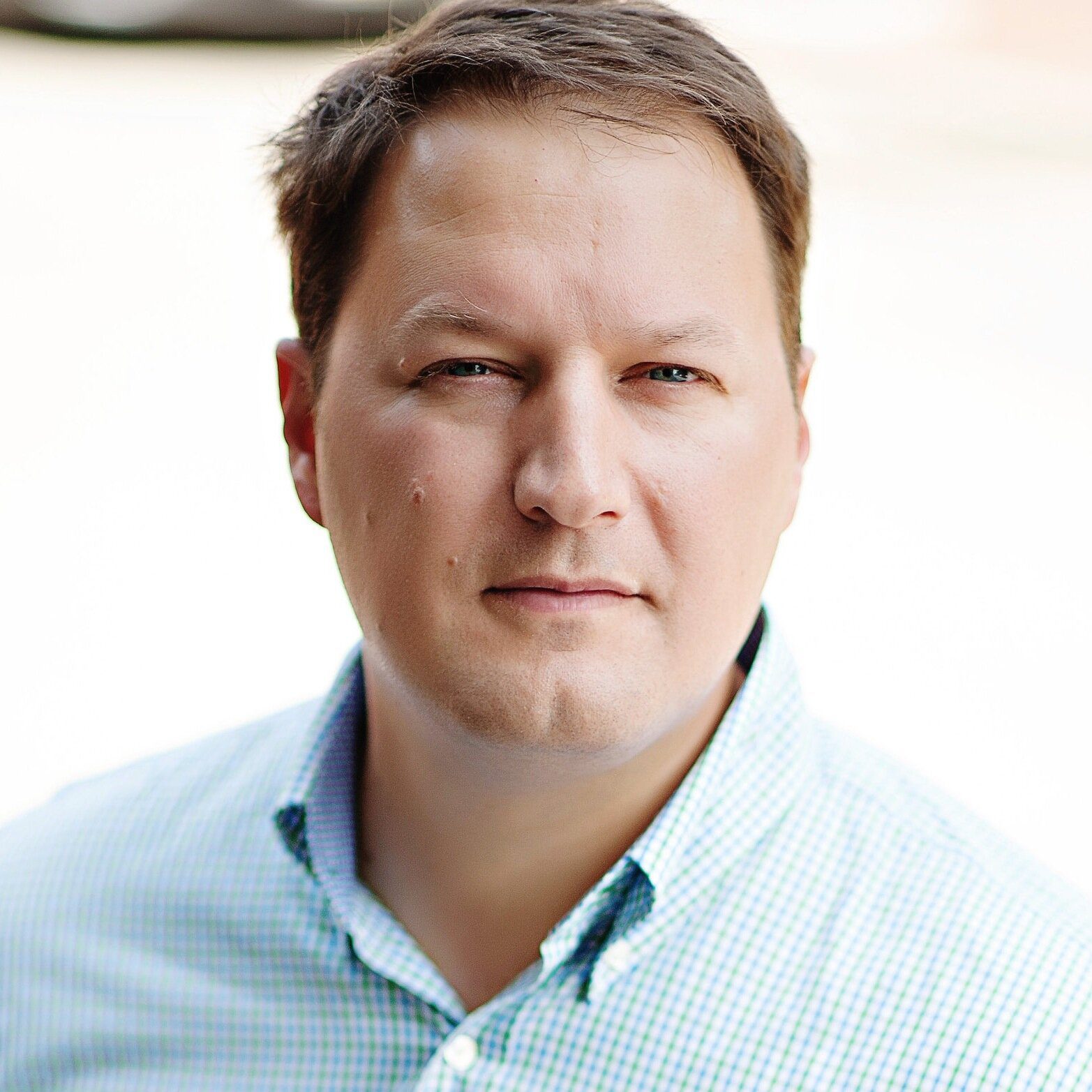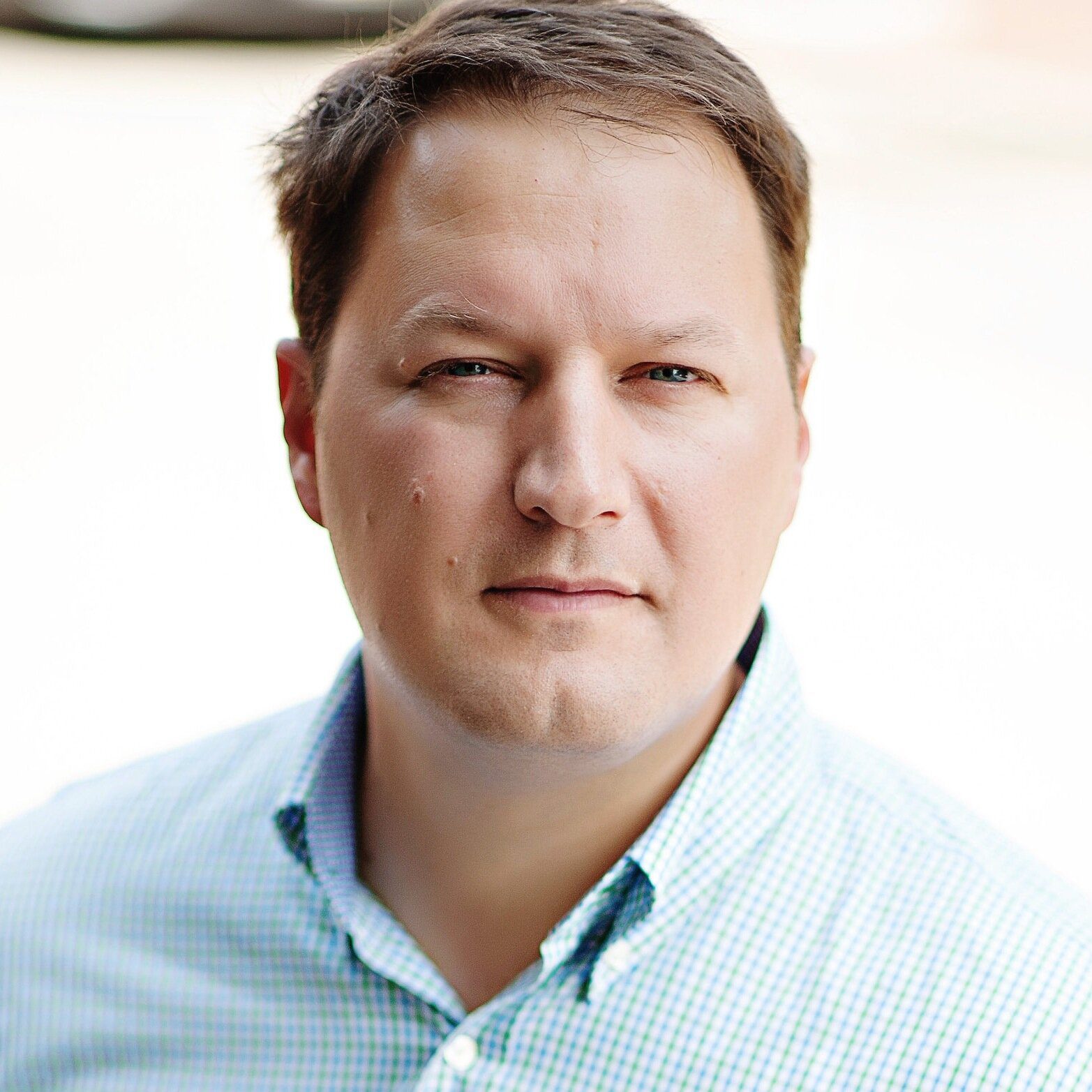 JB Kropp is Vice President of Digital Strategy and Business Development for The E.W. Scripps Company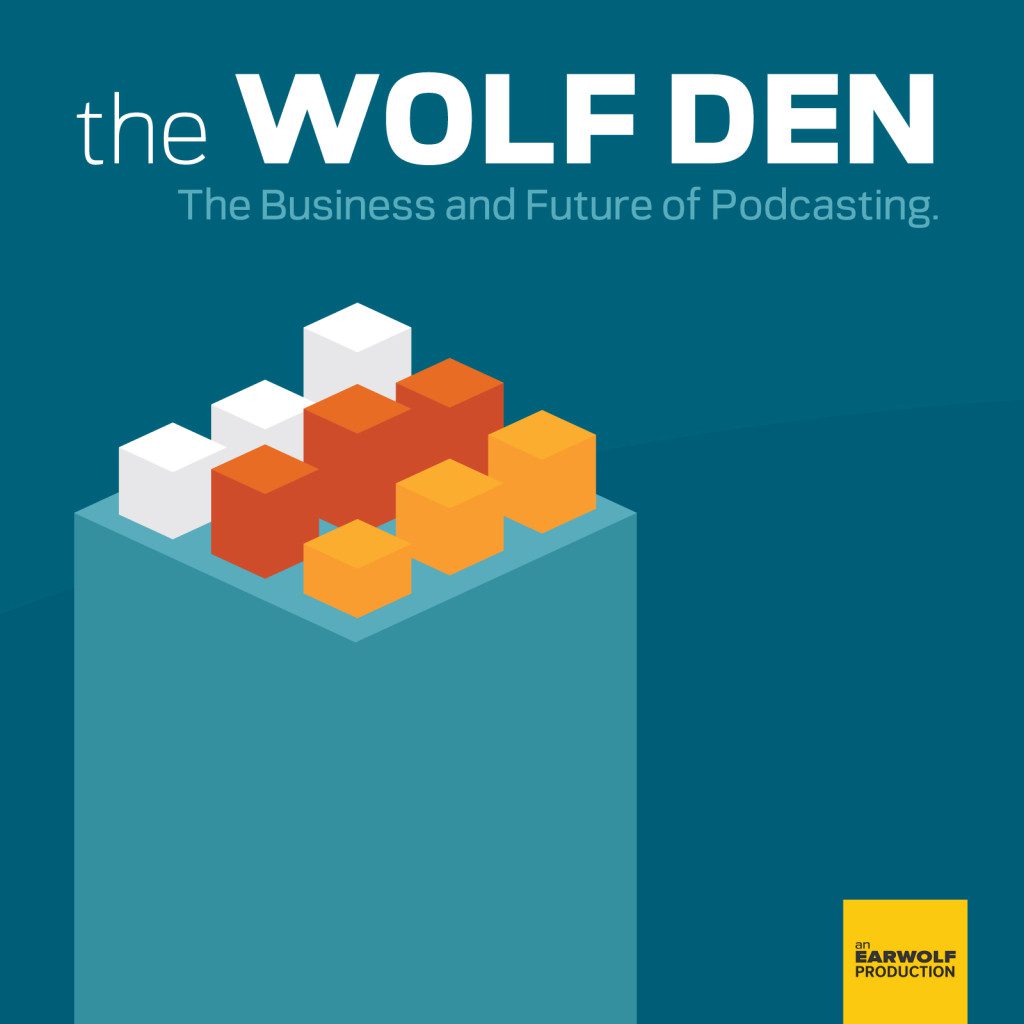 Just before The Wolf Den hits its 100th episode milestone, Adam takes a brief listen back to relive some highlights in what's been an exciting six years in the evolution and growth of Midroll, and podcasting. Adam shares early clips from podcast innovators like Marc Maron and Chris Hardwick, along with entrepreneurs who were influential behind the scenes. We also listen in on some of the important milestones in podcasting and Midroll history, as heard on the show, and get some keen insights on podcasting from hosts like Paul Scheer, Matt Gourley, Paul F. Tompkins, Lea Thau, and Neil deGrasse Tyson.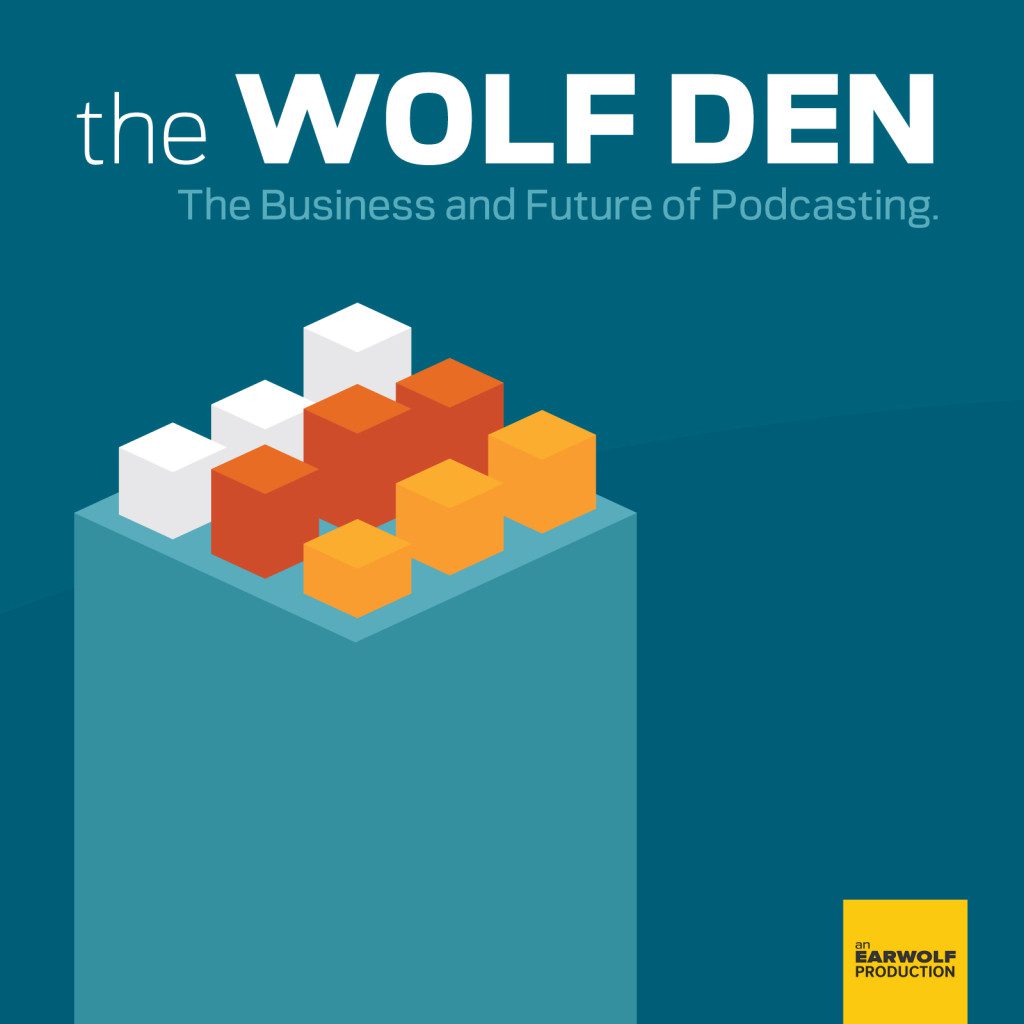 Breaking news: In a landmark deal for podcasting, Midroll Media has been acquired by E.W. Scripps, a titan of media and journalism, old and new. Adam sits down with Scripps' Chief Digital Officer and Senior Vice President of Digital Media, Adam Symson and Vice President of Digital Strategy and Business Development, JB Kropp to discuss the new partnership and what it means for the industry. The three discuss how the companies met, how they discovered they share the same vision for non-negotiable free speech and excellent content, and what the future holds as the two companies intertwine. Midroll and E.W. Scripps couldn't be more thrilled to join forces and take podcasting to the next level.