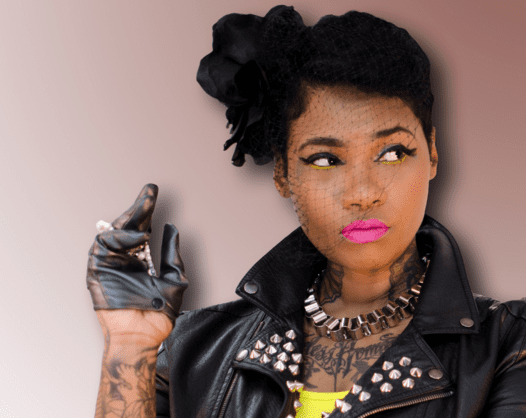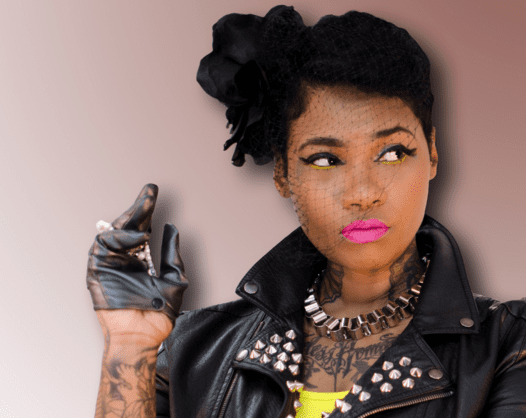 Jean Grae is an American hip hop recording artist from Brooklyn, New York City. She rose to prominence in the underground hip hop scene in New York City and has since built an international fanbase.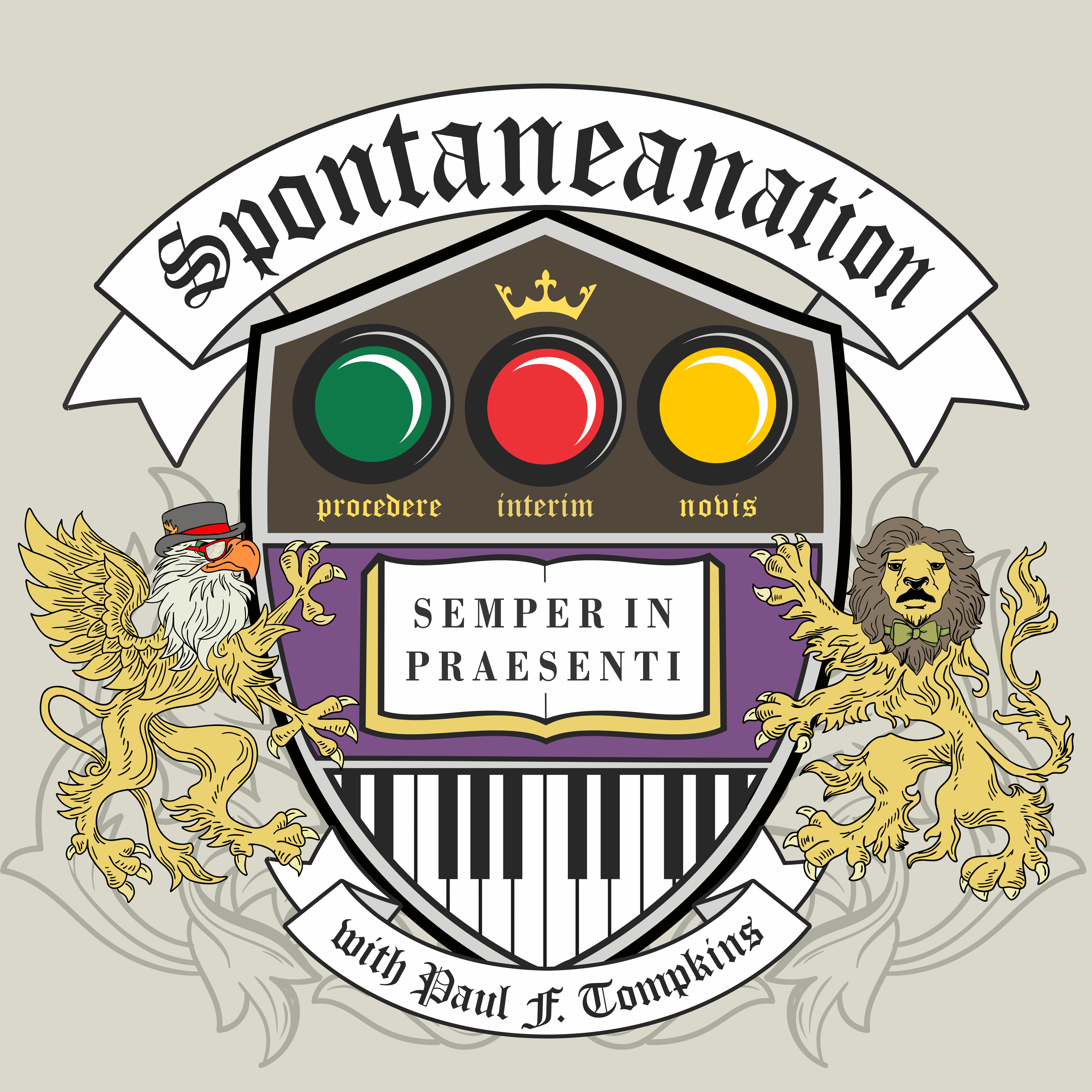 Paul F. Tompkins welcomes all of ye– seekers, suckers, and more– to a LIVE episode of Spontaneanation, recorded in front of a live audience on board JoCo Cruise 2016! This week, Paul's special guest is rapper/actress/writer Jean Grae! They chat about the last time Jean felt tricked, the difficulties of boutique store shopping in New York City, and the worst part of being an adult. Paul is then joined by Matt Gourley, Amanda Lund, and Little Janet Varney to improvise a story set in an IKEA in Narnia. And as always, Eban (only the best) Schletter scores it all on piano! Thanks to Brian Irwin for the show pics and Nathan Diffee for the artwork.  
SPONTANEANATION LIVE returns to Largo on Saturday, June 4th, with improvisors Nyima Funk, Colleen Smith and Chris Tallman, with special interview guest Robyn Hitchcock! Tickets are available now: bit.ly/SPONT616
This episode is sponsored by Seeso and Black Tux.