Jeb Lund is a Guardian US columnist. He also contributes to Rolling Stone, Vice and elsewhere. Follow him on Twitter: @Mobute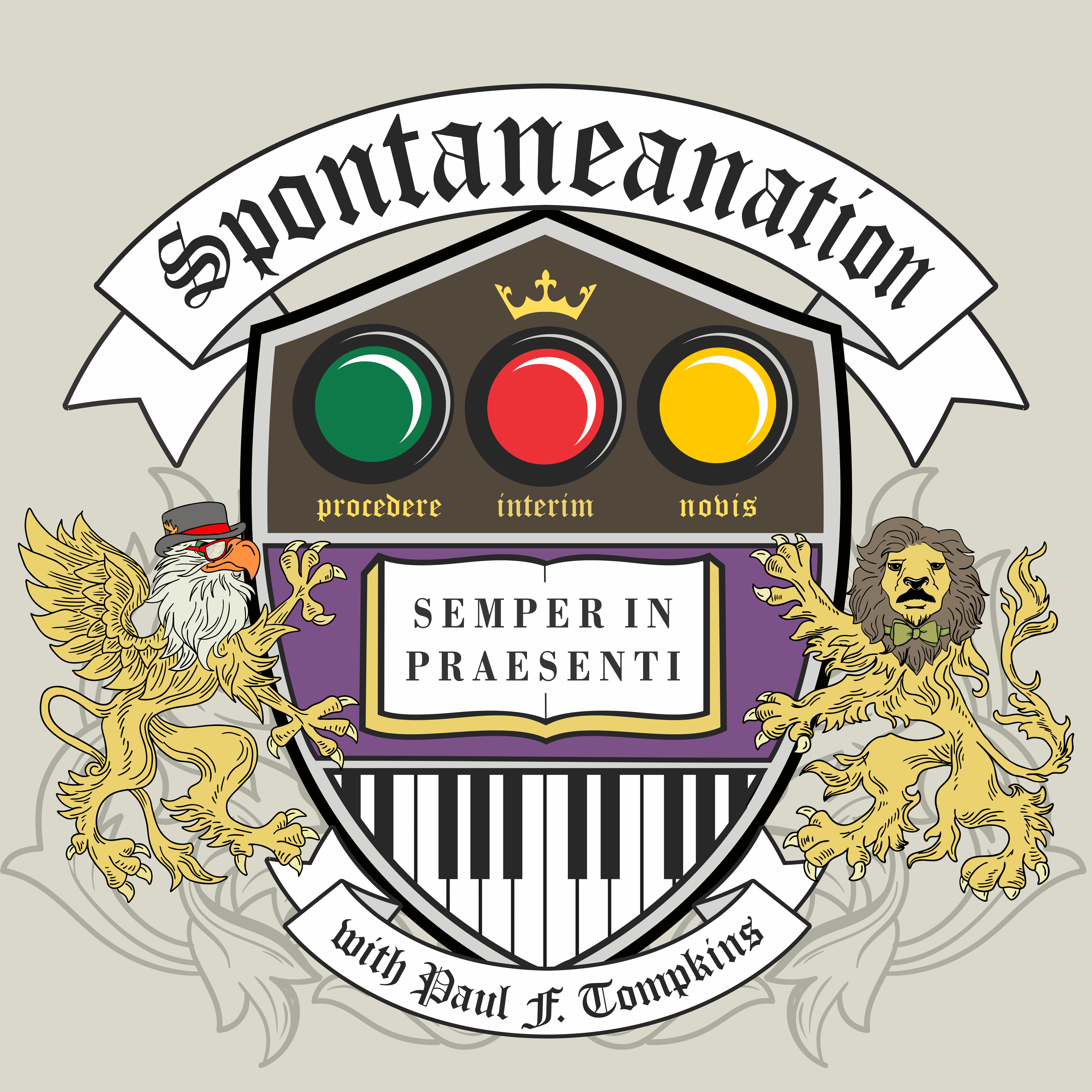 Paul F. Tompkins welcomes all the people who are just getting caught up on their shows to this week's episode of Spontaneanation!  This week, Paul's special guest is journalist Jeb Lund! They chat about what fruit Jeb would pick to be the only fruit he could ever eat, why he kept getting sent to the Principal's office as a child, and what to expect when watching an episode of CSI & Law and Order. Paul is then joined by Stephanie Courtney, Maria Blasucci, and Amanda Lund, to improvise a story set in The Last Sizzler. And as always, Eban (only the best) Schletter scores it all on piano!
Paul & Eban will be doing their first all-music show at Largo! With special guests Aimee Mann, Ted Leo, Open Mike Eagle & special surprise guests! Join them all for an evening of eclectic song choices and unique new arrangements! Saturday December 3rd & Sunday December 4th! All proceeds benefit Habit for Humanity. Get tickets at Largo-la.com!
This episode is brought to you by Leesa.com and Indochino.