Jeff Rosenstock is an American musician and songwriter from Long Island. He was the lead singer of the ska-punk band The Arrogant Sons of Bitches, the musical collective Bomb the Music Industry! and the indie rock band Kudrow. More recently, he has begun a solo career, releasing his first solo album, I Look Like Shit, in 2012, and a follow up album, We Cool? in 2015. His third solo album, entitled Worry, was released on October 14, 2016.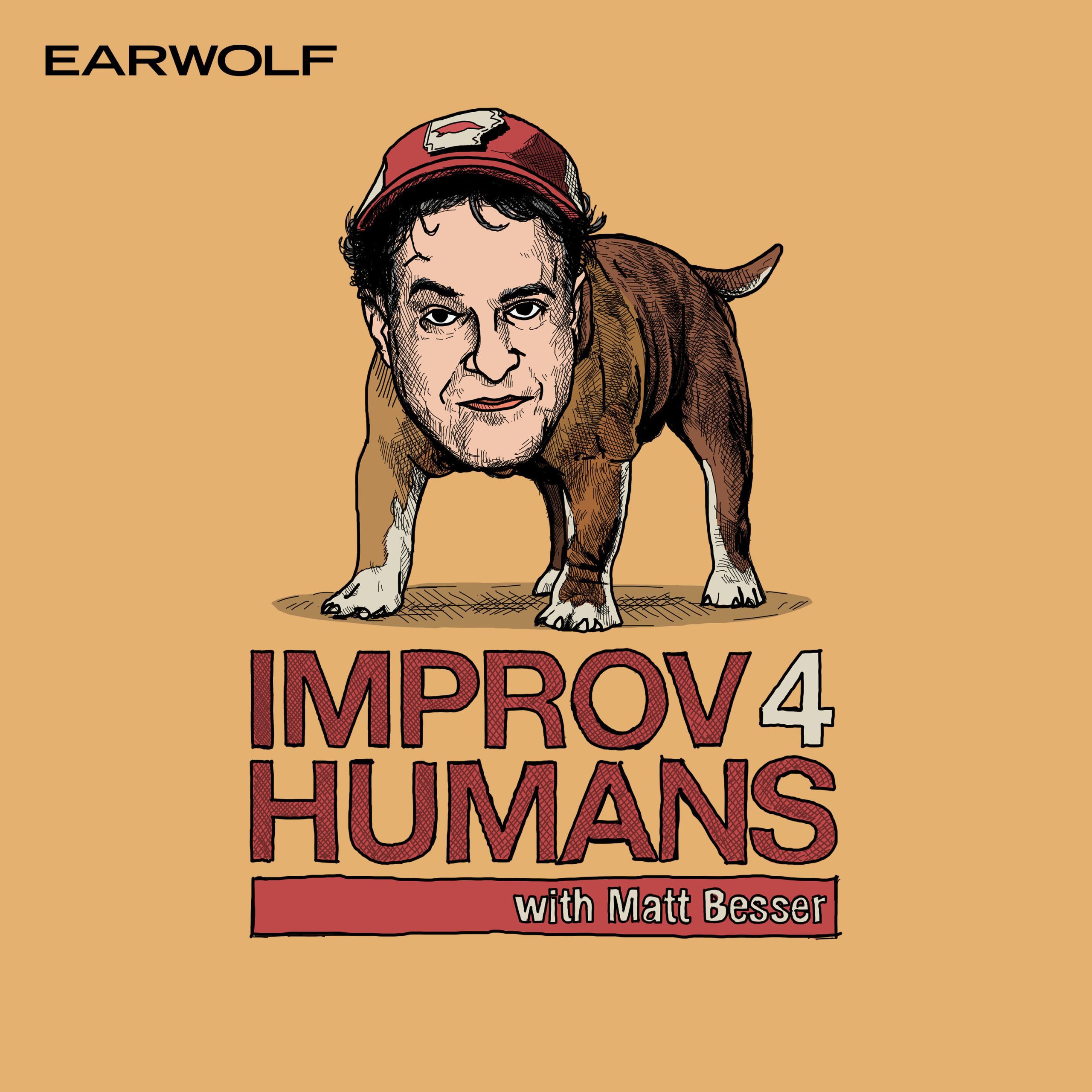 Enjoy volume 3 of improv4humans with Matt Besser's best of music scenes, which were voted on by the fans. This episode features music from Austin Lucas, Langhorne Slim, Jenny Owen Youngs, Michael Dean Damron, The Mowgli's, Lydia Loveless, Jeff Rosenstock, Radical Face, The Staves, and Lucero. Their music inspires scenes about home security booby traps, the future of Mexican food, an Xbox that holds your marbles, and much more. Be a good humon, and support these musicians by purchasing music off their websites.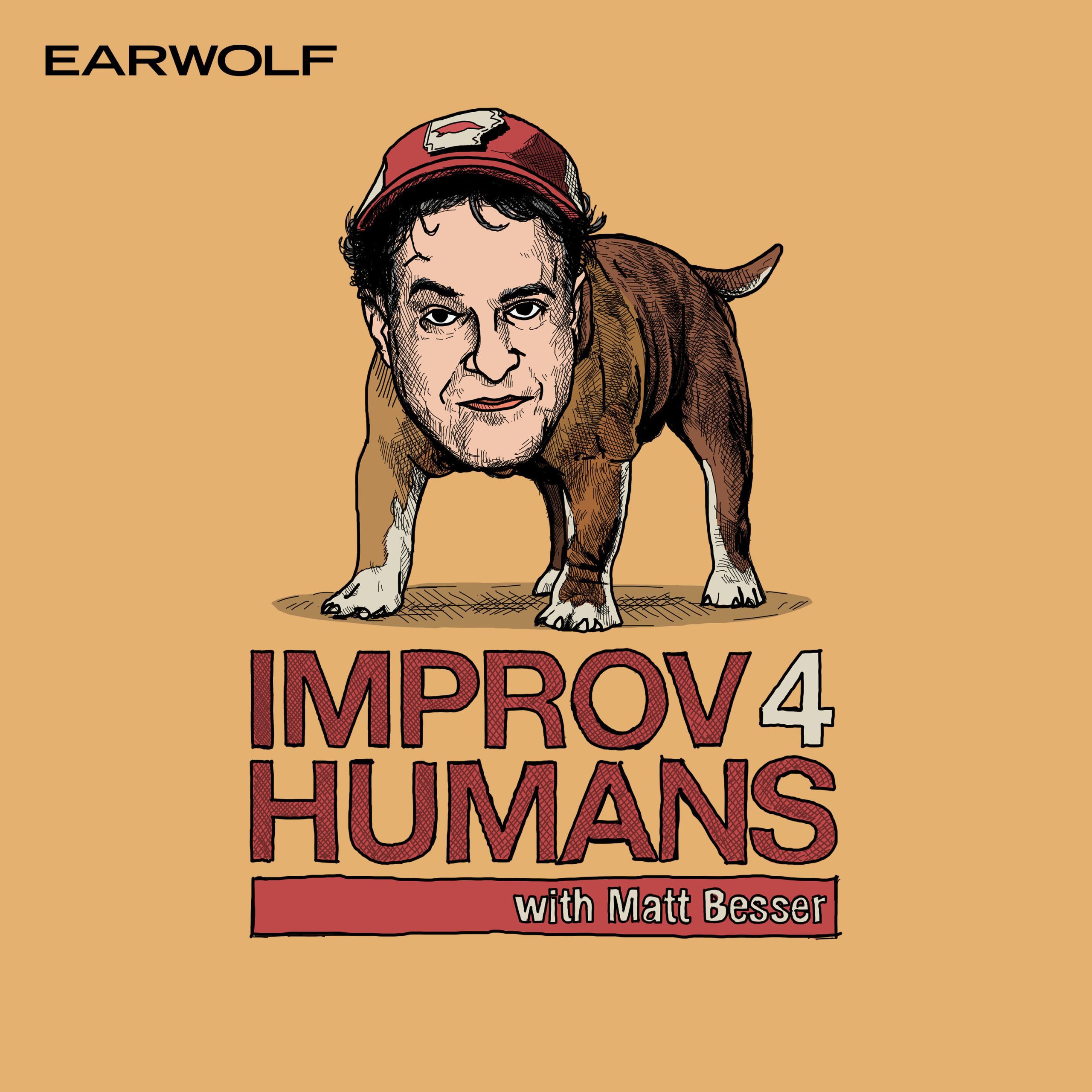 Musical guests Jeff Rosenstock and Chris Farren join Chad Carter, Betsy Sodaro, Craig Rowin, and Matt Besser for a saga of mirth and song! Jeff and Chris perform songs that inspire scenes about completely misreading a break-up, being very determined to poop in public, and the needy husband of a surgeon. Plus, a local candleshop cashes in, and a restaurant patron gets his go at running the place.
This episode is brought to you by Squarespace and MVMT Watches.