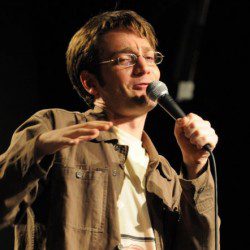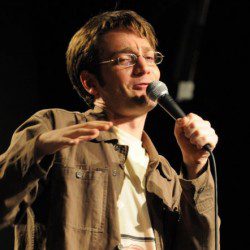 Jeff Rubin is the heart and soul of Collegehumor. Not to say that the others aren't important, but I mean, he WAS the first employee ever! Plus he's got a rad podcast called The Jeff Rubin Jeff Rubin Show where he discusses cool nerd stuff like Legends of the Hidden Temple (awesome) and porno parodies of popular TV shows (even awesomer). So yeah, file him under "Great" (why do you have a file cabinet of Earwolf guests?).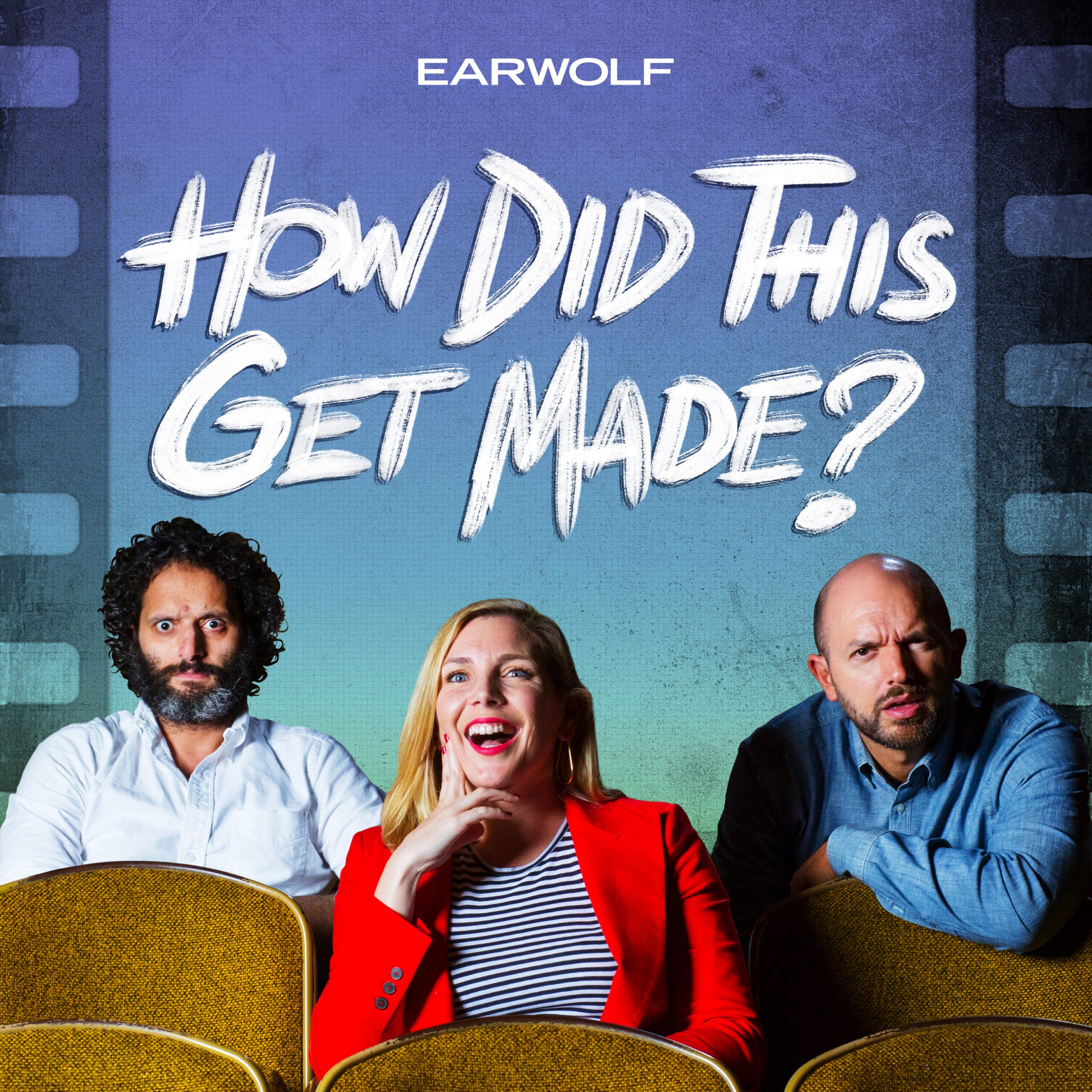 It's not a music video and not yet a movie. Jeff Rubin of The Jeff Rubin Jeff Rubin Show joins Paul, June, and Jason to discuss Britney Spears in 2002's Crossroads. They talk about why you shouldn't judge the movie from the poster, the many similarities to Adventures in Babysitting, the heavy secrets montage, and the very dark ending. Plus, Paul gives everyone a Pop Quiz that features some insane trivia!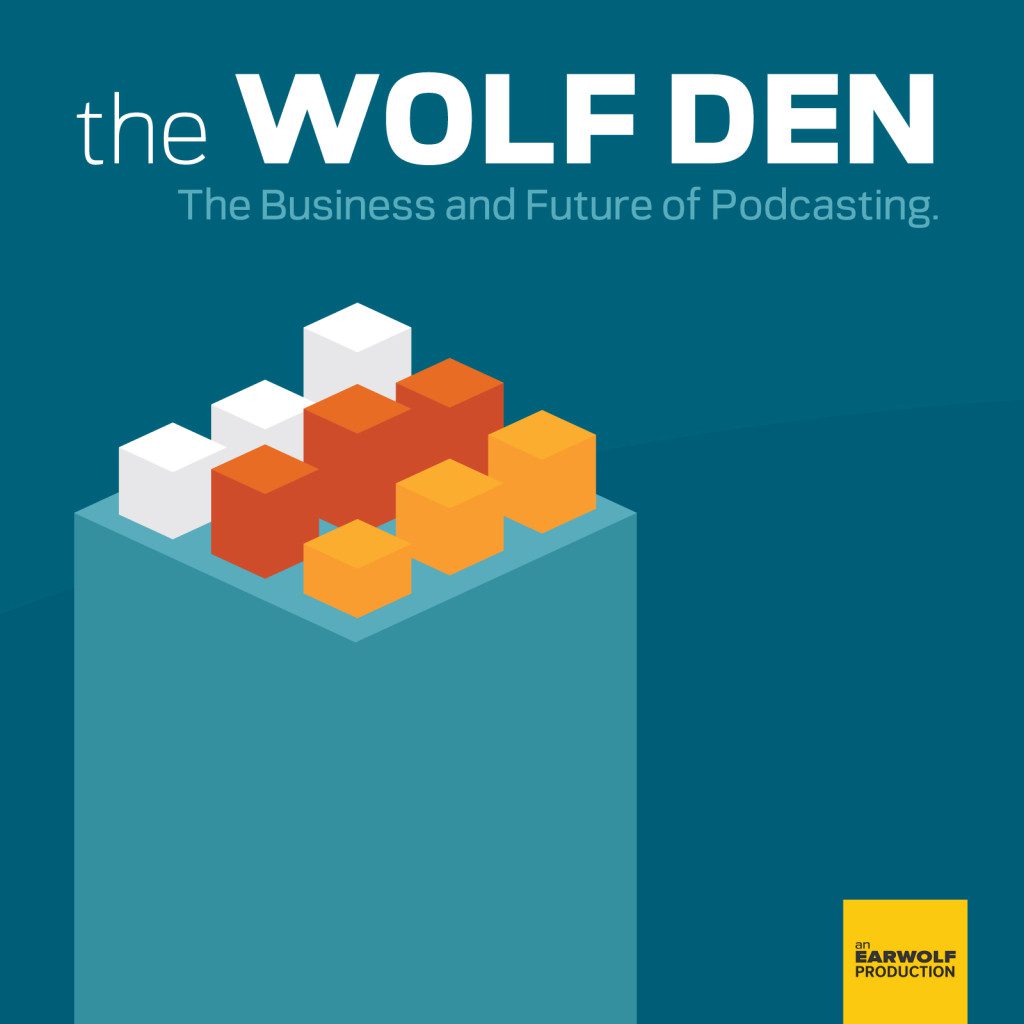 The Wolf Den is finally back! In exchange for the several week absence, we have a great episode for you all featuring Jeff Rubin of Collegehumor, Nerd Alert, The Jeff Rubin Jeff Rubin Show and more. He explains the complicated (yet awesome) science of "enhanced podcasts" and sheds light on the podcasting community on the east coast. There is an economy lesson stuffed in here as well regarding the expenses and complications of selling tee shirts. Sorry once again for the break, and enjoy!