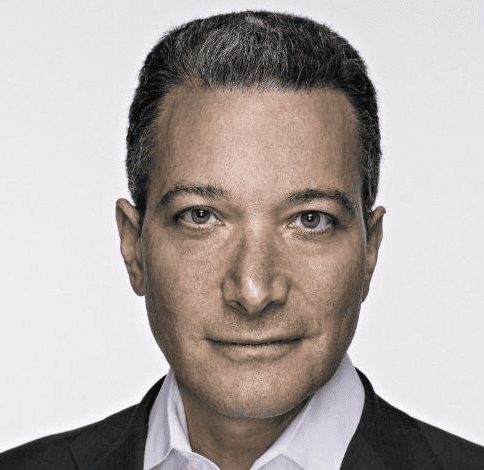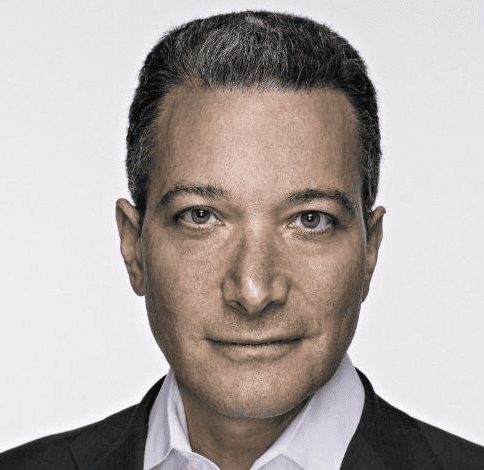 Jeffrey Rosen is an American academic and commentator on legal affairs. 
Gun control has always been a hot debate, but Jeffrey Rosen says the courts have been remarkably consistent on the issue. That's not the only Supreme Court knowledge the President of the National Constitution Center drops in this week's conversation – you'll hear why he jumped from journalism to law school, how a former Supreme Court Justice predicted cyberspace way back in the 20s, and what the Court has to weigh in on next.
This episode is sponsored by Crown & Caliber, Helix Sleep, and Blue Apron.