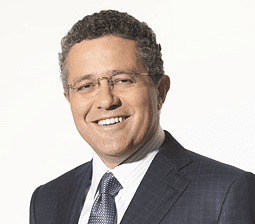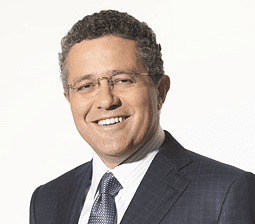 Jeffrey Toobin is an American lawyer, author, and legal analyst for CNN and The New Yorker.
Patty Hearst's story of being kidnapped, and then eventually committing bank robberies with her captors, is American legend. But when Jeffrey Toobin realized there wasn't actually much information about the story out there, he decided to write it down himself. In this special bonus episode, he sits down with David to talk about his new book, American Heiress: The Wild Saga of the Kidnapping, Crimes and Trial of Patty Hearst, out today.
If you want to hear more about Jeffrey Toobin and his work, check out episode 14!
Jeffrey Toobin became a journalist because he likes telling stories – and in today's episode, he talks about some of the biggest: the OJ Simpson case, the Supreme Court, and this particularly contentious and painful time in America.
This episode is sponsored by The Great Courses, Helix Sleep, and Trunk Club.