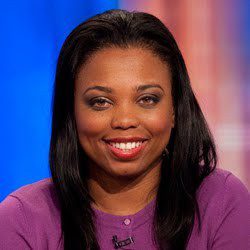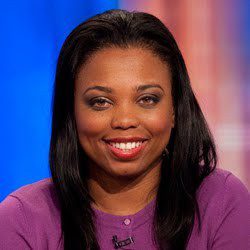 Jemele Hill is a columnist for ESPN.com's Page 2 and ESPN's First Take. Hill also makes regular appearances on television, including SportsCenter and several ESPN programs, including ESPN First Take, Jim Rome is Burning, Around the Horn, Outside the Lines and The Sports Reporters.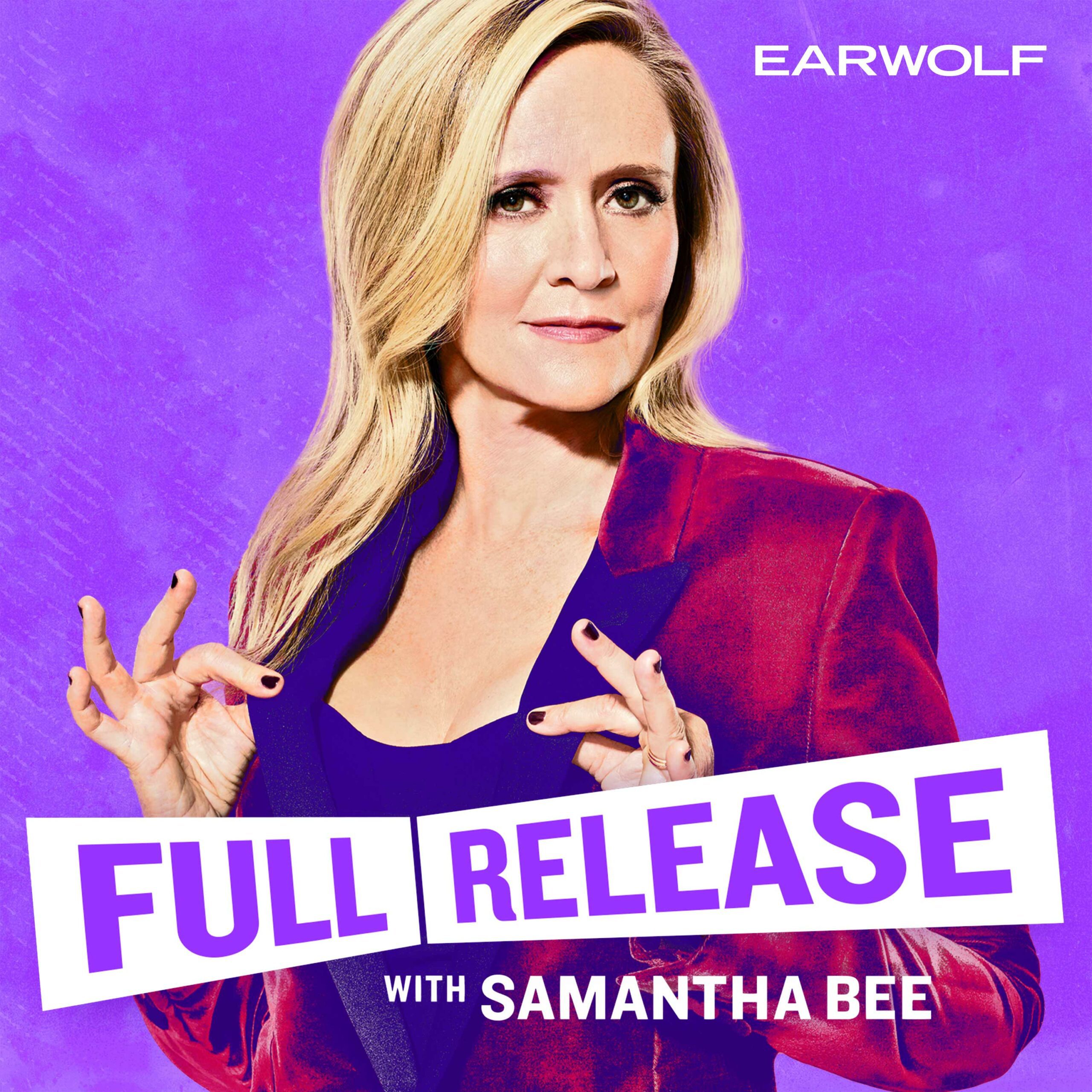 Samantha Bee talks to sports journalist and fellow podcast host Jemele Hill about how they've both been called out by Donald Trump, what to do when you can't stop waking up at 4:30 in the morning, and if The Rock should run for president (spoiler alert: she thinks he should). Two women talking about sports? Bring on the trolls!
It's packed in the County today, with live music from Canadian folk rock band Great Lake Swimmers, a chat with ESPN's Jemele Hill, and an interesting voicemail from Robert Siegel. So put on your Super Bowl rings, bikinis, and ice skates, and listen!