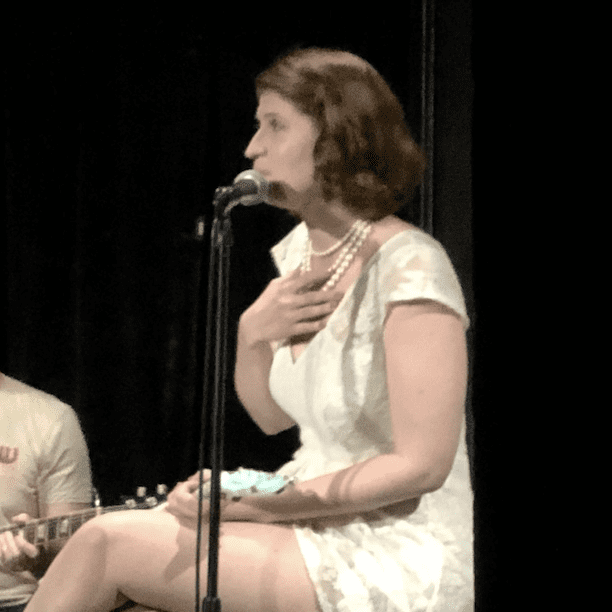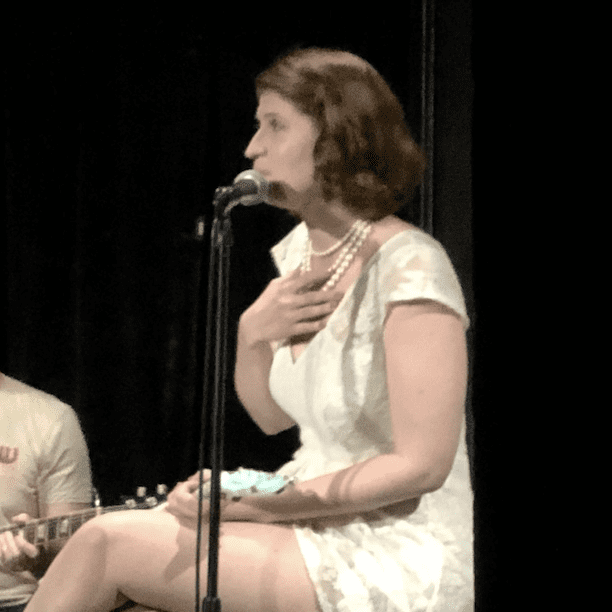 Jen Eden is a comedic actress, singer, writer and improviser…who also plays 16 instruments! She is delighted to be on the UCB Musical Mess Hall Team Power Play. She is also a part of LA Indie Musical team, The Music Store (Self-Accompanied Musical Improv) Playing accordion, ukulele and piano, as well as singing. She loved performing in Billy Merritt's Holiday Spectacular as her original character, Iris, at the Del Close Marathon in NYC. She also recently produced and starred in a fully improvised one woman cabaret with Sam Johnides. She wrote, produced, and starred in the video, 1-900 SPARKLE for Funny or Die. You can also see Jen in the new national ad campaign for the Container Store, where she plays a wife who is dead inside. For more information visit: Jeneden.com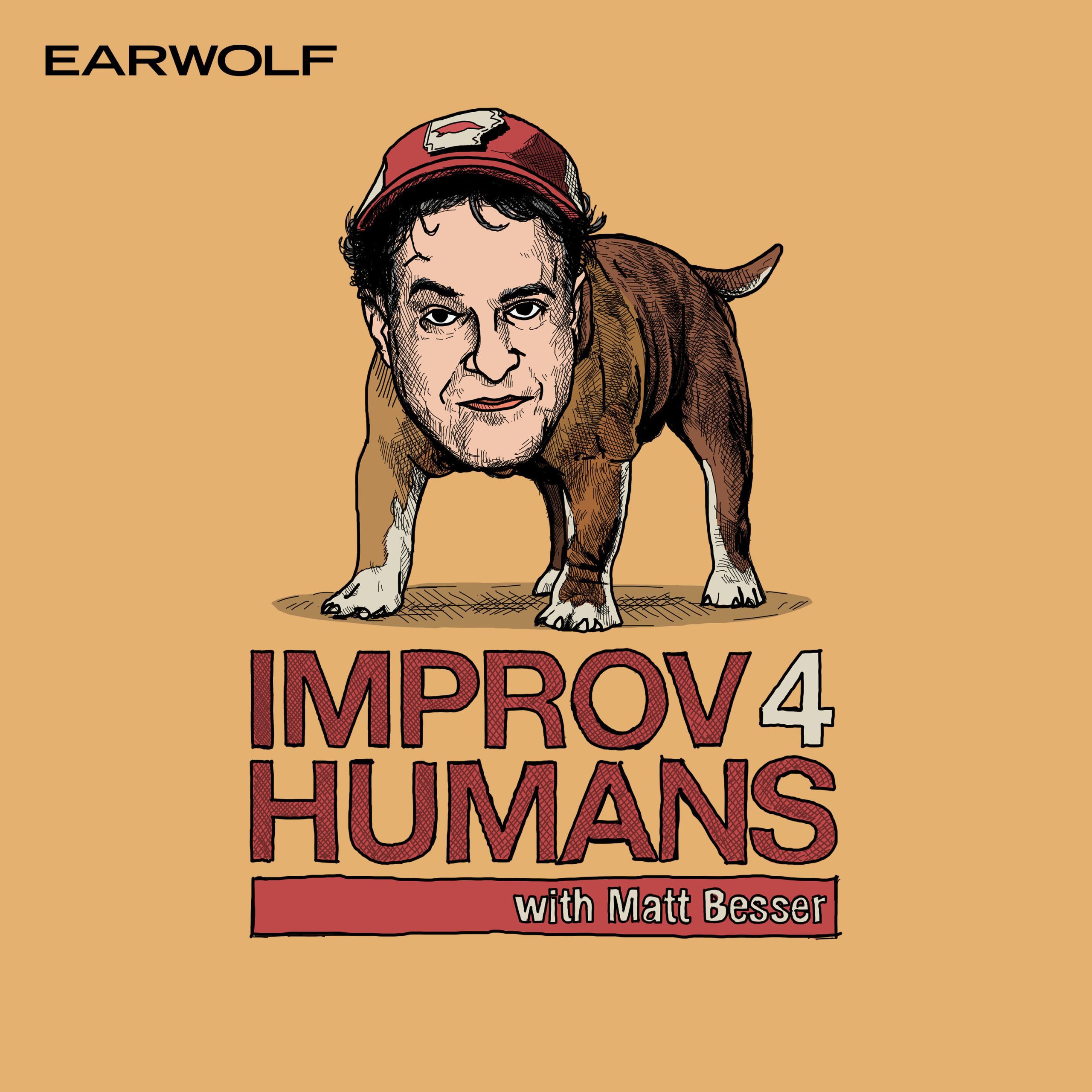 Welcome to a special SONGLAND improv4humans! Tune in as undiscovered songwriters (Jessica McKenna, Zach Reino, Jerry Minor, John Gemberling, & Jen Eden) pitch their original (improvised) compositions to legendary musicians MoByjork (Matt Besser), Aaron Neville (Horatio Sanz), Lana Del Rey (Hillary Anne Matthews), and Earwolf's own Brett Morris. The panel of expert recording artists will help these new up-and-comers hone and perfect their musical creations on their way to fame, fortune, and stardom. This is…SONGLAND.
This episode is sponsored by Audible (www.audible.com/IMPROV or text IMPROV to 500-500).