Jennifer Landon is an American actress, known for her role as Gwen Norbeck Munson in the CBS soap opera As the World Turns, for which she won three consecutive Daytime Emmy Award for Outstanding Younger Actress in a Drama Series.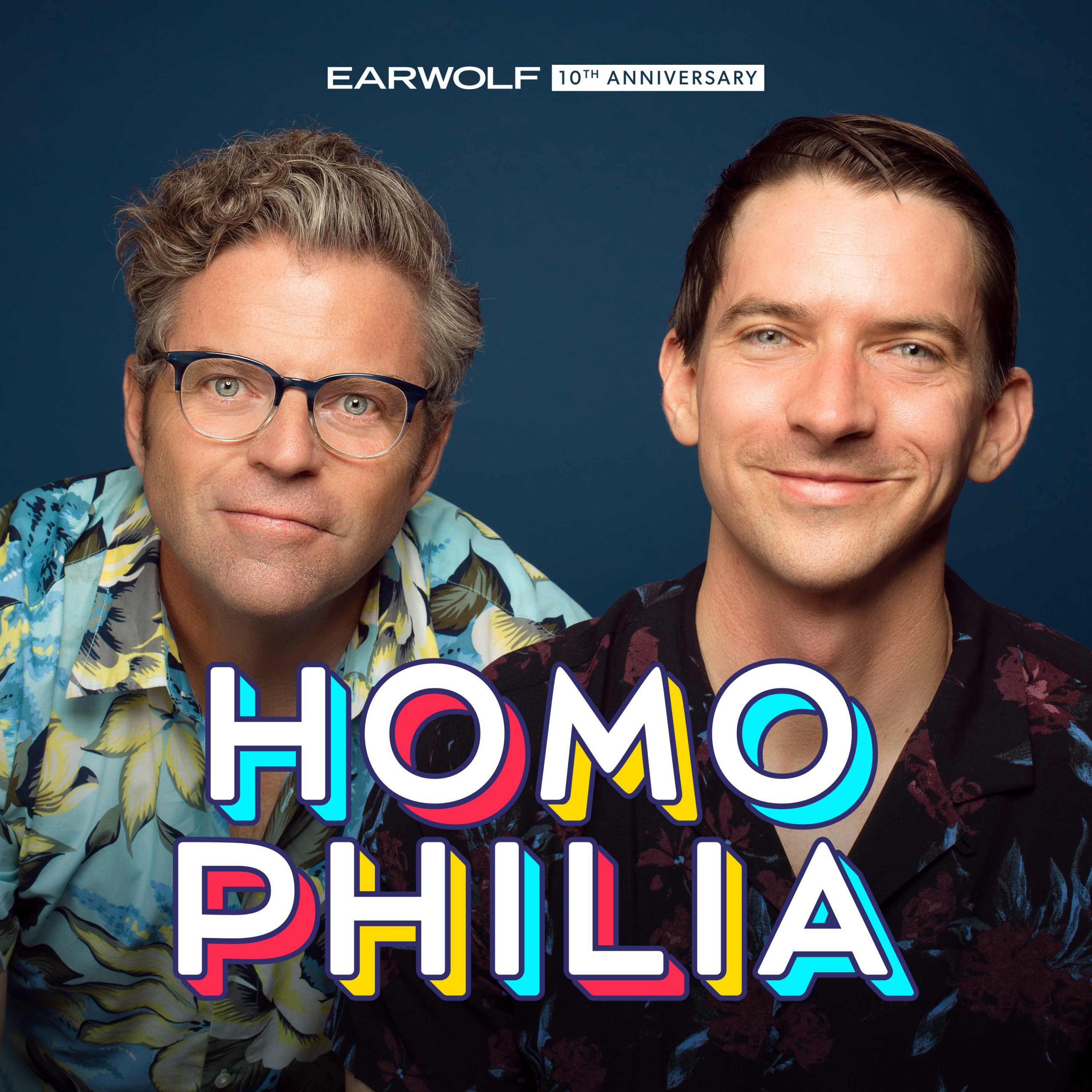 Actress Jen Landon (As the World Turns) joins Dave and Matt this week to talk soap lines, dreams of joining the WBNA, endearing hypochondria and more! Plus, wanting to make out with Dana Scully, the pressure not to be out, and Matt + Dave get excited for a secret Celine Dion show.
This episode is sponsored by Phlur (www.phlur.com code: HOMO) and the National Network of Abortion Funds (www.bowlathon.nnaf.org).