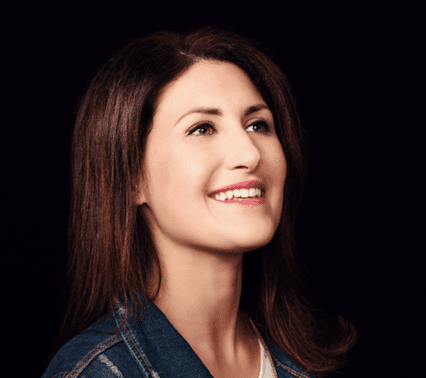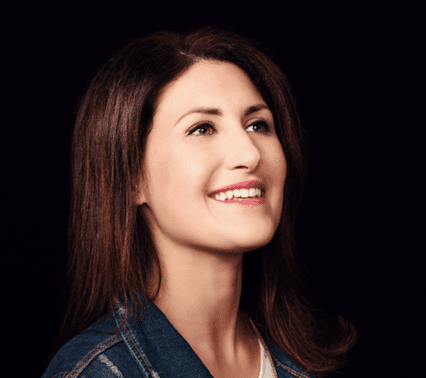 Jen Statsky is a writer and producer, known for The Good Place, Parks and Recreation, and Broad City.
Sean and Hayes welcome JEN STATSKY into the studio to walk them through a day at her famous job.
This episode is sponsored by Casper Mattresses (code: HANDBOOK) and Blue Apron.
Sean and Hayes take a moment to mug for the documentary crew cameras that have been following them around, talk about the love connection developing in The Amazing Race, and listen to a caller's insane reality show story. Then, JEN STATSKY introduces herself to Sean and Hayes for the first time, discusses the dead cat episode of Keeping Up With The Kardashians, and joins in on the fun of taking live calls. Plus, we hear from Sean's high school buddy, Sean and Hayes get into the latest Survivor with a segment called This Kind of Racism Is Okay, and they break down the King of The Nerds finale to Jen.