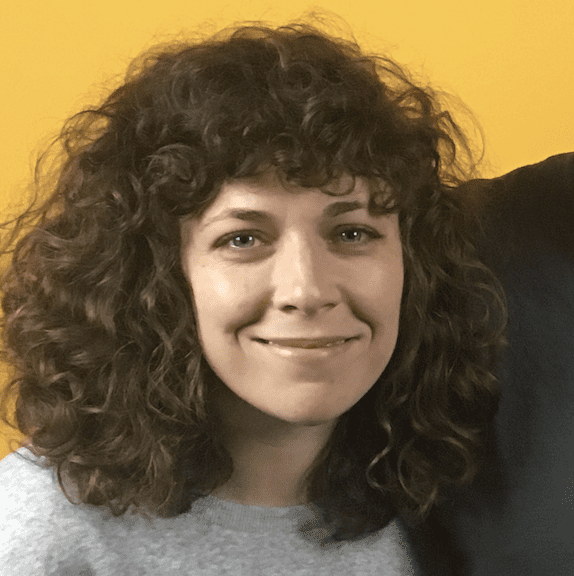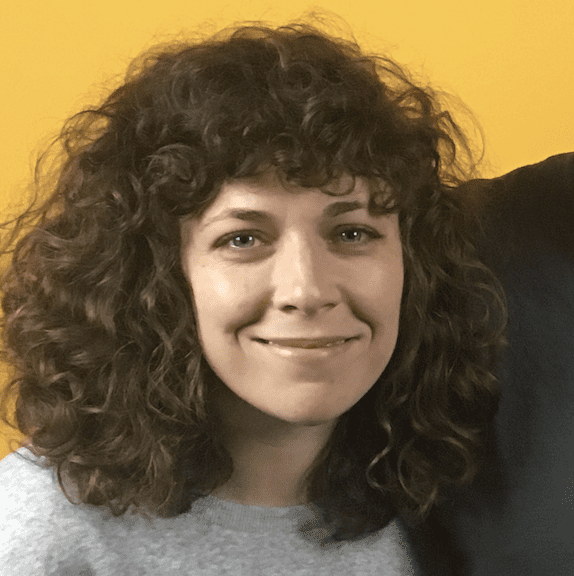 Jen Tullock is an actor and writer.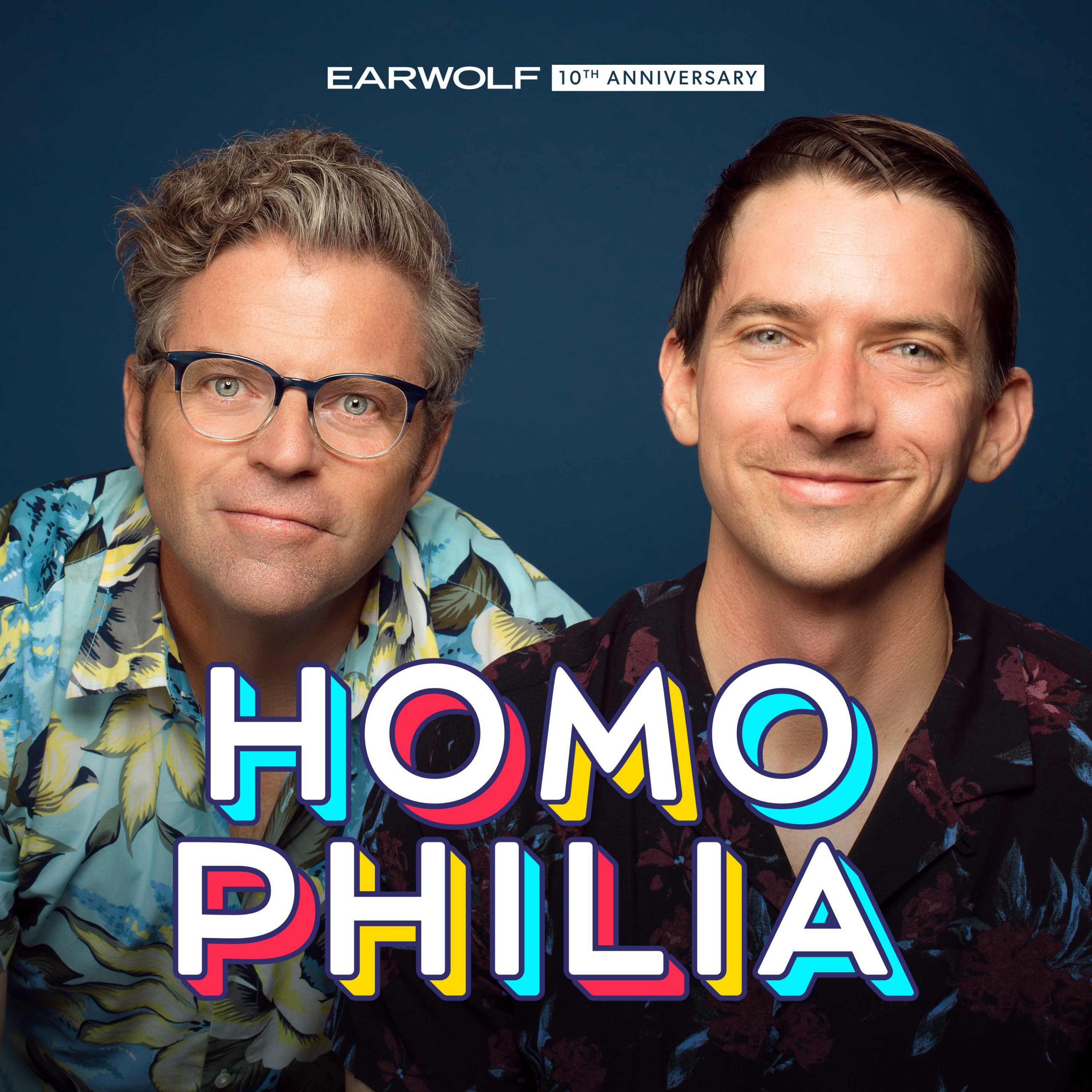 Screenwriters Hannah Pearl Utt and Jen Tullock join Matt and Dave to discuss writing, directing and starring in their new film "Before You Know It," being raised in fringe communities, and the process of casting co-stars Judith Light and Mandy Patinkin. Plus, perfectly made movies about love, where Hannah and Jen draw their inspiration, emulating "All About Eve," Sundance romances, and coming out as a theist.
This episode is sponsored by hims (www.forhims.com/homo).