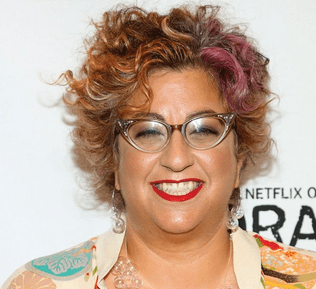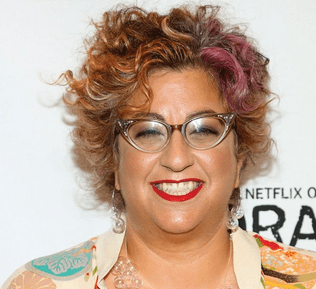 Jenji Kohan is an American television writer, producer, and director. She is best known as the creator of the Showtime comedy-drama series Weeds and the Netflix comedy-drama series Orange Is the New Black. She has received seven Emmy Award nominations, winning one as supervising producer of the comedy series Tracey Takes On….
Welcome back to By The Way, In Conversation with Jeff Garlin. Jenji Kohan, creator and writer of Orange Is the New Black is a very talented risk taker. Jenji & Jeff chat about how success makes you more of what you are, crossing paths on Mad About You,   the Electric Slide, the one time Jenji tried one of the gifts she received while working on Weeds, and the belief of happiness as a goal.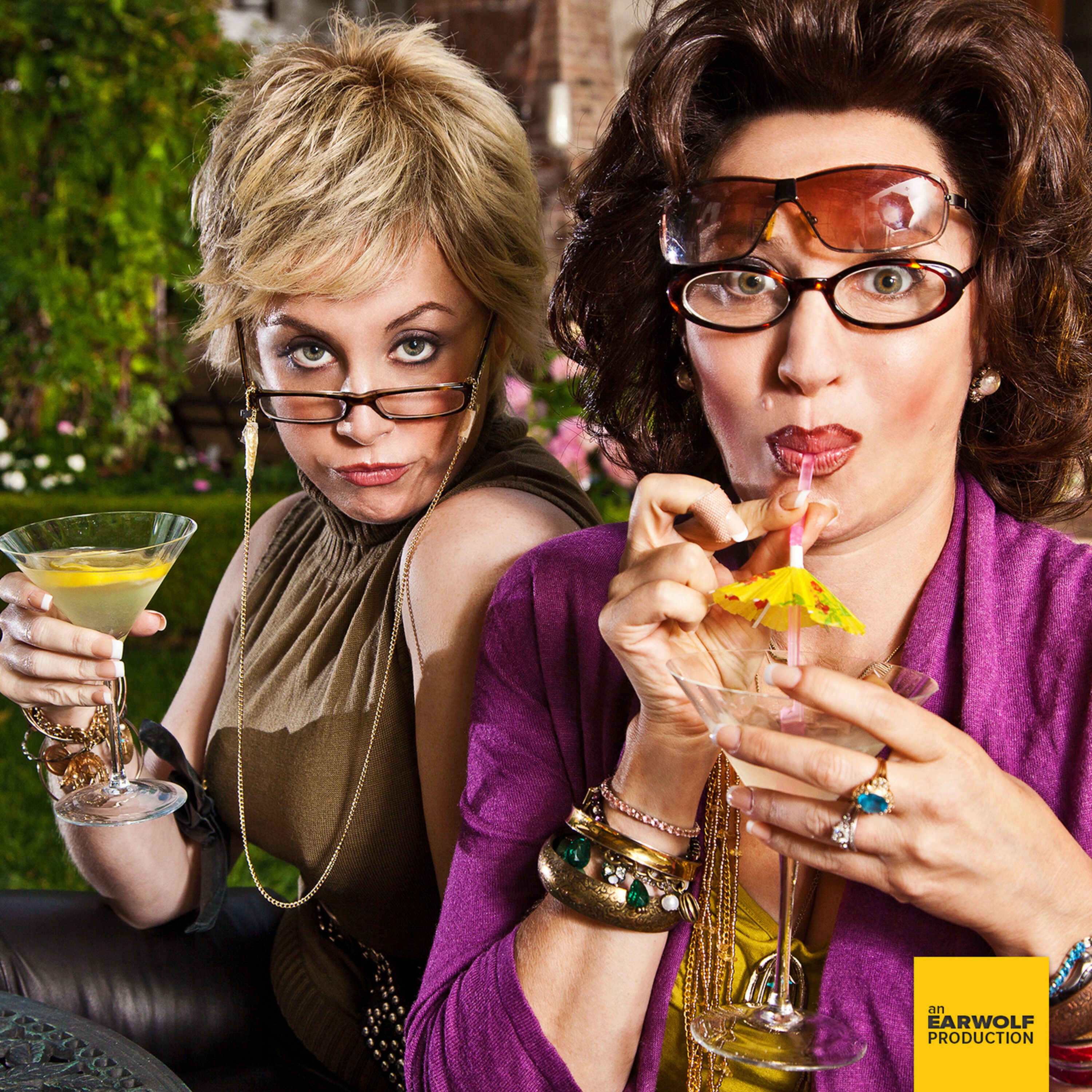 The wonderful Jenji Kohan, creator of Orange Is The New Black joins Ronna & Beverly to answer all of their OITNB questions. They also chat about scuba diving, Jenji's hairdresser L'Nor & her creativity, the Emmys, Naked and Afraid, and Jenji's upcoming project about the Salem Witch Trials for HBO. Plus, Beverly explains why she wants to renounce her motherhood.