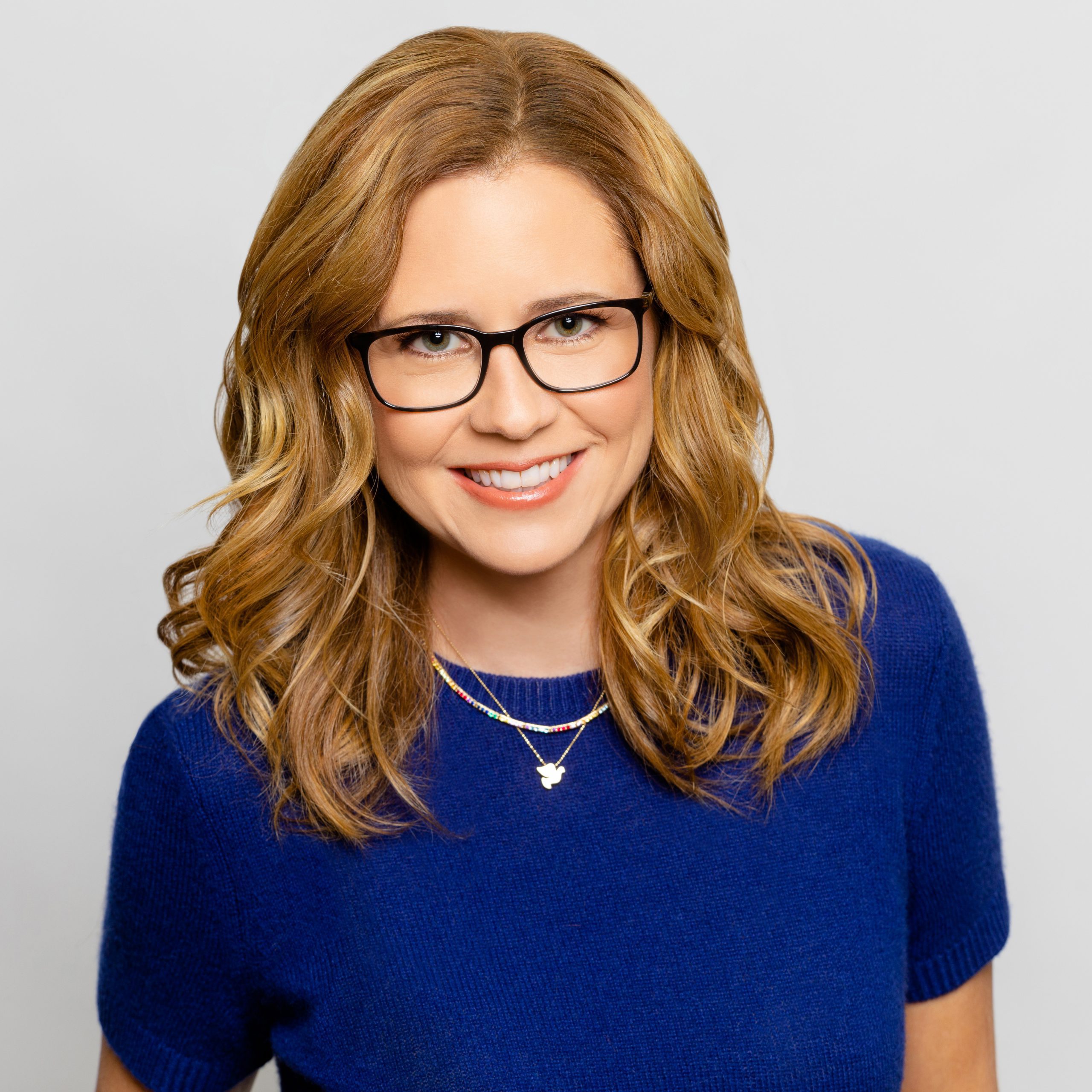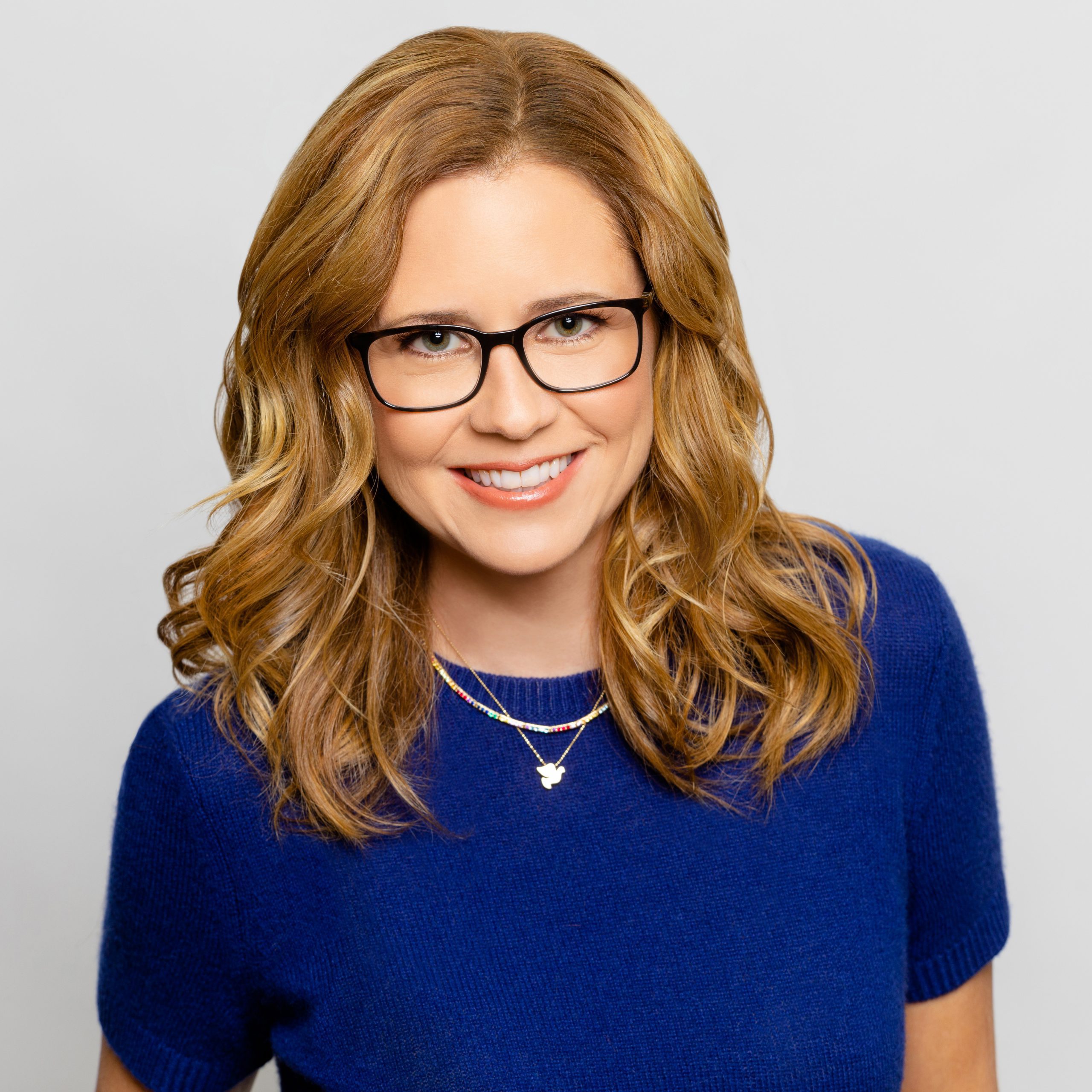 Jenna Fischer most recently starred in the ABC comedy Splitting Up Together, from Emily Kapnek. A love story about a divorcing couple, opposite with Oliver Hudson, the series was a critical hit and ran for two seasons.
A trained theater actress, Fischer has also starred in the Off-Broadway play Reasons to Be Happy, written and directed by Neil LaBute and co-starring Josh Hamilton, Leslie Bibb, and Fred Weller. Most recently, Fischer was on stage in the world premiere of Steve Martin's newest play Meteor Shower, an absurdist comedy opposite Greg Germann and Josh Stamberg, for a record-breaking run at the Old Globe Theatre. Fischer's film credits include Mike White feature "Brad's Status," in a role opposite Ben Stiller, as his wife, Melanie; "The 15:17 to Paris," directed by Clint Eastwood; "The Giant Mechanical Man" (which she also produced); the Farrelly Brothers' comedy "Hall Pass;" "Solitary Man" opposite Michael Douglas; "Walk Hard: The Dewey Cox Story," produced by Judd Apatow; "The Promotion;" Matt Weiner's "Are You Here;" and "Blades of Glory" opposite Will Ferrell.
In 2018, Fischer published her first book, The Actor's Life, from Ben Bella Books. She is currently producing the comedy "National Parker" alongside Warner Brothers for Freeform. She is on the board of directors for the refugee resettlement charity group Miry's List. She lives in Los Angeles with her family.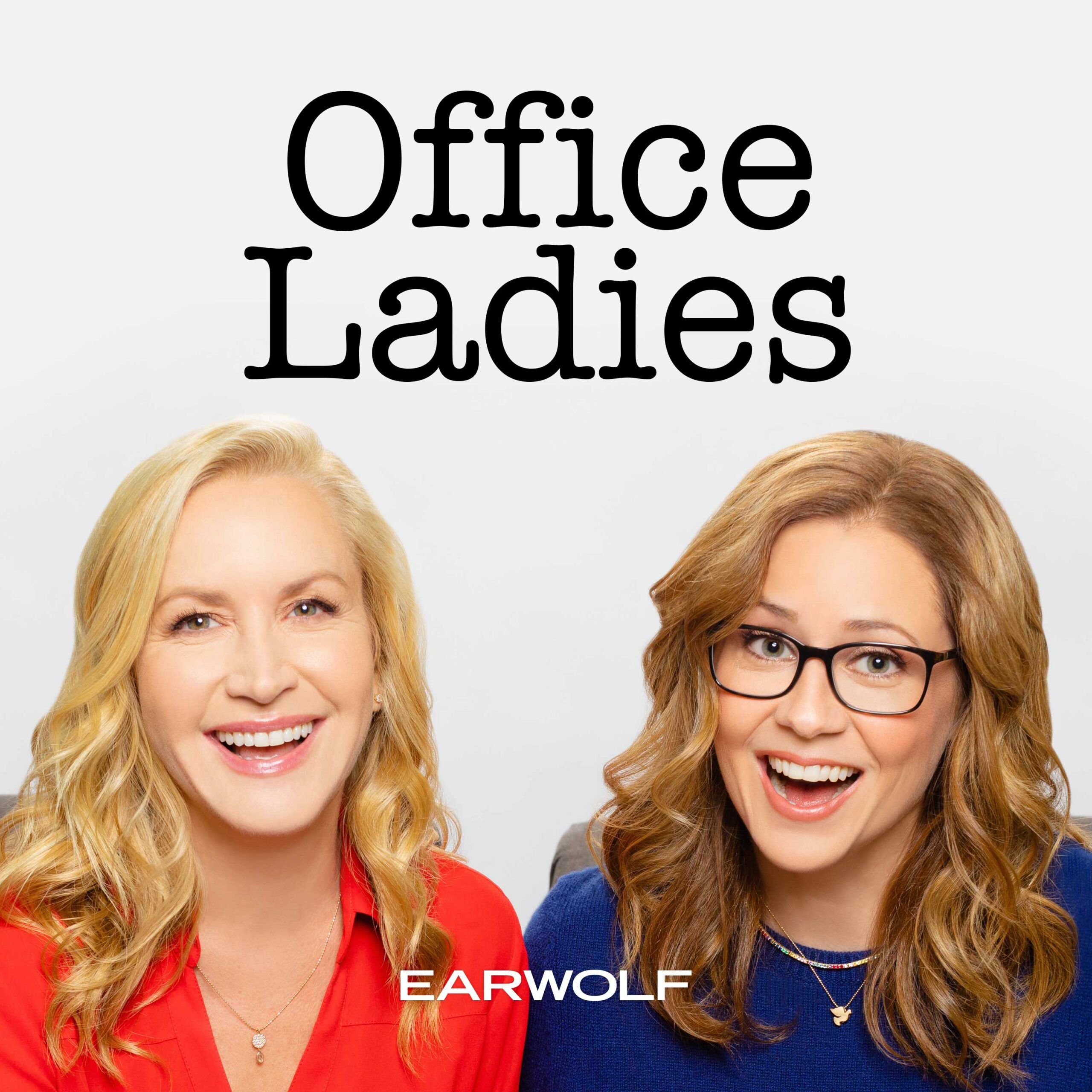 The Office co-stars and best friends, Jenna Fischer and Angela Kinsey, are doing the ultimate The Office re-watch podcast for you. Each week Jenna and Angela will break down an episode of The Office and give exclusive behind the scene stories that only two people who were there, can tell you. We're not the…