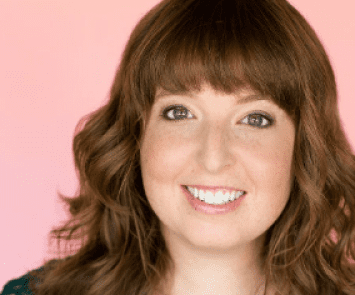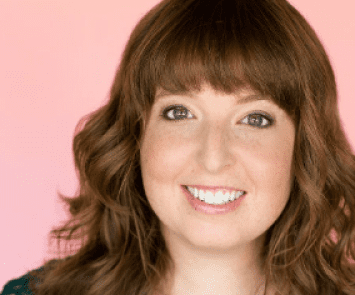 Jennie is an actor/improviser/writer based in Los Angeles. Currently she is a member of the UCBTLA Maude team Last Slice. Television credits include Blackish (ABC), Hello Ladies (HBO), Two Broke Girls (CBS), Funny Or Die Presents (HBO), and Don't Trust The B— In Apartment 23 (ABC). She can also be seen in the upcoming movie Brothers In Law produced by Lorne Michaels. Jennie has been involved with UCB since 2008 and has performed in, written and hosted dozens of shows including: Amanda and Jennie: Best Friends, Let's Do This, Harold Night, Maude Night, The OKCupid Show, Before You Were Funny, Sketch Cram, The It Sucked Awards, The Birthday Boys, and many more! On the web, Jennie can be found on FunnyorDie,com writing and performing in various sketches for the site, including the web series Music Time With Jennie P.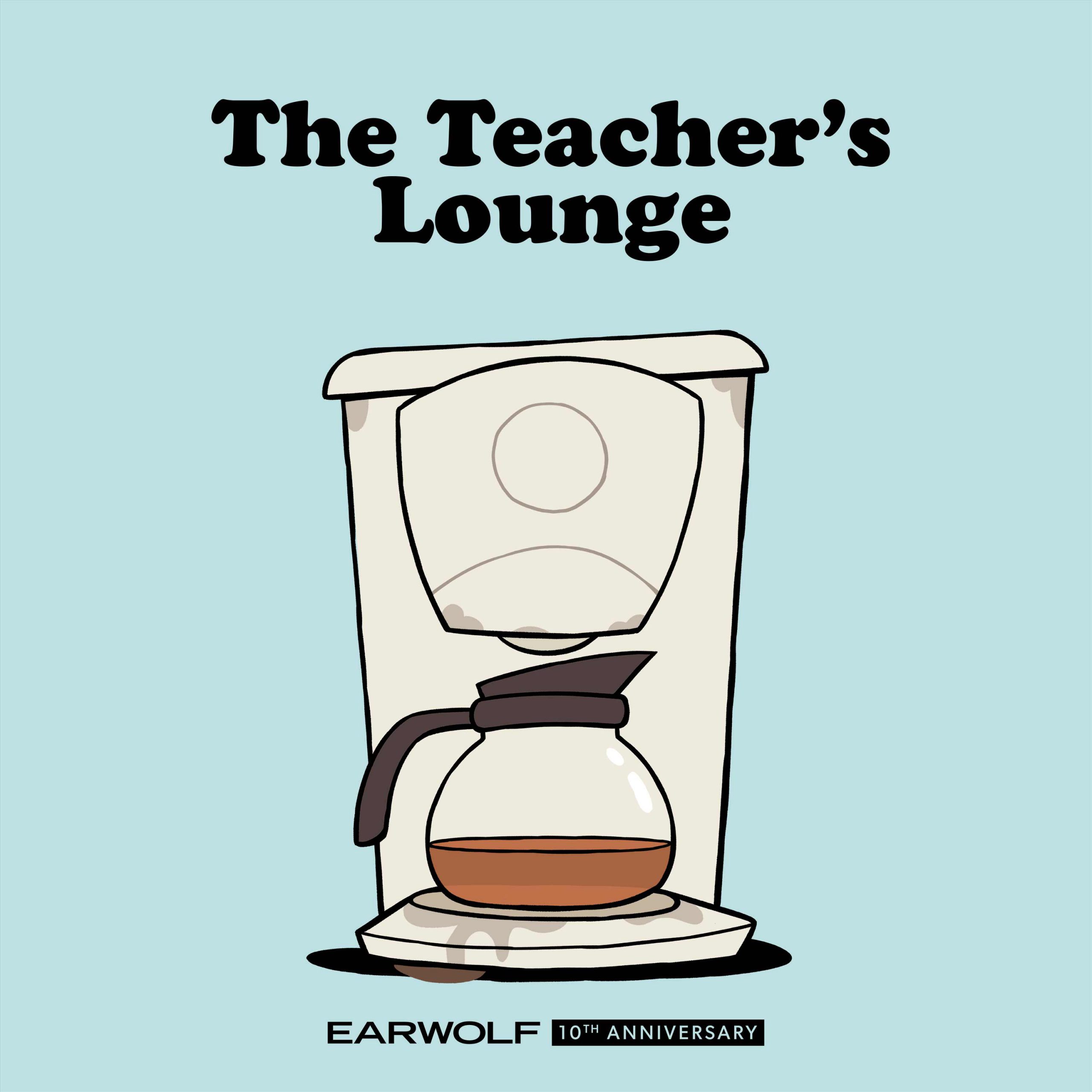 In this episode, the teachers take some questions, comments, and suggestions from their ill conceived suggestion box, which they've affectionately named The Suggestion Tube. Later, they're joined by their guest, Marla Nuvaring (Jennie Pierson), to discuss everything from Menopause: The Musical, to riding bears.
Binge seasons 2-5 plus new weekly episodes from season 6 only on Stitcher Premium. For a free month of listening, go to stitcherpremium.com/teacher and use promo code 'TEACHER'.
This week on HARD NATION, the guys are on location at the infamous "Winter White House", Mar-a-Lago! They talk with resort staffers Gabriel St. Jennifer (Mark Rennie) and Roz (Jennie Pierson) about poolside Wonder Bread, nuclear footballs in the jacuzzi, Trump's Cobb salad, and much more.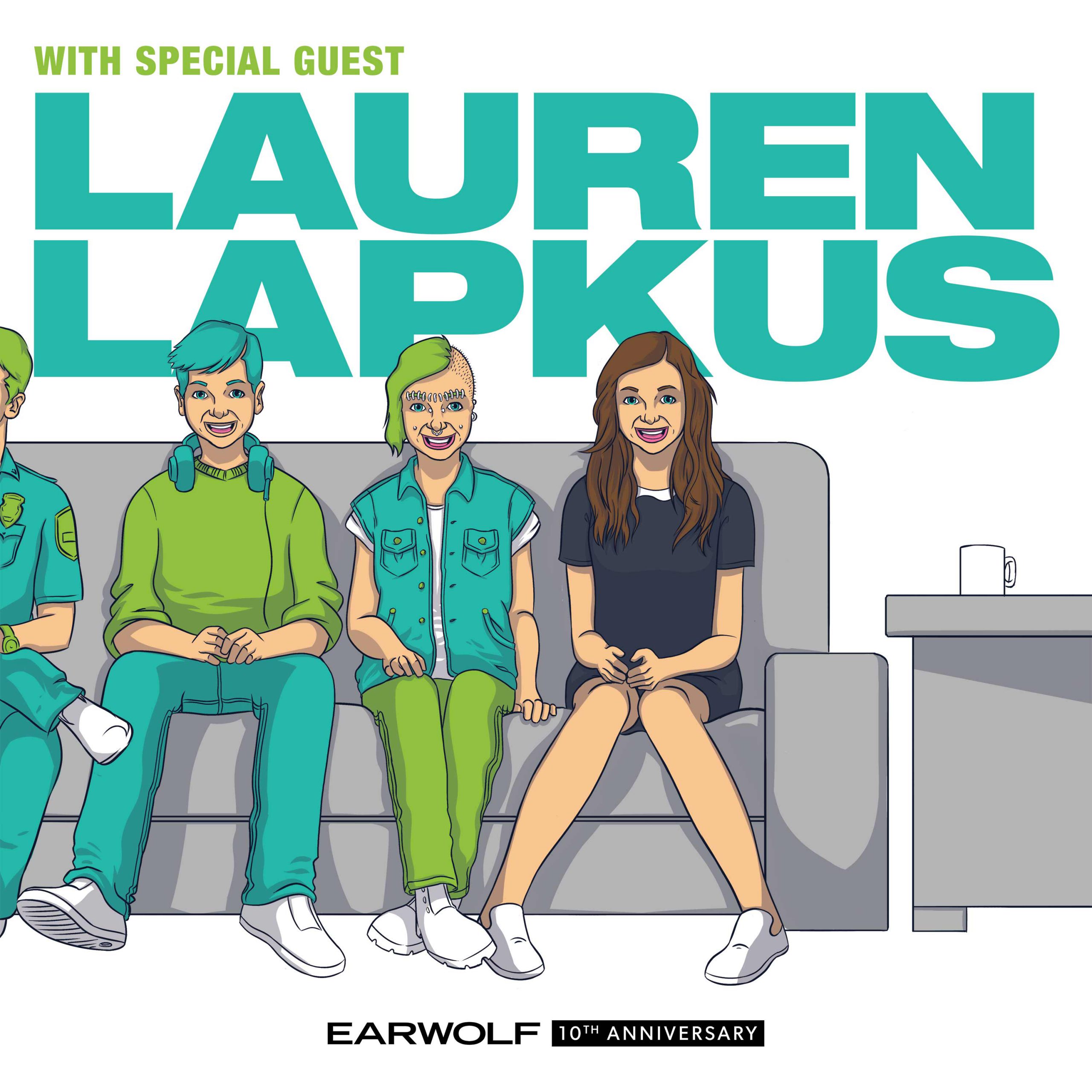 Welcome back to the Amanda & Jennie Best Friends Podcast with your hosts Amanda Sitko & Jennie Pierson! It's the best podcast for snacks, gossip, boys, diet tips, tweens, fashion, magazines, skin care lines, also shirts, shoes, etc. Their assistant Karen joins them to chat about celebs, wig tips, some of her failures during "What Happened There?", and to answer True & False questions about Amanda & Jennie during "Is It True?" Then, Traci Reardon stops by to offer advice on friends & more to her Twitter followers in her recurring segment, "Help Me, Rhonda."