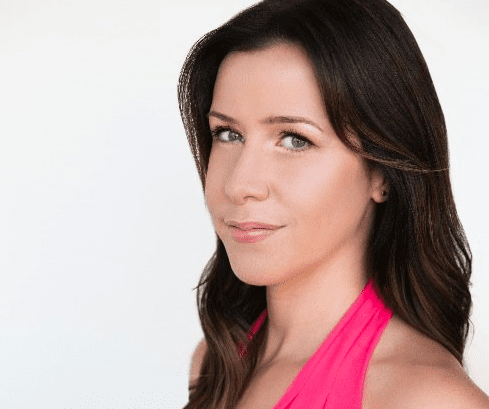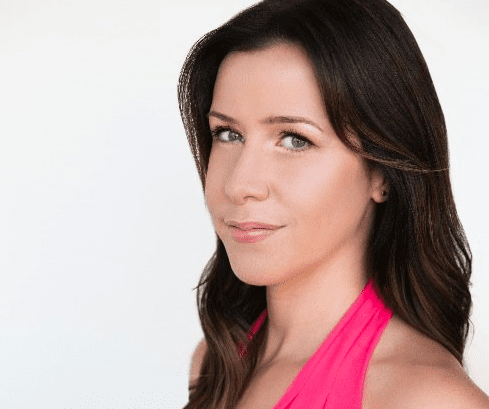 Jennifer Bartels is an actor and comedian. Check out her new show, Friends of the People on TruTV.
Bernie Sanders (James Adomian) joins Mark and Pete live from the Democratic National Convention to explain why he might still be the nominee, and how he defended his wife from Ronald Reagan's declaration of prima nocta. Plus: Debbie Wasserman Schultz (Jen Bartels) shares her latke recipe.
Freaking out with Grace Parra and Jennifer Bartels.
This episode is sponsored by Bonobos, Harry's, and Loot Crate.