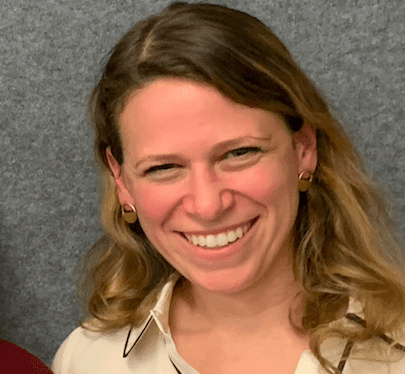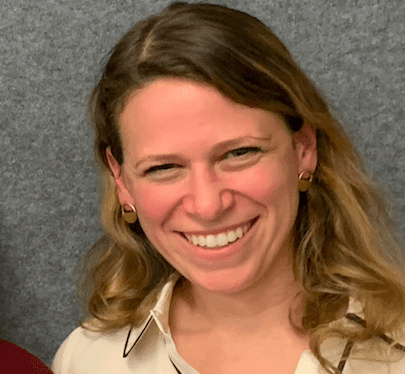 Jenny is the co-founder and CEO of Wonder Media.
Jenny Kaplan (Wonder Media Network) and Cody Lindquist (Our Cartoon President) join Negin to discuss Trump's seemingly endless CPAC speech, death on Facebook, Facebook's death and lastly, confidence; what is it and how do you get it?
This episode is brought to you by Island of the Hungry Ghosts, Pact (www.wearpact.com code: FakeTheNation), and The Good Fight (www.cbs.com/FAKE).