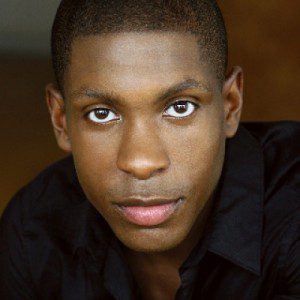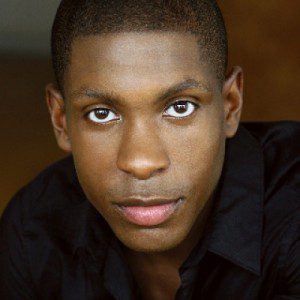 Jerah Milligan is an actor, comedian, and improviser who has worked on OKStupid, Cold Feet, and Quarter Life.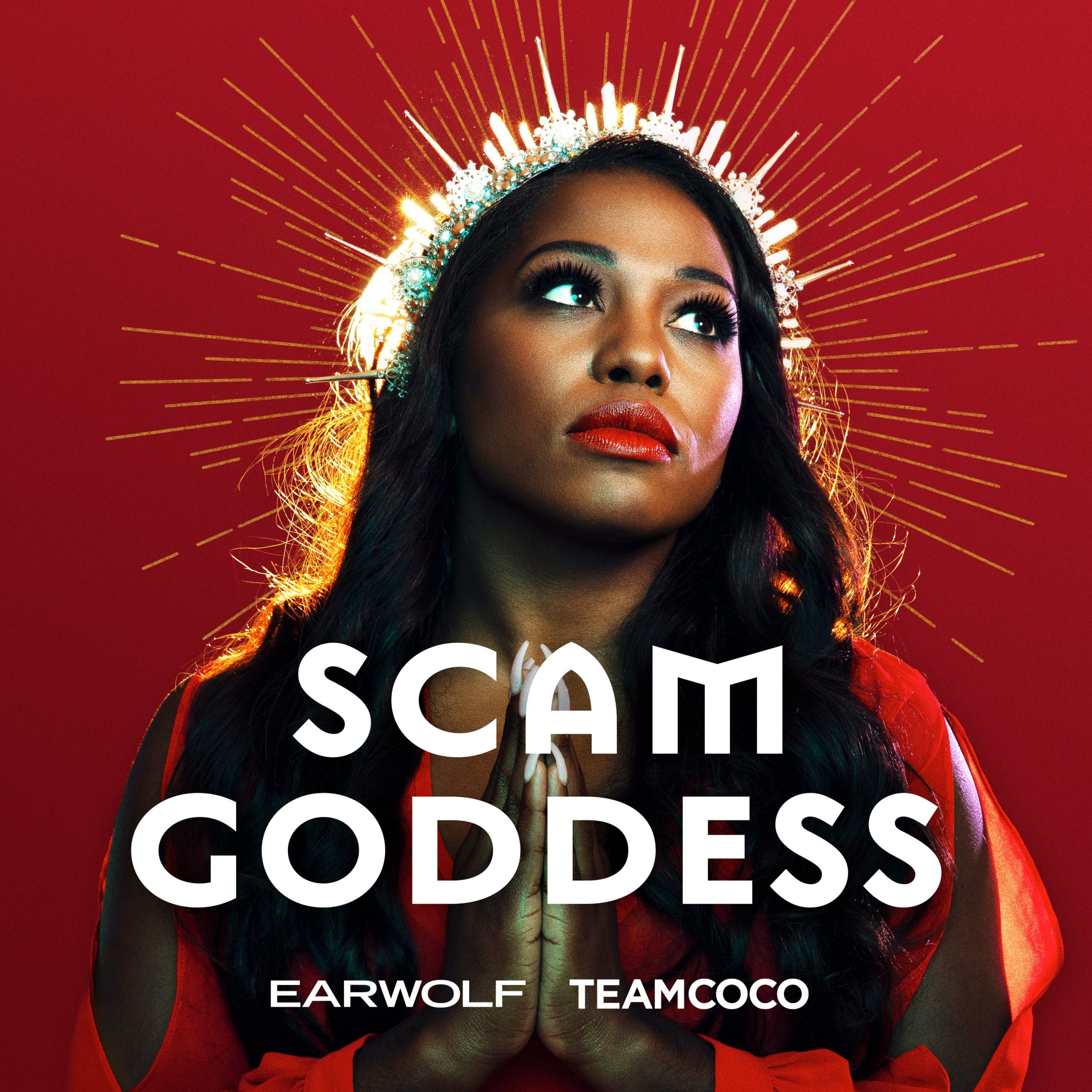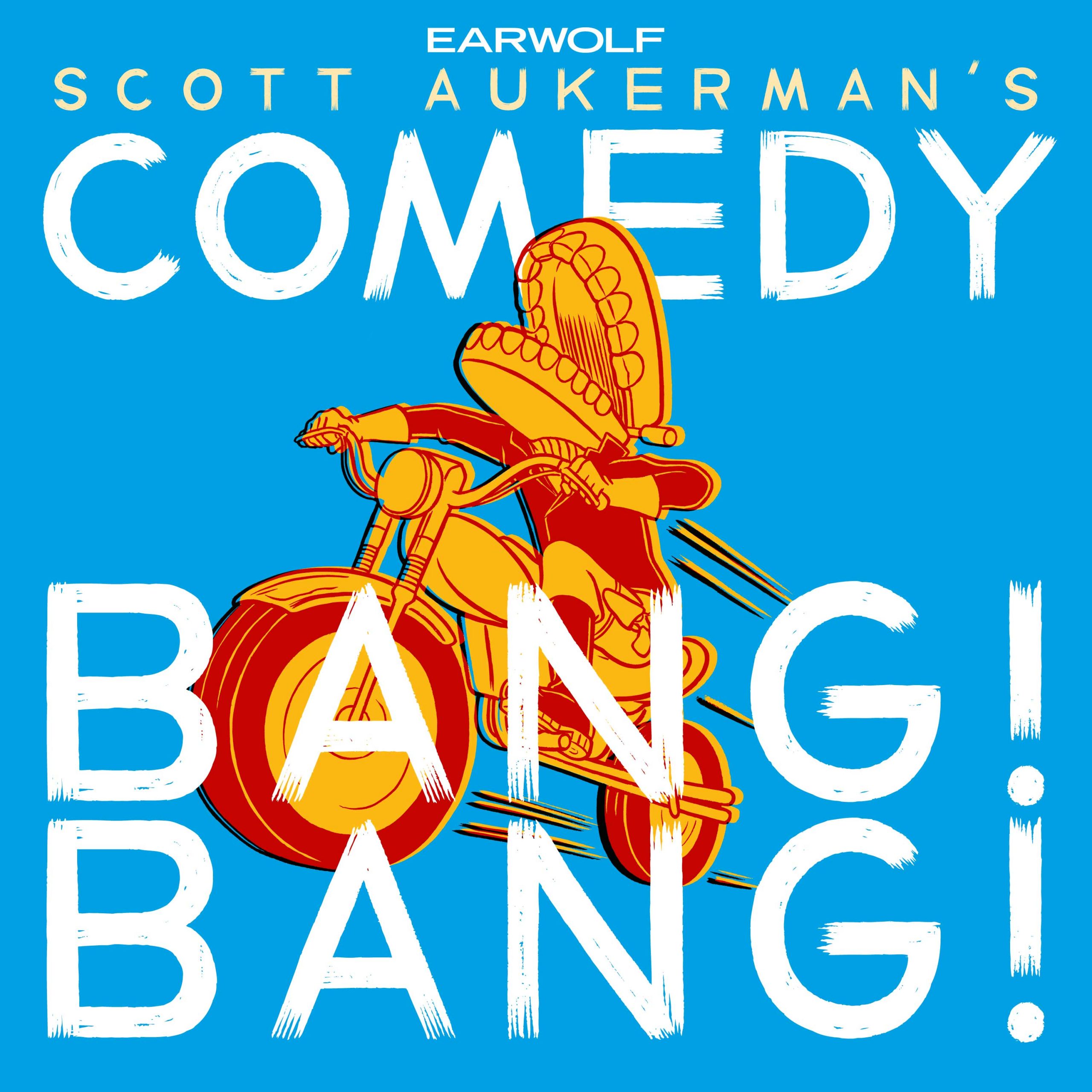 Medical Police week continues on Comedy Bang! Bang! Medical Police stars Rob Huebel and Erinn Hayes join Scott to talk about the craft of acting, who's number one on the call sheet, and suspicious doctor names. Then, farmer George Washington Carver stops by to discuss some of the 300 uses he created with the peanut. Later, custodian/aspiring rapper Lusciously drops by for a job interview. Plus, Marcus Tanner of the CBAACB (Coalition of Black Actors Against Chadwick Boseman) stops by.
This week, Kevin is joined by two of the hosts of the podcast Black Men Can't Jump, Jonathan Braylock and Jerah Milligan. They discuss making early connections at the Upright Citizens Brigade, the mission statement of their podcast, and why you should never trust a happy Denzel. Then they pick apart the 1996 romantic comedy "The Preacher's Wife," evaluating the place of religion in the film and praising Denzel's angelic performance. Lastly, Jonathan and Jerah count down their Top 5 Denzel Movies before explaining why Denzel is one of the few black actors to get the "swirls."
This episode is sponsored by Blue Apron.