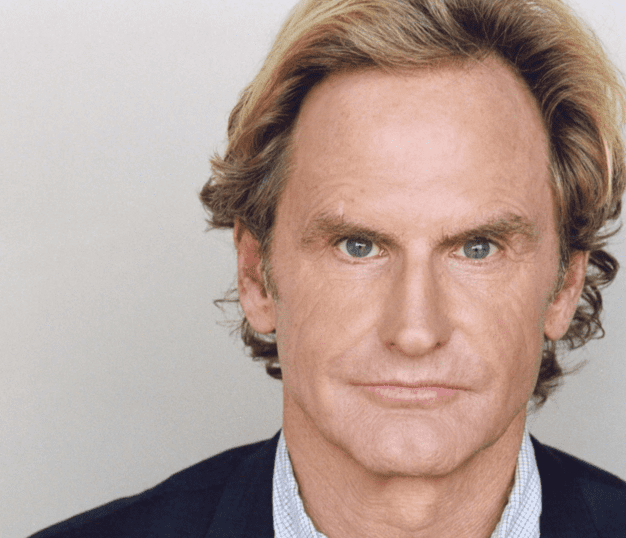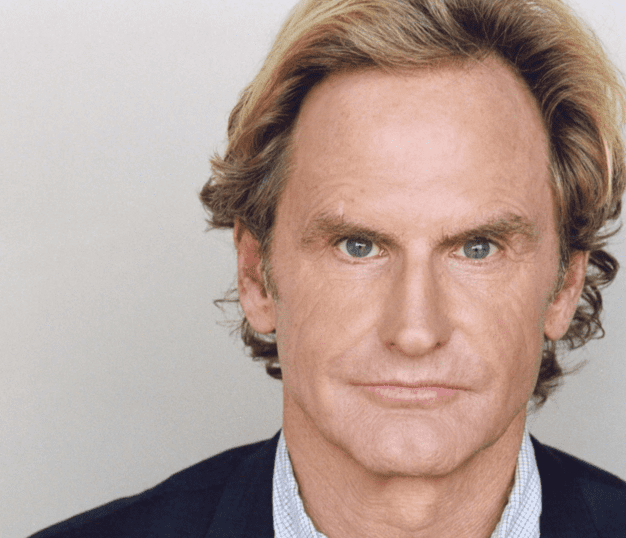 Jere Burns is an American actor who has appeared in theatre productions and on television. He is perhaps best known for his role as ladies' man Kirk Morris on the television series Dear John, the role of DIA psychiatrist Anson Fullerton on the television series Burn Notice, and as Dixie Mafia middle-man Wynn Duffy on Justified.
Shocking the system with Jere Burns.
Join Kevin as he sits down with beloved character actor Jere Burns (Justified, Angie Tribeca). They chat about Jere shifting his grandiose stage acting beginnings to television's more subtle, small screen.