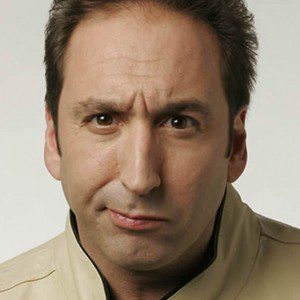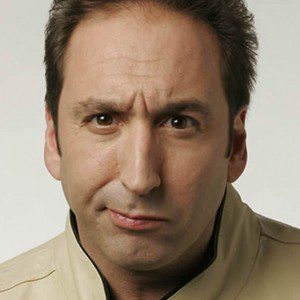 Jeremy Hotz is a stand-up comedian and actor who has appeared on The Late Show with David Letterman and The Tonight Show with Jay Leno.
Stand-up comedian Jeremy Hotz lands in Sklarbro Country this week to talk about the Canadian comedy scene with Randy and Jason. They debate why the Rams won't catch on quick in Los Angeles, cover Ronda Rousey's fall from grace, and listen to Jeremy's Randy Bachman story. During Quick Hits, they discuss Andre the Giant's drinking habits, Michael Young's fear of clowns, and a Jerusalem-bound NBA player. Finally, the Sklars call Ozzie Guillén to find out where he put his money in the Olympic betting ring.
Check out Michael Young's fear of clowns here: https://youtu.be/v9kRHhdzGyY
This episode is sponsored by LegalZoom.