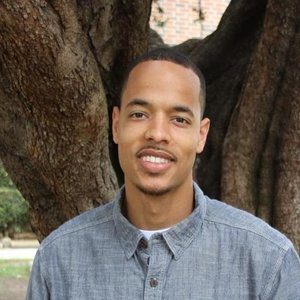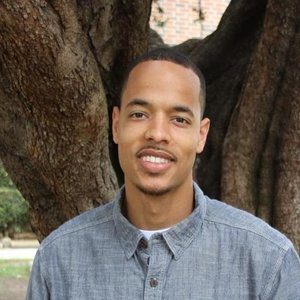 Jerron Horton is a stand-up comedian, actor, and writer from Atlanta.
Stand-up comedian and writer Jerron Horton joins the Bros to tell about his journey from sports into stand-up and how he met his sugar momma at Ruby Tuesday. Daniel Van Kirk brings stories about a man who charged a police officer at a fast food joint and another Thai toilet snake. Plus, we hear a very special voicemail from D.R. Tuttle.
This episode is sponsored by Legal Zoom, Touchofmodern, and Howl.