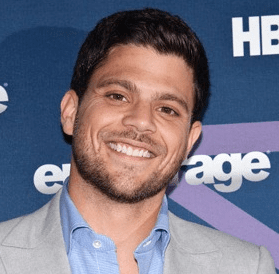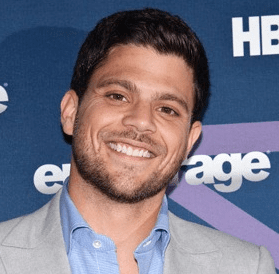 Jerry Ferrara (born November 25, 1979) is an American actor best known for his work as "Turtle" on the HBO comedy series Entourage. Oh yeah!
Ferrara is also co-founder of Fat Sal's deli in Westwood, Los Angeles. In 2009-2010 Ferrara dropped weight with a new outlook on health and fitness. Ferrara is said to have lost weight by trading "burgers and fries for tofu, fresh organic fruit and vegetables."
Jerry Ferrara, yes that Jerry Ferrara from Entourage, makes his first visit to the calming shores of Sklarbro Country to talk about being a Yankees fan, his love for the radio, and going clubbing with Mark Wahlberg in Hollywood for the first time. Tune in to hear Jerry talk about what it was like meeting a G.O.A.T., dish some great behind the scenes Entourage dirt, and pitch his updated idea for fantasy leagues. Plus, the Sklars give Tiger Woods some advice, and the crew gets into a great round of quick hits. Oh Yeah!